Wrestling Produces The Most UFC Champions Of Any Fighting Discipline
Wrestling Produces The Most UFC Champions Of Any Fighting Discipline
Definitive proof that wrestling is the best martial art discipline to use as your base to become a UFC champion.
Apr 15, 2019
by Wrestling Nomad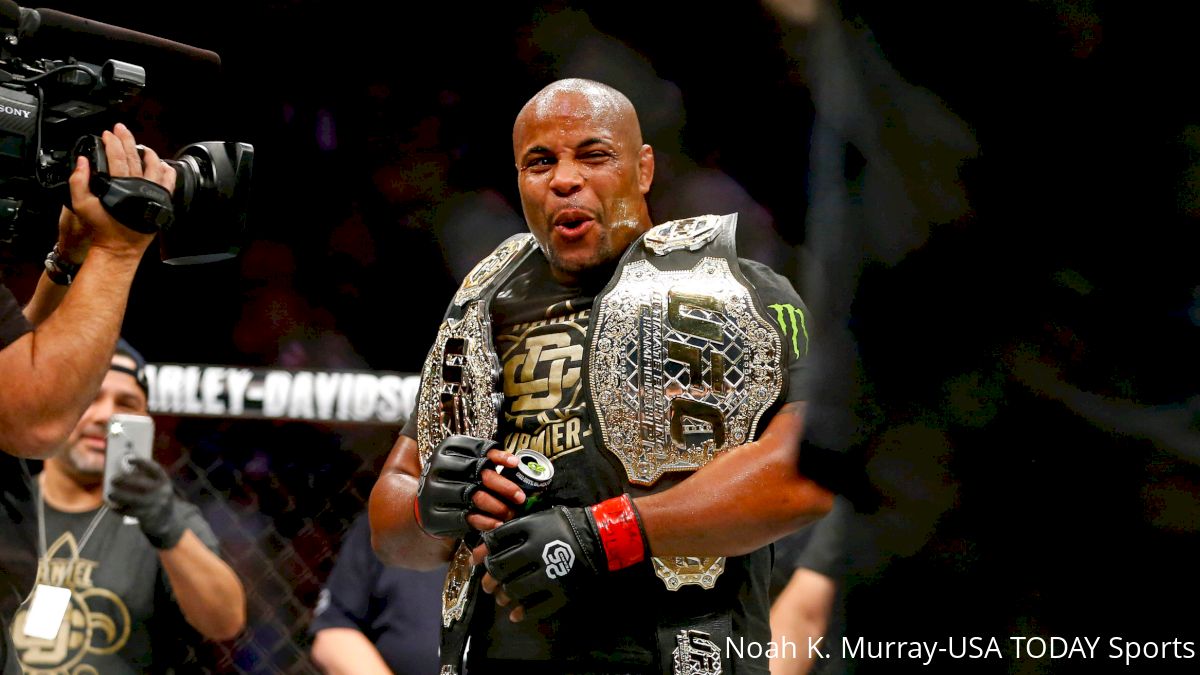 Numbers don't lie: wrestling produces more UFC champions than any martial art.
Sebastian Rivera, now a two-time All-American for Northwestern, created the graph below to show just how dominant wrestlers have been in the UFC. His original article can be found here.
Half of the current UFC champions came from a wrestling background: Daniel Cormier, Jon Jones, Kumaru Usman, and Henry Cejduo. Current UFC star Ben Askren is making his return to wrestling on May 6 at Beat the Streets against Jordan Burroughs.
With 40% of the all-time beltholders in UFC using wrestling as their base, there's a good chance you've watched the next UFC star right here on FloWrestling. With the second most champs coming from Brazilian Jiu-Jitsu, that means our brother site FloGrappling has seen another future titlist as well.