2019 Reno Worlds
Register For 2019 Reno Worlds
Register For 2019 Reno Worlds
Don't miss your chance now to register for the 2019 Reno Worlds.
Feb 20, 2019
by Kyle Bratke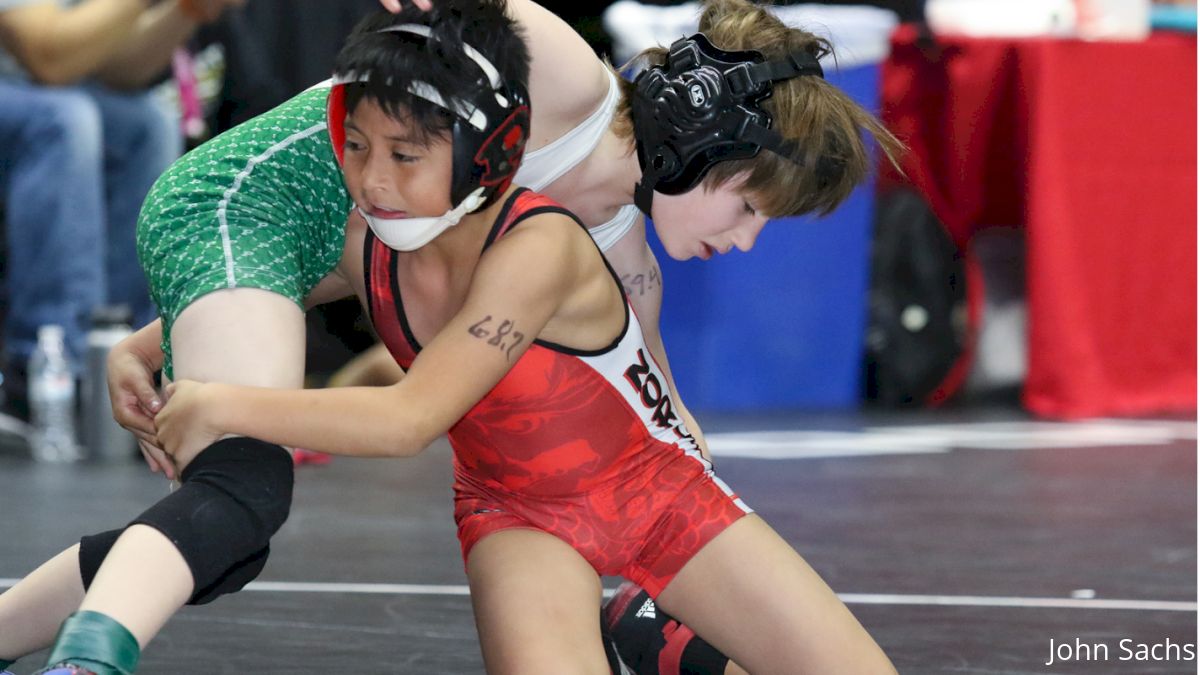 Cory Clark, Dean Heil, Mark Hall, Bo Nickal, and J'den Cox have all wrestled in past editions of Flo Reno Worlds. That is just five of the many NCAA champions, who have tested themselves at the prestigious Reno Worlds.
Over 3,400 wrestlers from 40 different states will descend on Reno, Nevada, on April 5-7 to take on the nation's best competition. Don't miss out on your chance to write your name in the history books. Enter now before registration ends on March 25.
REGISTER NOW FOR THE 2018 FLO RENO WORLDS
Winning Reno Worlds is the final leg of the elusive Trinity Award — the most sought-after and reputable prize in youth wrestling. Many of the greatest high school wrestlers of the past 15 years, including David Taylor, Aaron Pico, Nickal, Jordan, and Hall, were All-Americans at Flo Reno Worlds.
If you are not able to make it to the Reno Livestock Center, FloWrestling is once again proud to announce that we are live-streaming every mat, match, and second of wrestling from the 2018 Flo Reno World Championships. Flo Reno Worlds will also utilize FloArena for the bracketing and the instant archiving of every match wrestled.