Mike Duroe Celebration Of Life
Mike Duroe: 1955-2018
Mike Duroe: 1955-2018
Coach Mike Duroe has been involved in wrestling at the highest levels for decades. He attended four Olympics in a row as a coach for Team USA.
Jul 6, 2018
by Mark Bader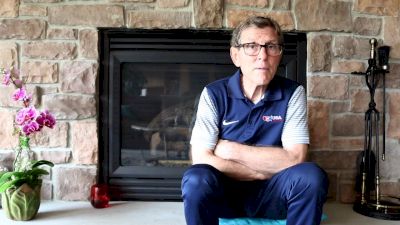 Coach Mike Duroe passed away today after a long and hard fought battle against stage 4 Glioblastoma, a form of brain cancer.
Duroe has coached numerous different colleges and institutions, most recently Cornell College in Iowa. He has also been an instrumental part of the Hawkeye Wrestling Club and USA Wrestling. He was on the men's freestyle coaching staff at four Olympic Games in 1996, 2000, 2004 and 2008.
More impressive than his coaching accolades is Mike Duroe the human being. Not one time in my years of being immersed in the wrestling world have I ever heard anyone say one bad thing about Mike.
He was a class act all the way around.
Mike Duroe was also a fitness fanatic. One year at the Junior World Championships, as coaches and wrestlers boarded the bus for the hotel, Mike shed his shirt and took off on foot running the few miles back after a long day of coaching.
He was literally in the wrestling room working out at Carver Hawkeye Arena just over a week ago.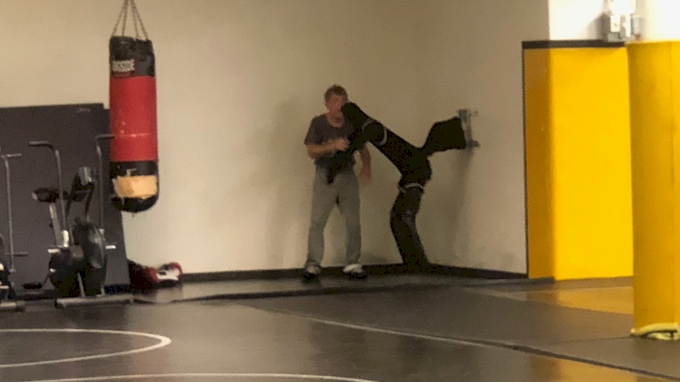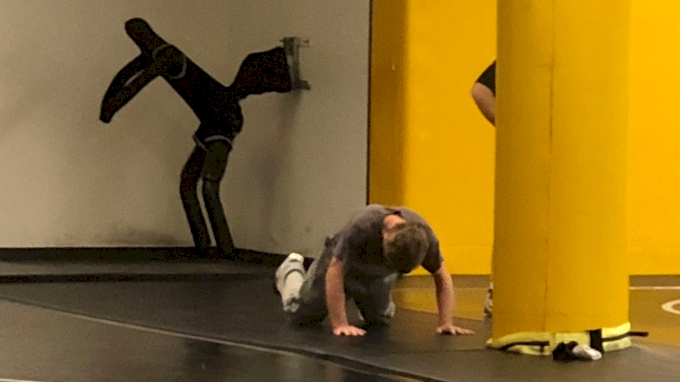 Two days after the first Final X event we found ourselves in Iowa as part of our Final X road trip. I had the opportunity to go to Mike's home and spend some time visiting with him and his significant other, Lisa.
What an experience that was.
He talked candidly about how this experience, how it has changed his perspective on life and how much he values all of the relationships he has developed over the last few decades through the sport of wrestling.
Moments after the we took the photo below, as we were loading into the van, he thanked me for stopping by and literally gave me the shirt off his back. It's my new favorite shirt.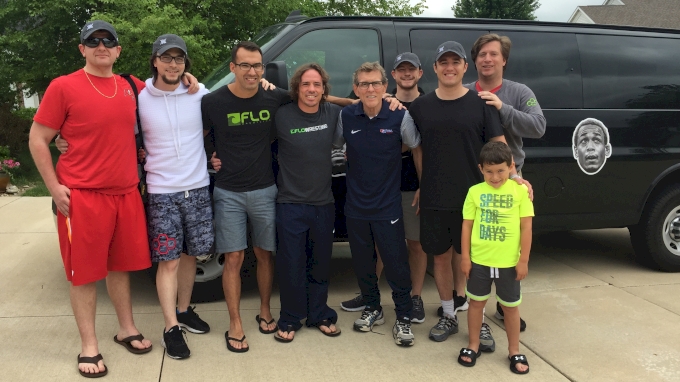 Coach Duroe, on behalf of everyone you have impacted and had a positive effect on, THANK YOU.
And may you Rest In Peace.