What Will Seeds Look Like At The 2018 Big Ten Tournament?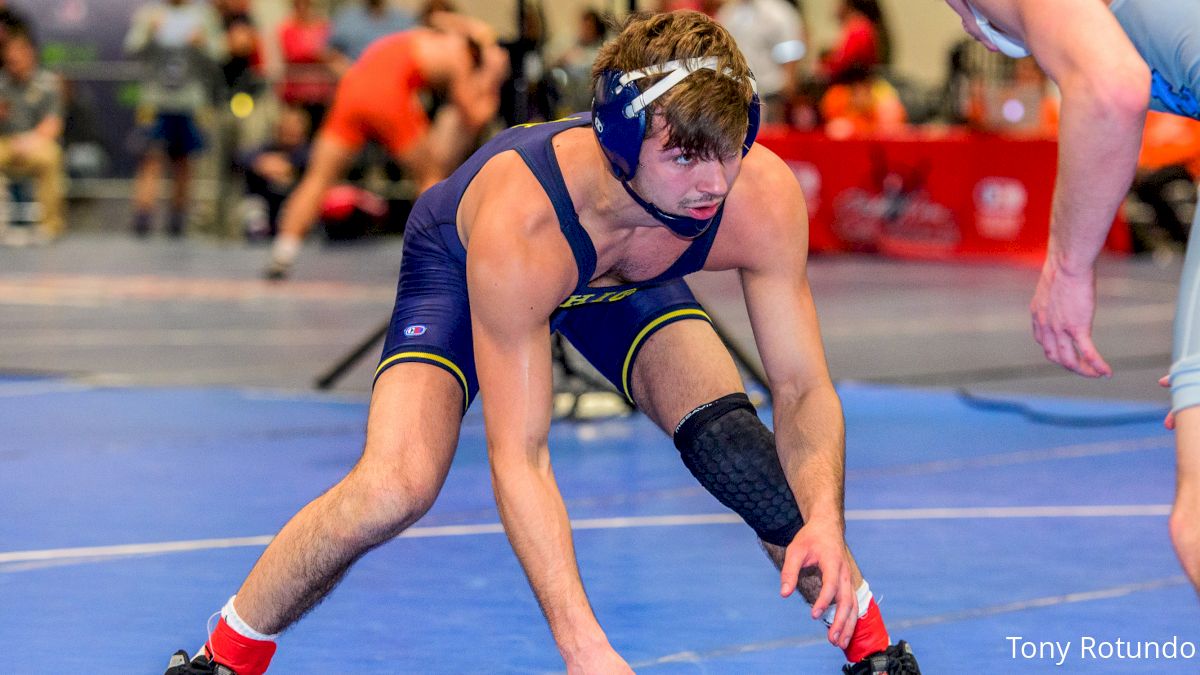 Never Skip Leg Day: 5 Key Lower Body Exercises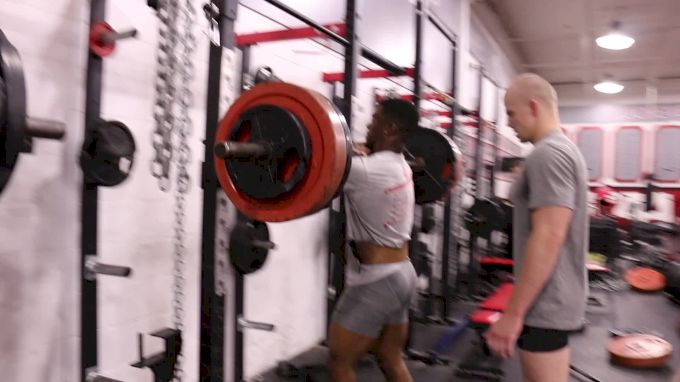 Gavin Teasdale Back Soon?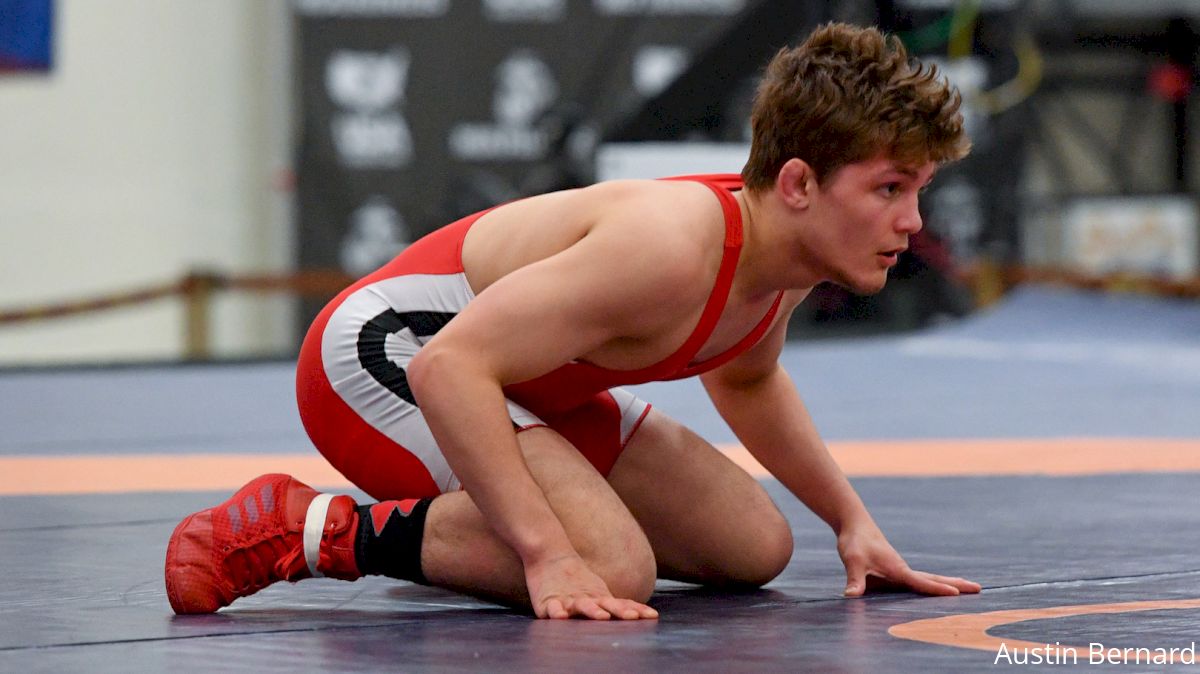 Tournament Recap: Unpacking Ironman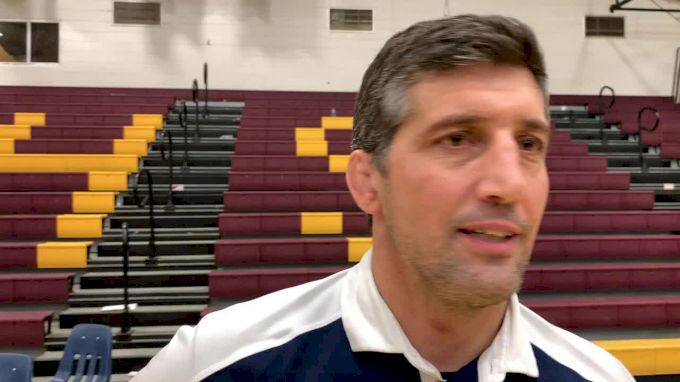 Kyle Conel Out For The Season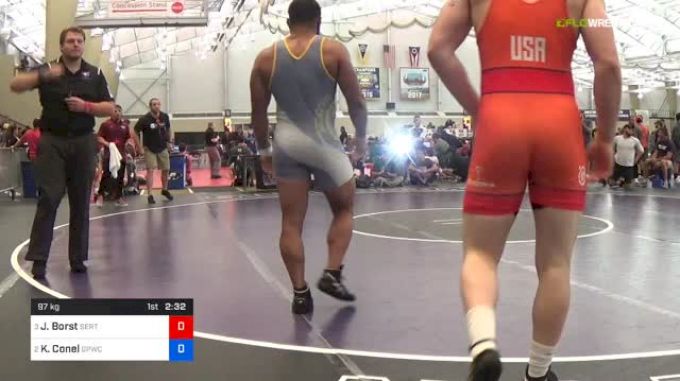 FRL 338: Bedlam, We Need Guys To Stop Sitting Out & Recapping Ironman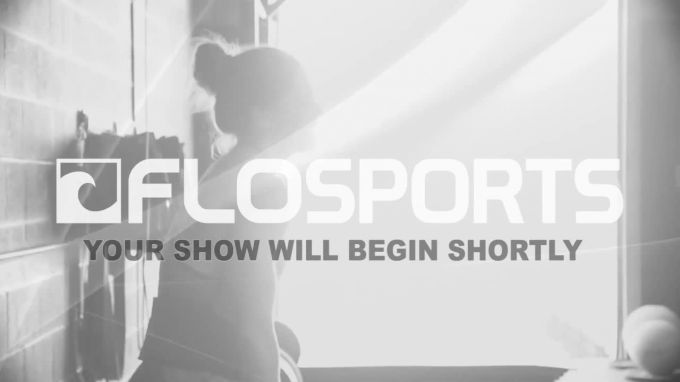 20 Big Risers From Ironman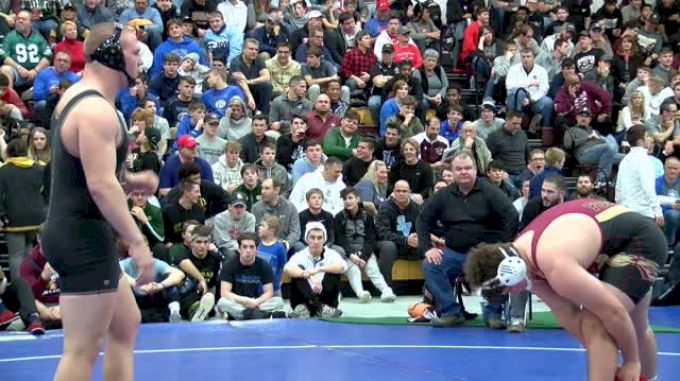 Which College "Won" Ironman?