Jordan Oliver Suspended Through April 2018 By USADA
Jordan Oliver Suspended Through April 2018 By USADA
Jordan Oliver has accepted a suspension by USADA which runs through April of 2018.
Jan 9, 2018
by Wrestling Nomad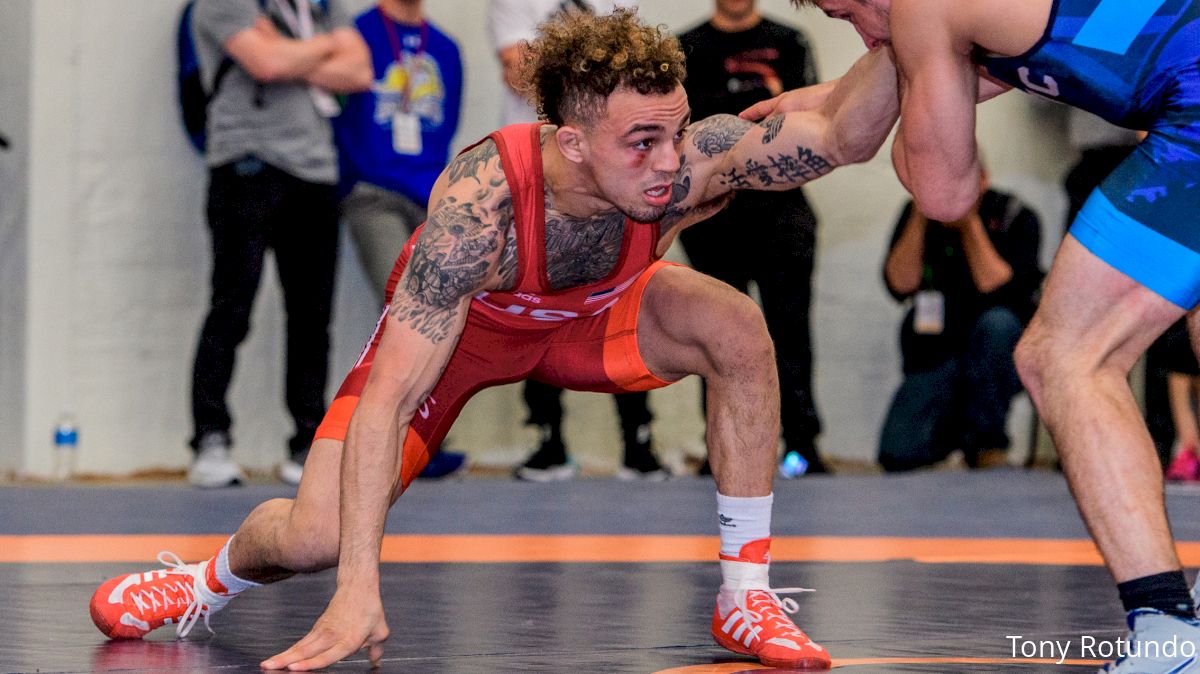 Below is the ruling from the United States Anti-Doping Agency regarding Jordan Oliver's positive test for an anti-doping rule violation after last April's U.S. Open.
Based on this year's Open ending on April 28th, Oliver will not be eligible to qualify for the World Team Trials based on the current publicly available criteria.
Why Oliver Can't Qualify For WTT 2018
--------------------
USADA announced today that Jordan Oliver, of Tempe, Ariz., an athlete in the sport of wrestling, has accepted a one-year suspension for an anti-doping rule violation.
Oliver, 27, tested positive for amphetamine as the result of an in-competition urine sample he provided at the U.S. Open World Team Trials on April 29, 2017. Amphetamine is a Non-Specified substance in the class of Stimulants and is prohibited in-competition under the USADA Protocol for Olympic and Paralympic Movement Testing, the United States Olympic Committee National Anti-Doping Policies, and the United World Wrestling Anti-Doping Rules, all of which have adopted the World Anti-Doping Code and the World Anti-Doping Agency Prohibited List.
Following notification of his positive test, Oliver informed USADA that he used a medication at least five days prior to the competition to treat a medical condition. After reviewing the specific medication and the concentration of amphetamine detected in Oliver's sample, USADA determined the low amphetamine concentration was consistent with medication use five or more days before the competition. Oliver has since applied for a TUE to authorize his continued use of the stimulant medication.
Athletes are advised that the use of a substance or medication out-of-competition, that is prohibited only in-competition, may result in an anti-doping rule violation if the prohibited substance is still present in their body when tested at a competition. If an athlete needs to use a medication prohibited in-competition, and they are nearing a competition, they are strongly encouraged to contact USADA to learn if they need a TUE.
Oliver's one-year period of ineligibility began on April 29, 2017, the date his positive sample was collected. In addition, Oliver has been disqualified from all competitive results obtained on and subsequent to April 29, 2017, including forfeiture of any medals, points and prizes.