Everything you wanted to know about the Republic of Dagestan but were afraid to ask.
So what is Dagestan, anyway?
Dagestan is a small, mountainous republic -- basically a province -- of the Russian Federation, located where the Caucasus Mountains meet the Caspian Sea.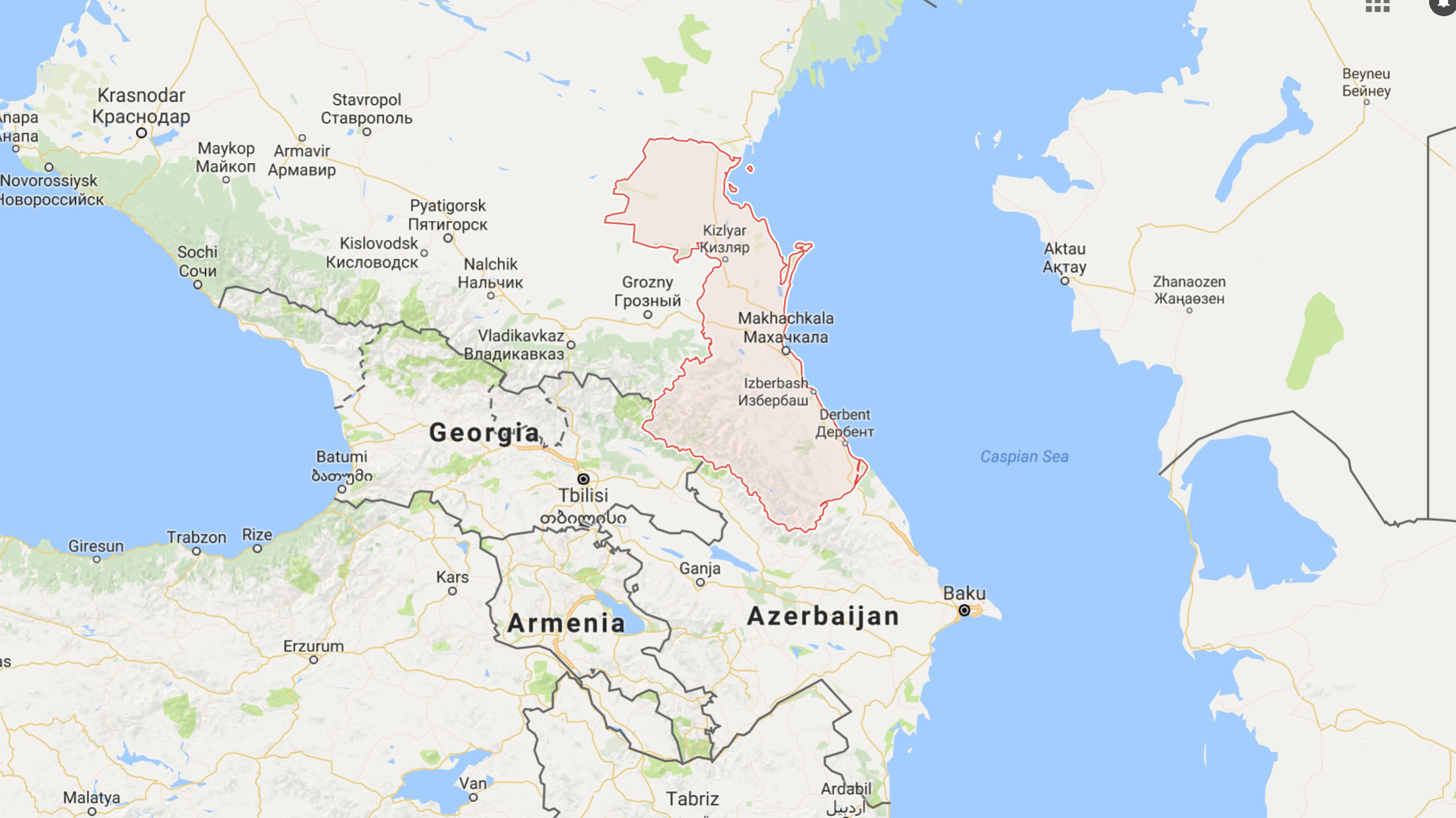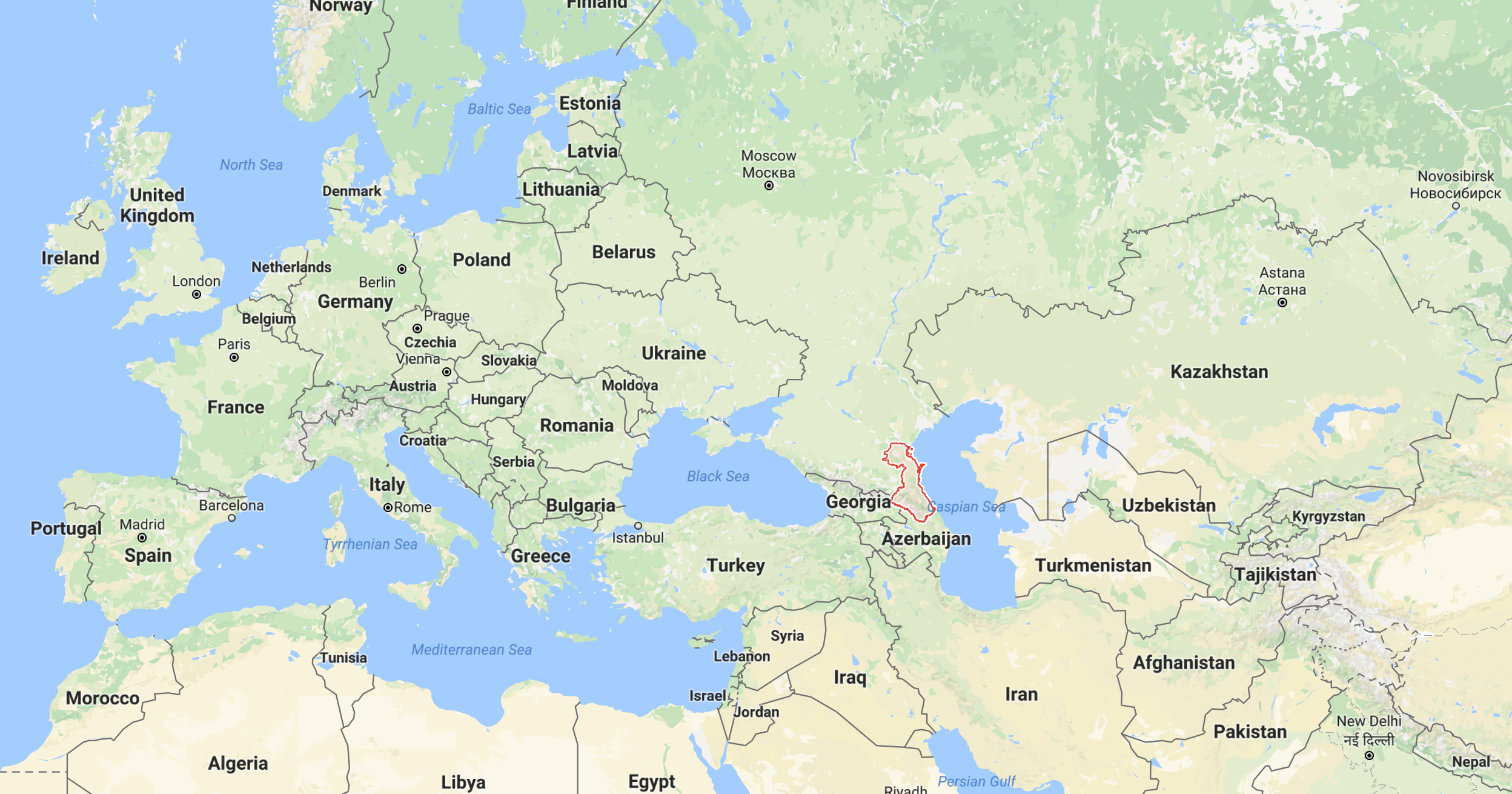 About 3 million people live in Dagestan, and it's a little smaller in size than West Virginia.
You may recognize the
Dagestani flag
at international wrestling events. It's the one Abdulrashid Sadulaev is holding in his left hand in the main picture of this article. It's got three horizontal strips -- green, blue, and red from top to bottom -- and may or may not have the official
Dagestani seal
in the middle.
So why should we care about Dagestan?
Because more awesome freestyle wrestlers come from Dagestan than from any other part of the world.
At the Rio Olympics
, Dagestani wrestlers won five freestyle medals.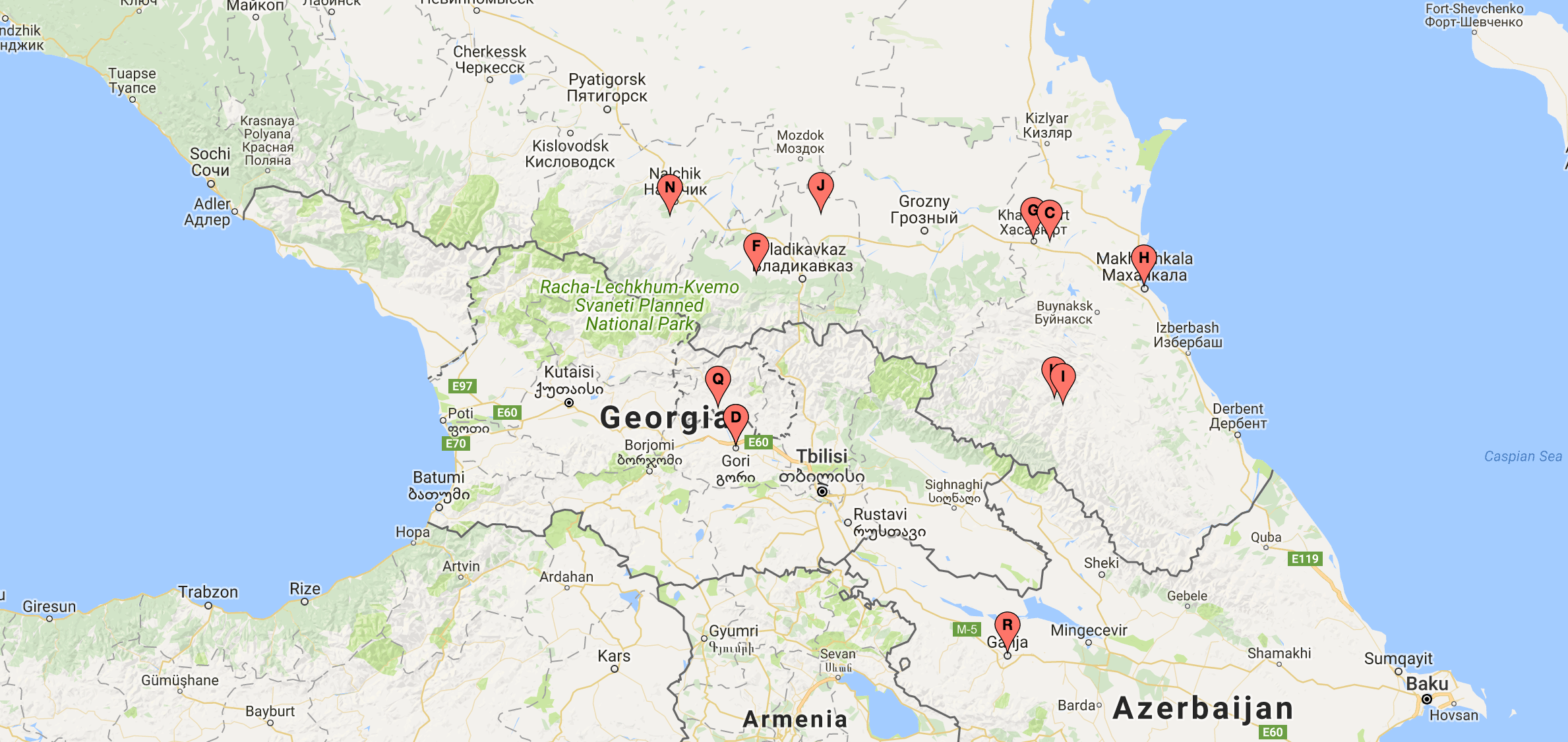 But how can that be when Russia only won three total freestyle medals at Rio?
Dagestanis often transfer to and wrestle for other countries. Dagestan is famous for its "Legionaries." In Rio at 86 kilos, half the medalists from the USA's J'den Cox's weight class were from Dagestan, the other was from the nearby Republic of Ingushetia.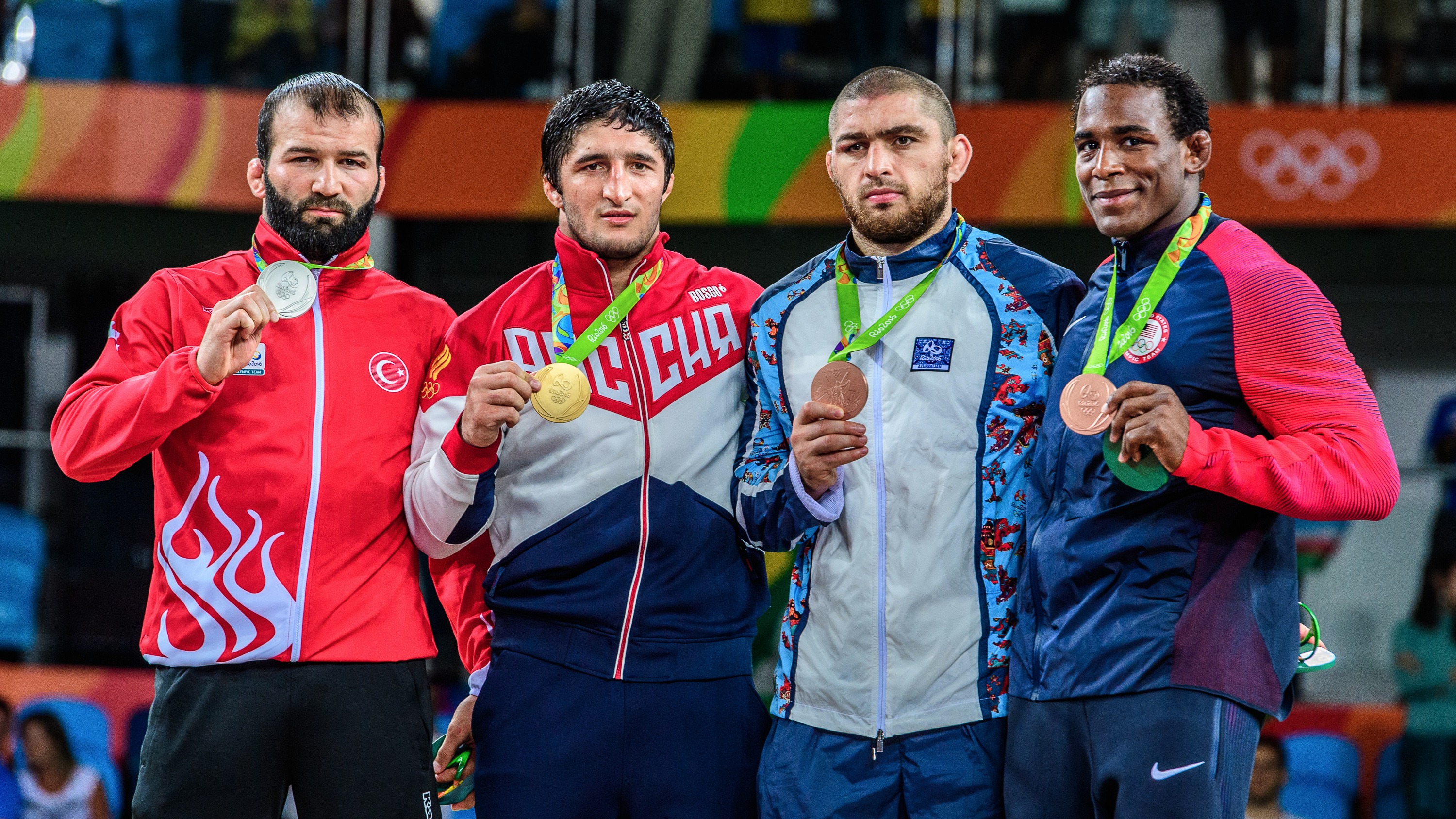 OK so Dagestan is good at wrestling. Why are they so good at wrestling?
Great question and one that I could probably never fully explain, but the short answer is that wrestling is part of Dagestani culture. Every kid in Dagestan grows up surrounded by wrestling. It's part of the fabric of daily life. Even within Russia, Dagestan is an outlier. At the 2017 Russian Freestyle National Championships, 9 of 16 finalists were Dagestani.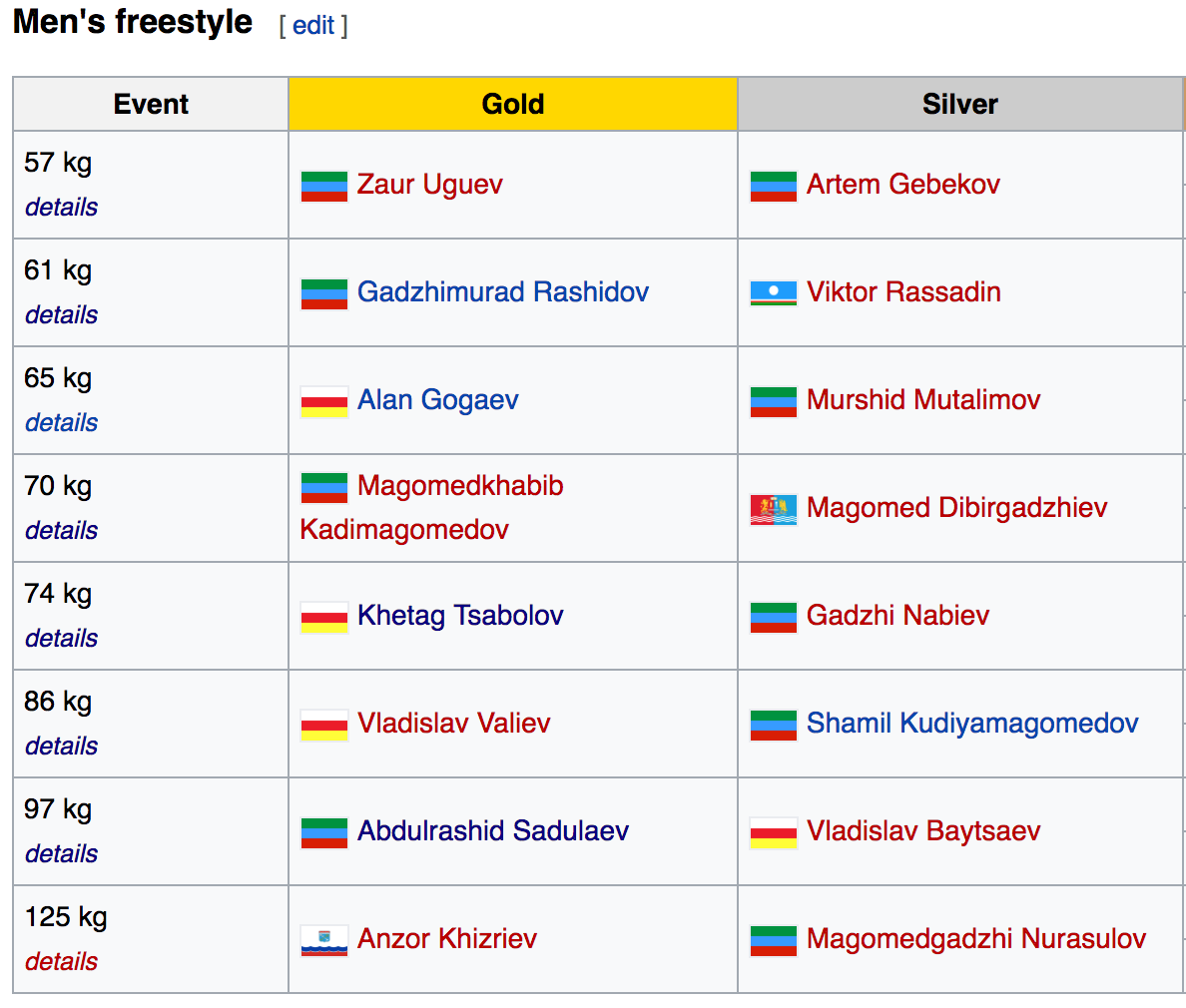 Wow. No kidding? So, what else should we know about Dagestan?

Well, the people there are predominantly Muslim (hence all the guys named Magomed or some variation thereof. Magomed = Mohammed) but also speak over 30 different languages and belong to an even larger number of
different ethnicities
.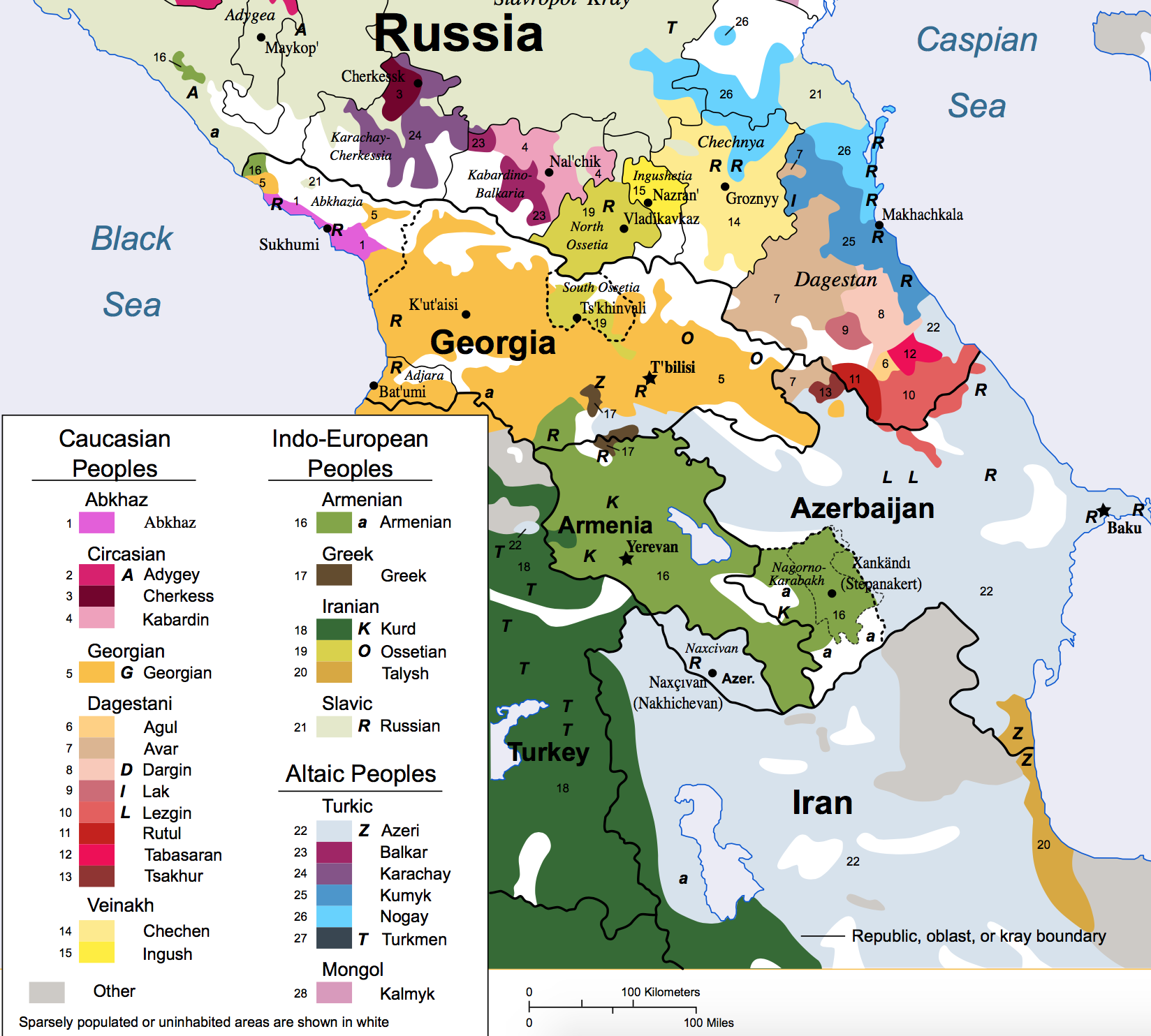 You don't say? What else?
Dagestanis and other folks from the Caucasus Mountains are also known for their distinctive
papakha
or astrakhan hat.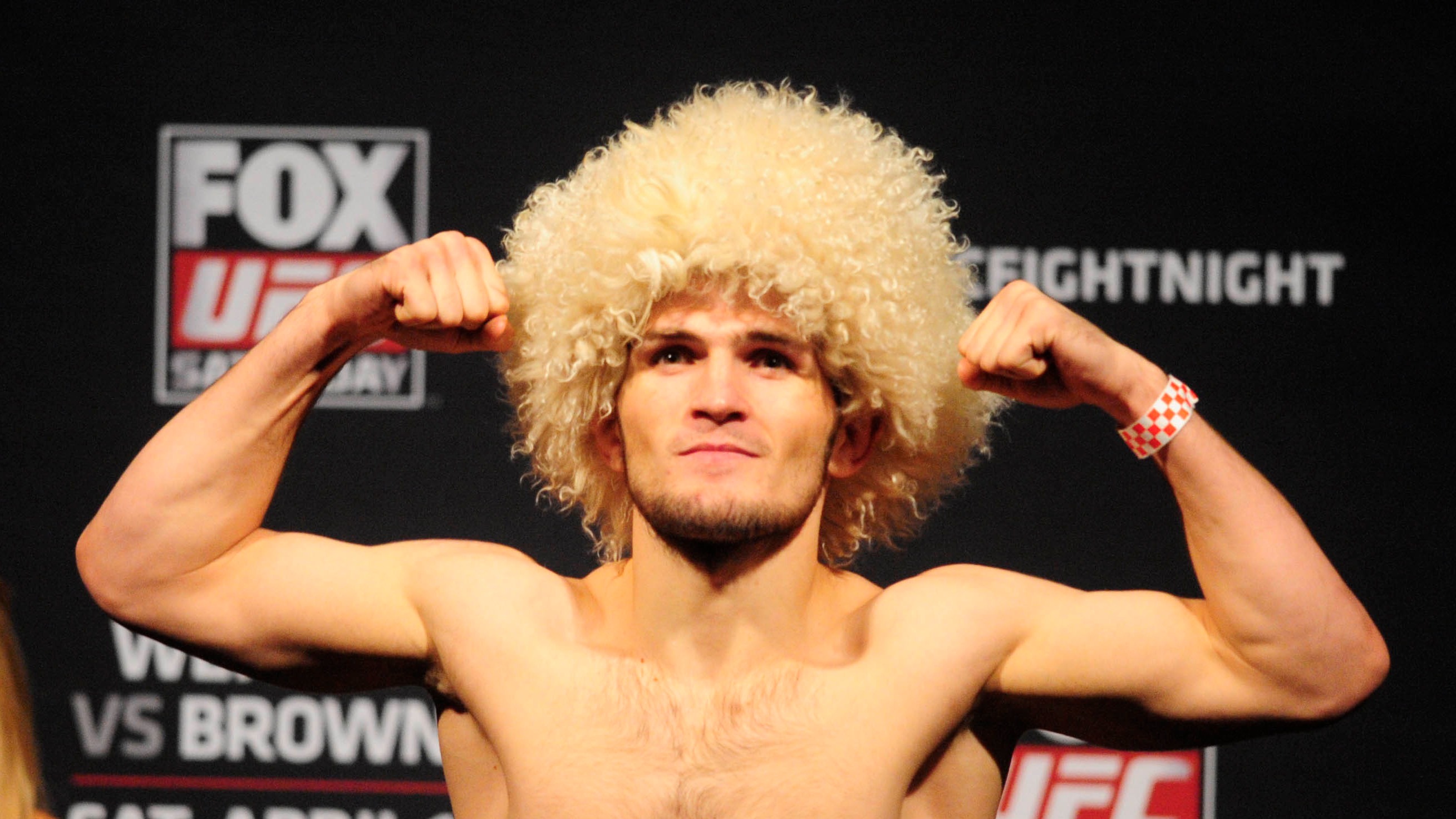 And the crowd-pleasing
Lezginka
dance.
OK, final question, what's up with the Abe Lincoln beards?
Yeah, I'm not really sure whats up with the beards, although they appear to be quite popular in Dagestan. Hey, want to see a whole bunch of (mostly) awesome Dagestani world and Olympic medalists with sweet Abe Lincoln beards?
Do I?
OK, great, here you go!
Abdulrashid Sadulaev
: Olympic Gold; 2X World Gold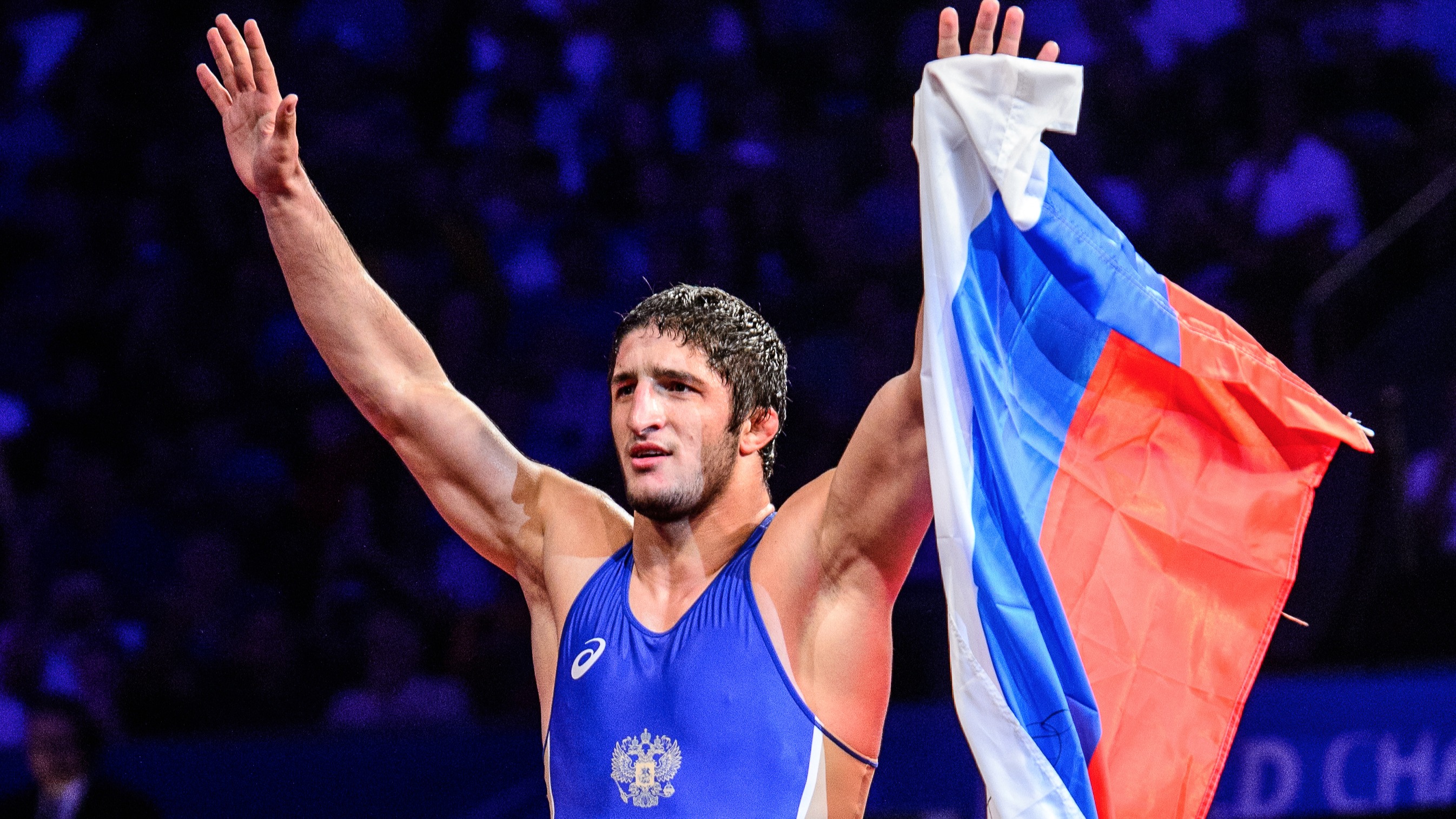 Sharif Sharifov
: Olympic Gold, Bronze; World Gold, Bronze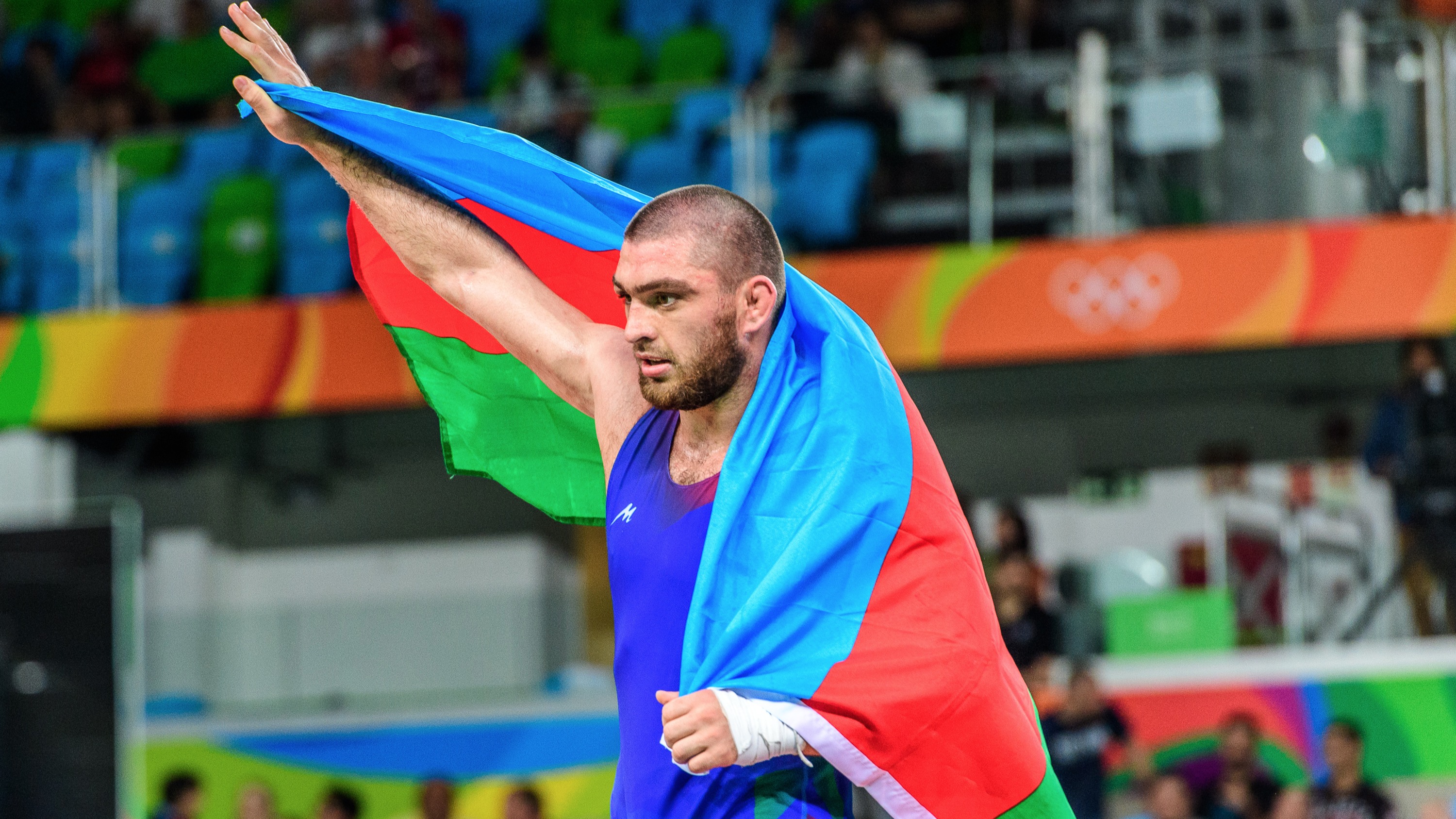 Albert Saritov
: Olympic Bronze; World Bronze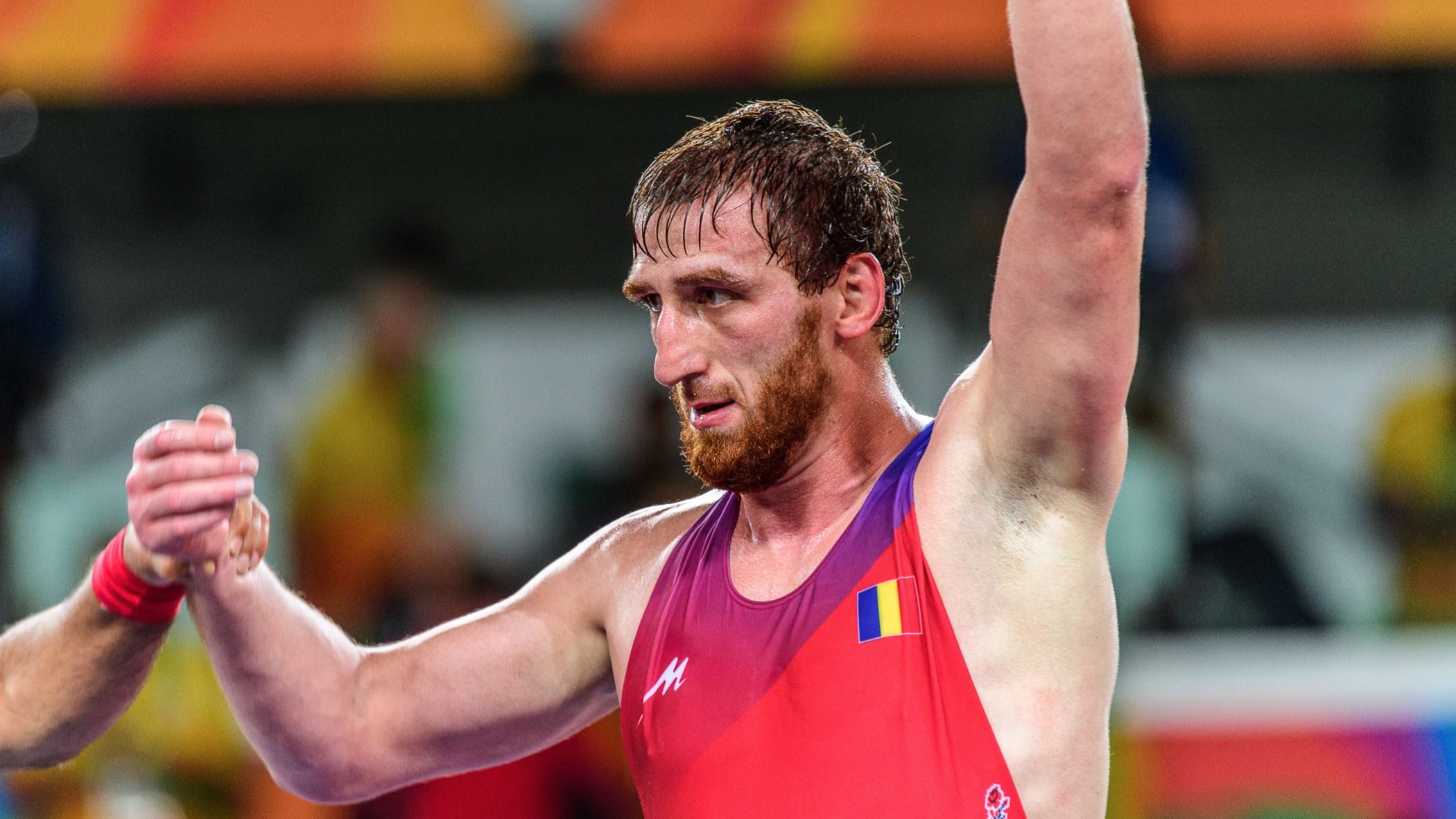 Magomed Ibragimov
: Olympic Bronze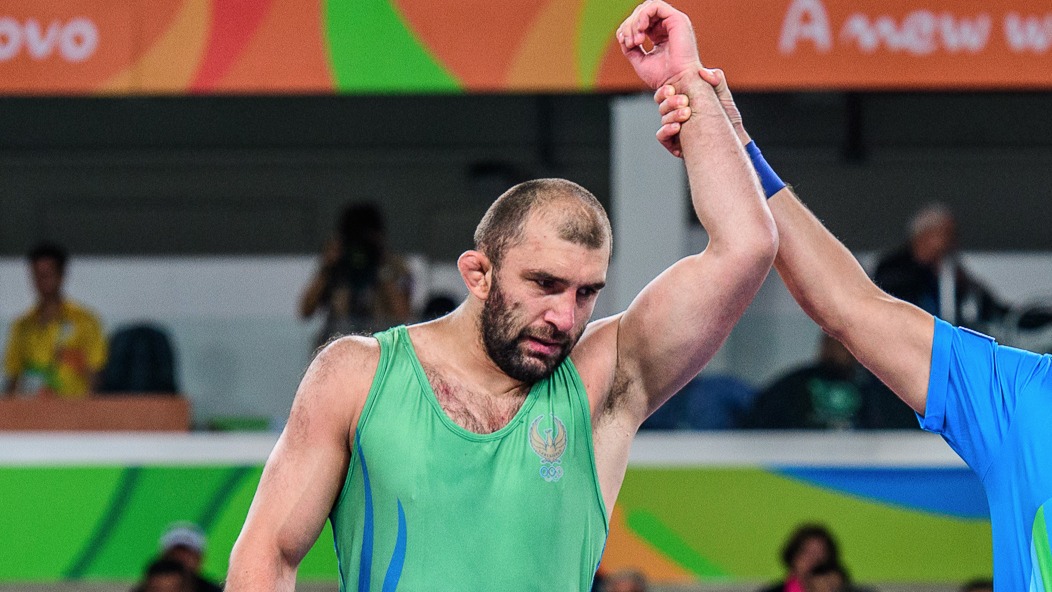 Akhmed Chakaev
: World bronze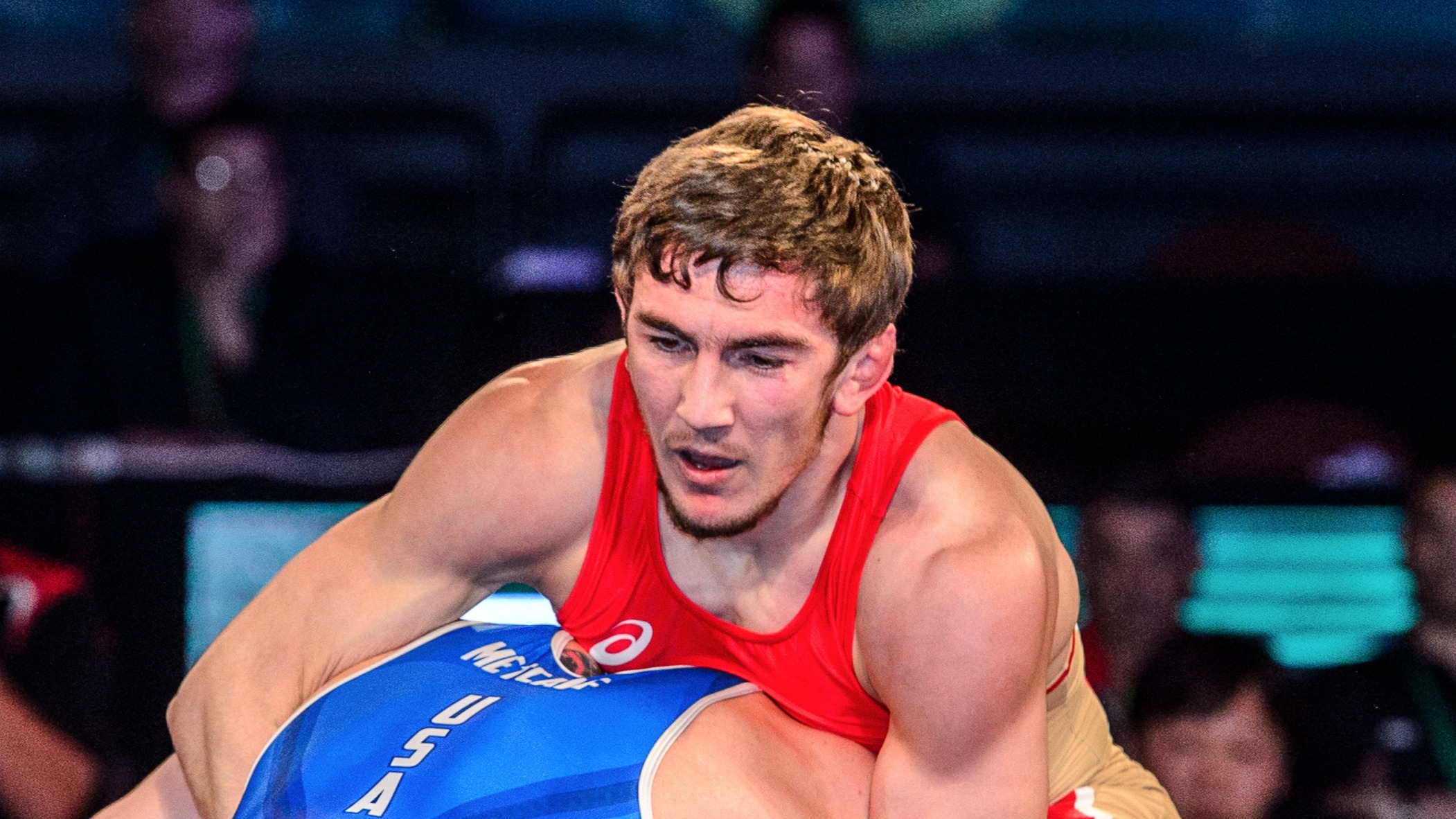 Magomedrasul Gazimagomedov
: World Gold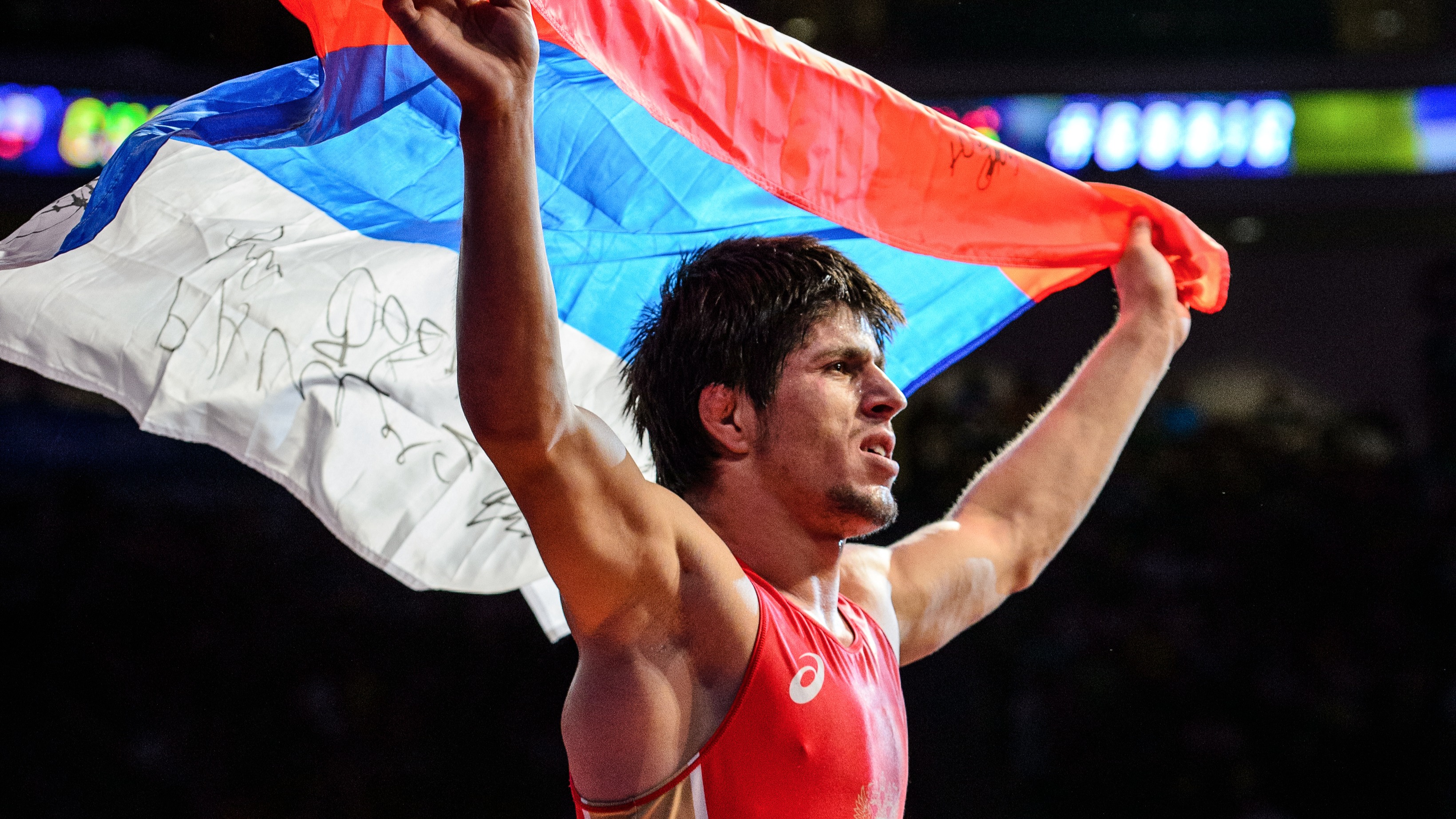 Abdusalam Gadisov
: World Gold, Silver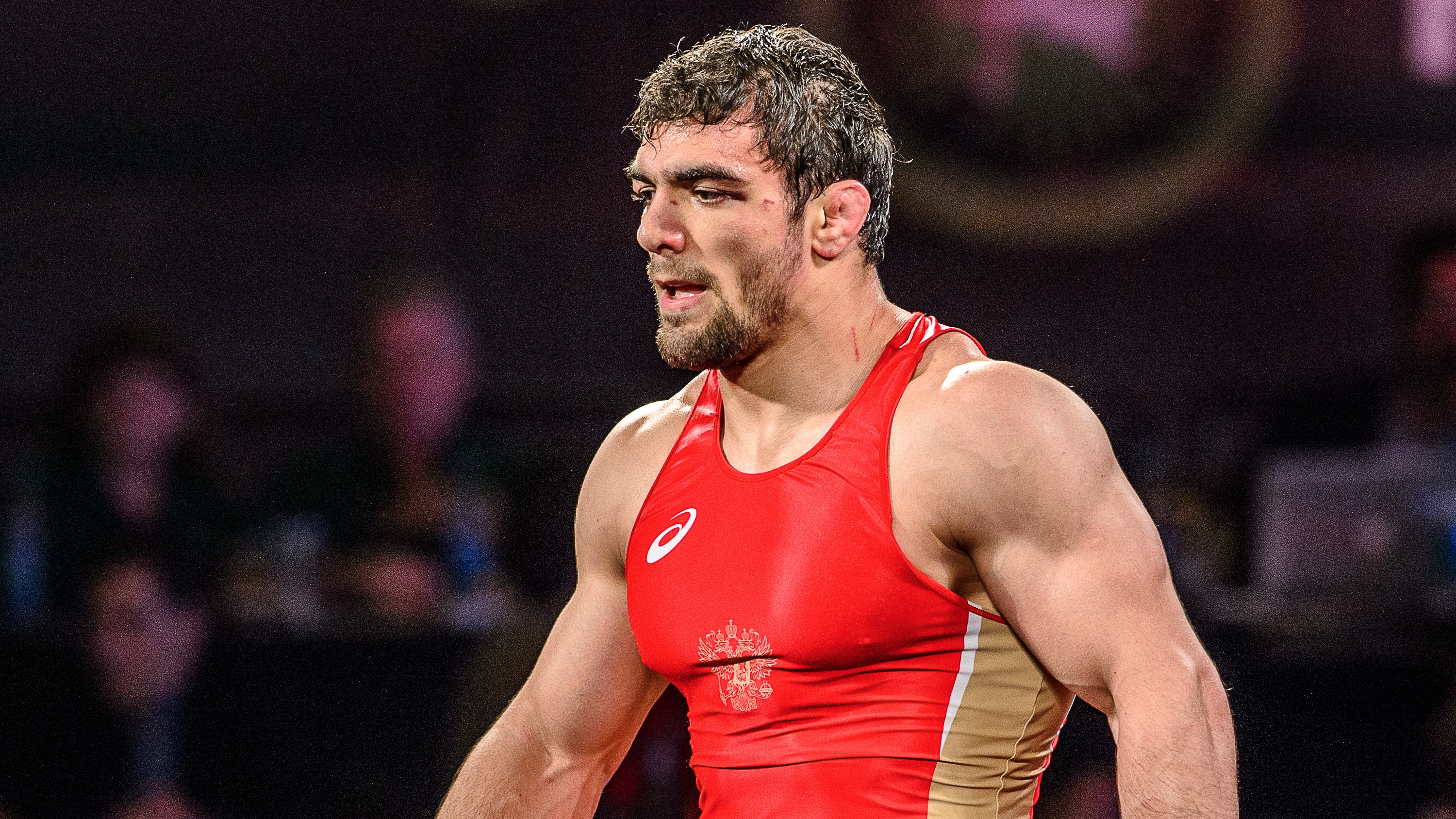 Jamaladdin Magomedov
: World Silver, Bronze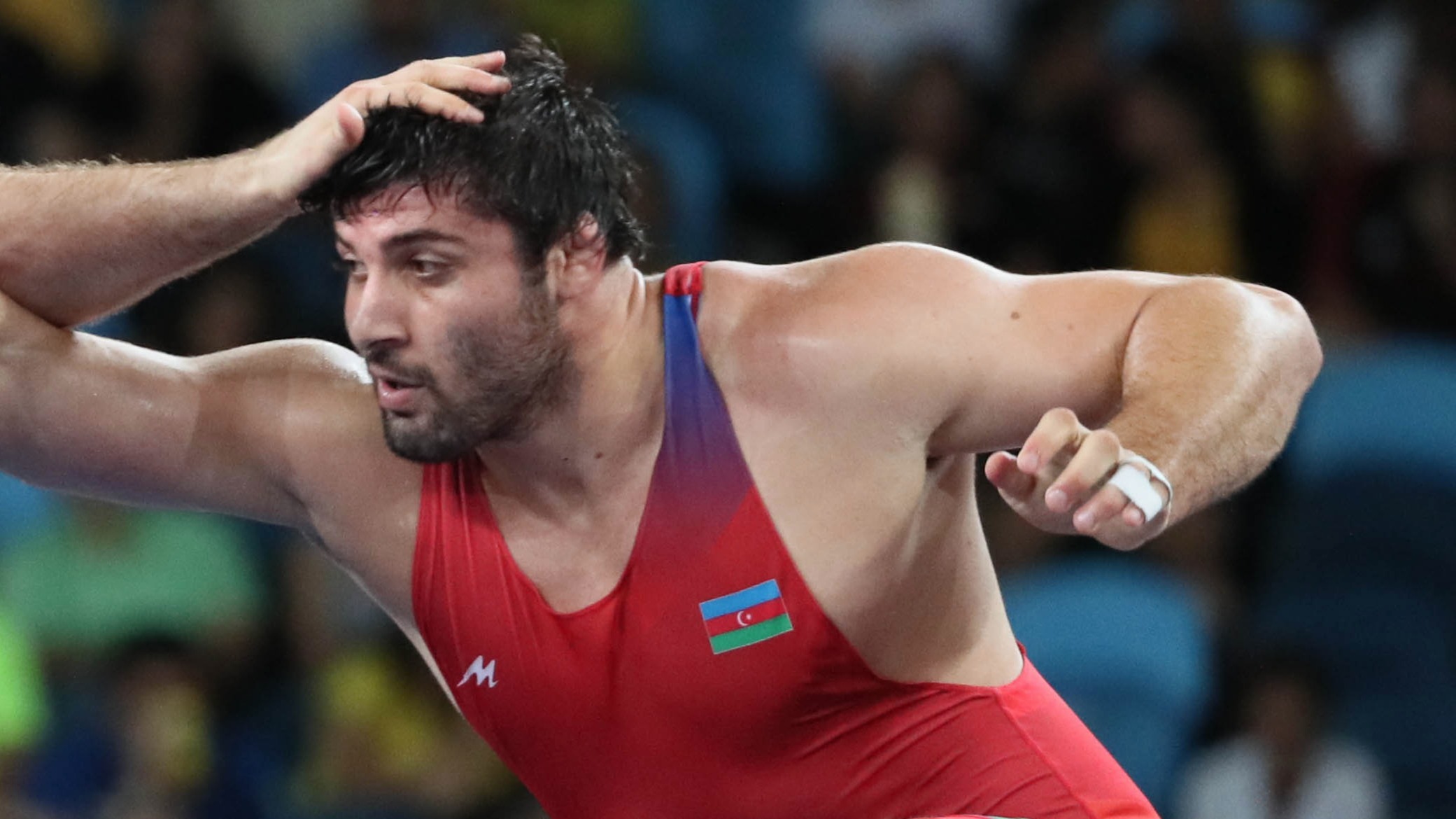 Ali Shabanau
: 2X World Bronze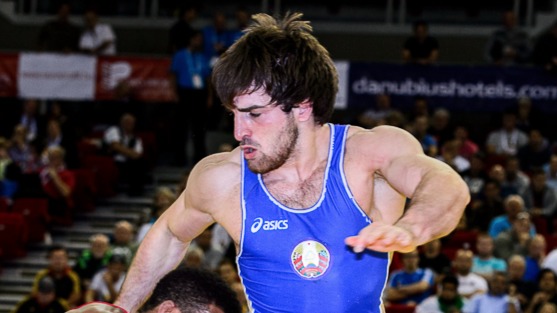 Bekkhan Goygereyev
: World Gold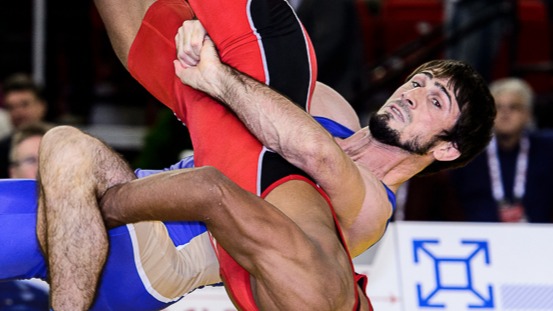 Magomed Kurbanaliev
: World Gold, Bronze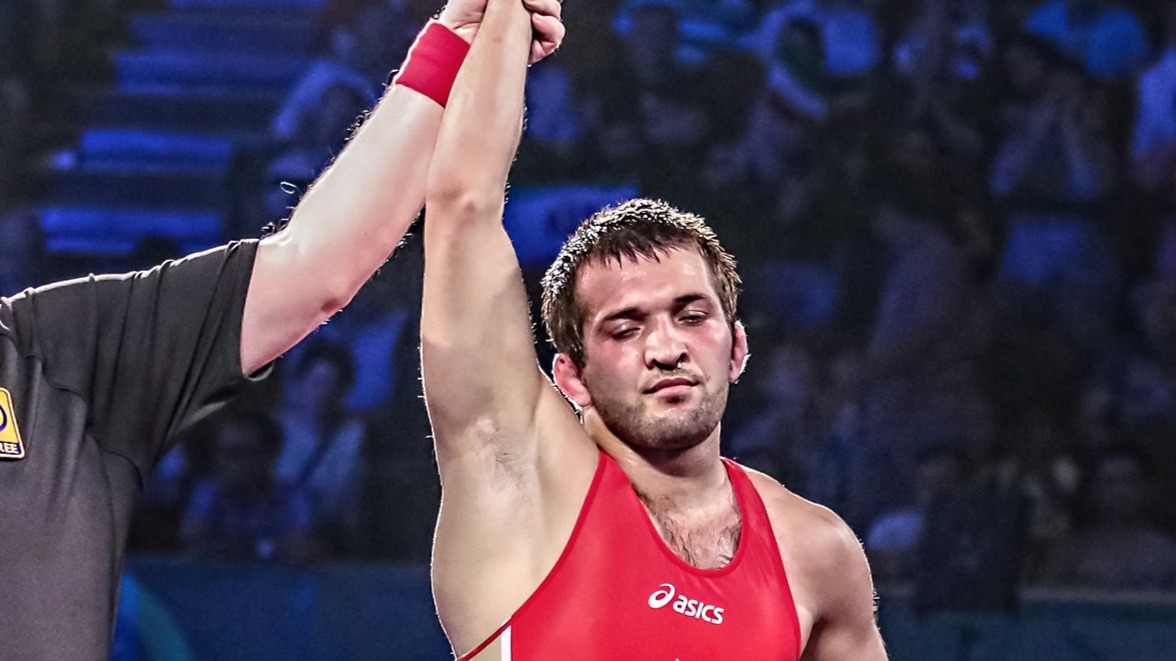 Nariman Israpilov
: World Bronze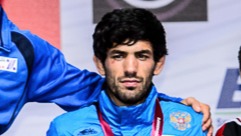 Gadzhimurad Rashidov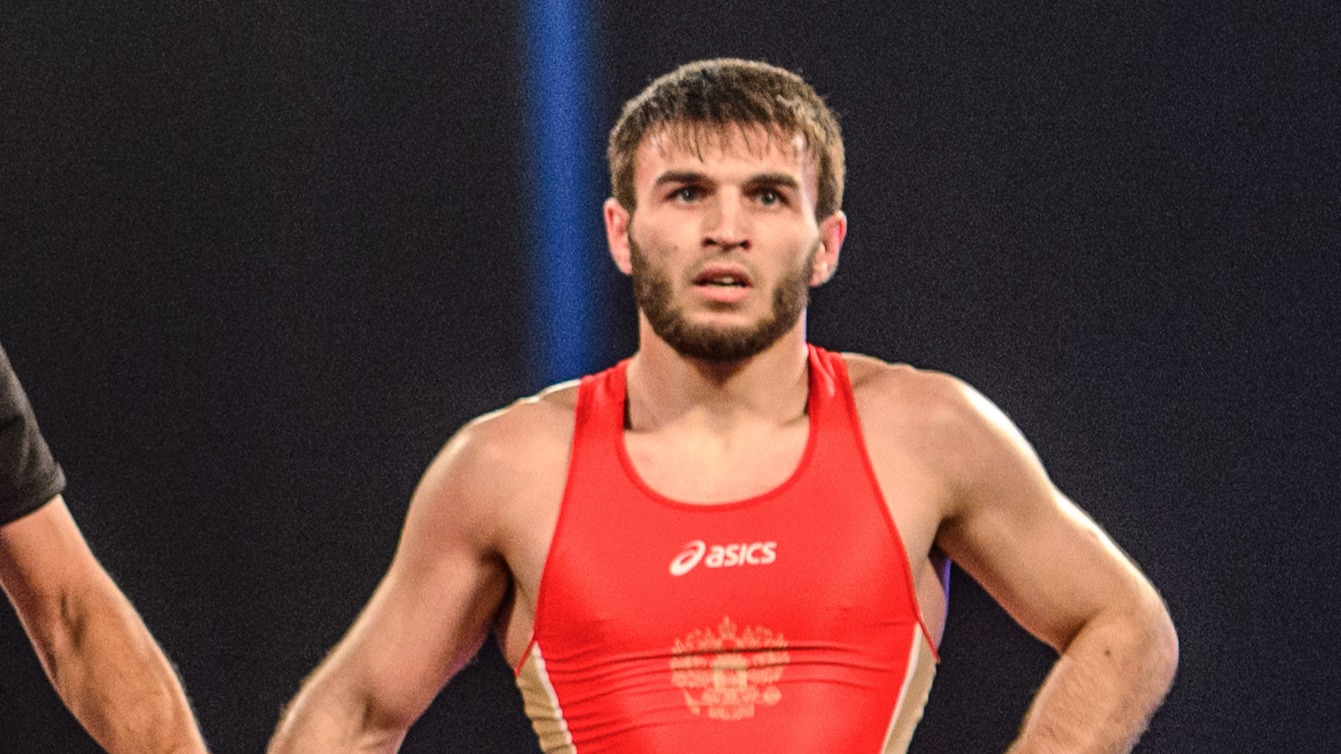 Ilyas Bekbulatov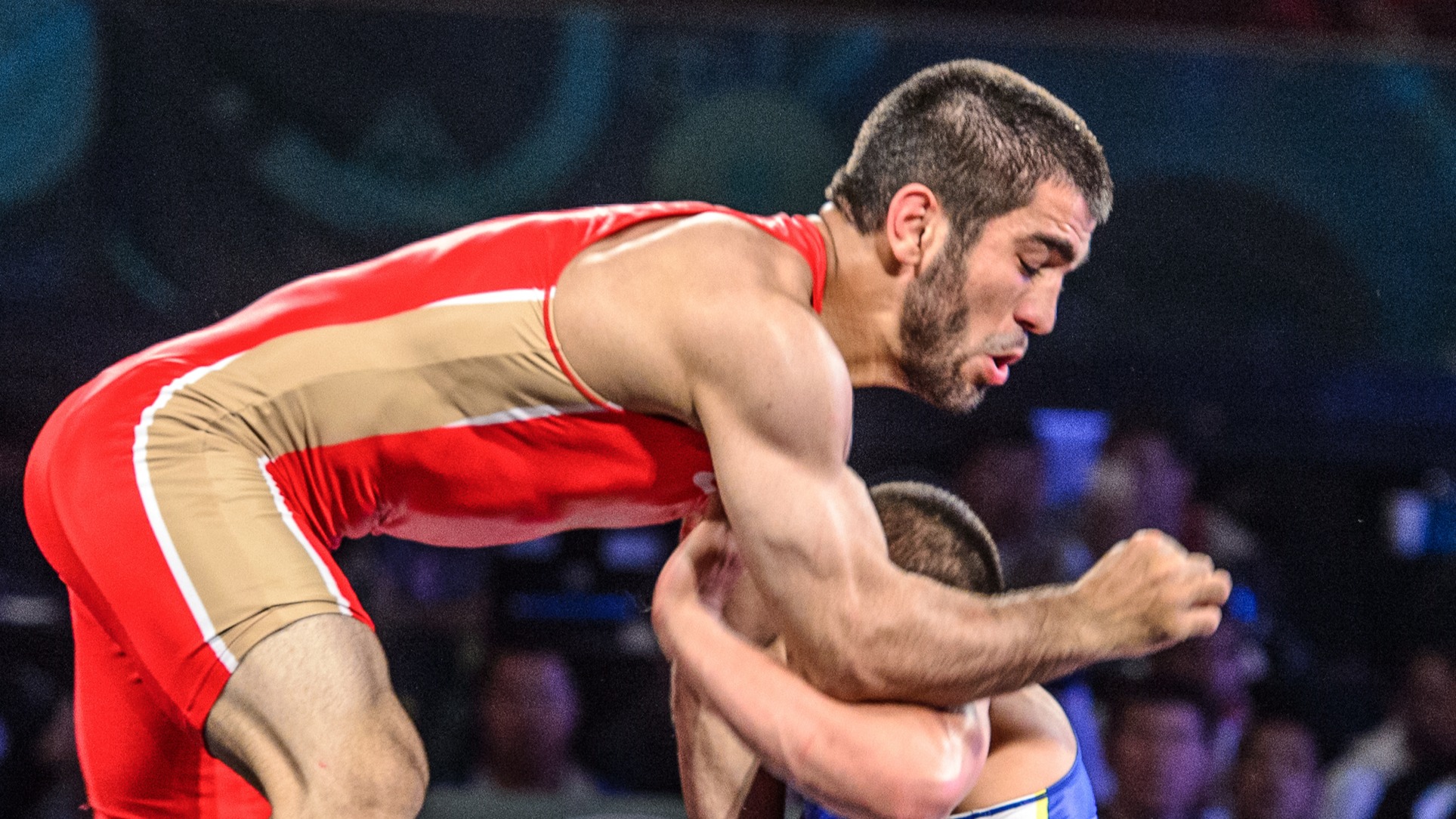 Shamil Kudiyamagomedov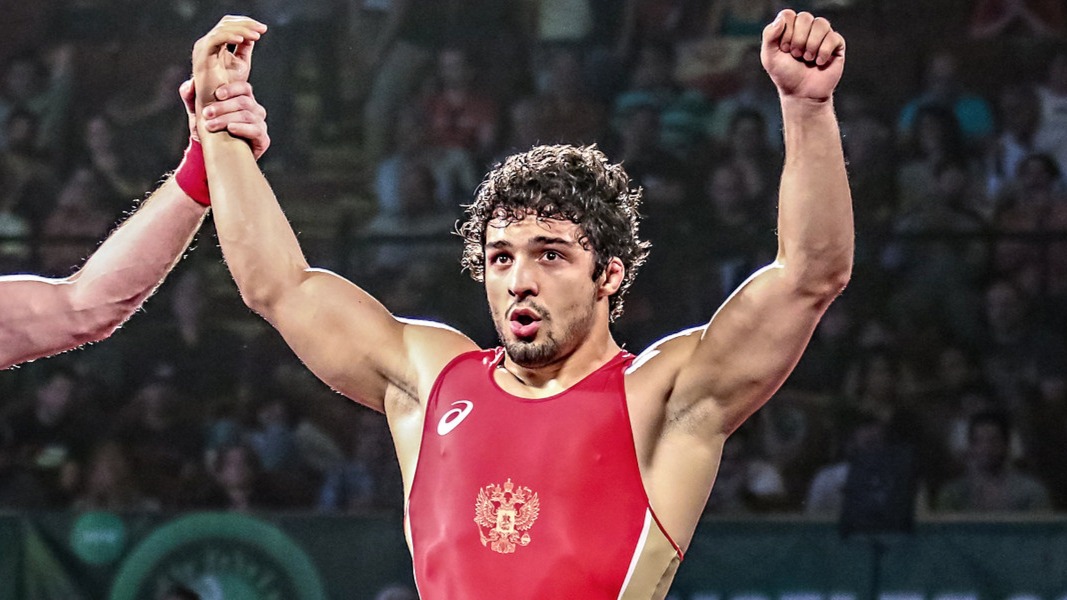 And
many
more
! By the way, If you want to keep tabs on Dagestani wrestling, I'd suggest
this excellent website
.
Wow, thanks for telling me everything I wanted to know about Dagestan but was too afraid to ask!
Hey, listen, pal, it was my pleasure.
Get all of the hottest FloWrestling content!
Sign up for the FloWrestling newsletter for instant access to: breaking news, live events, results, rankings, archived matches and more!