Thomas Gilman Apologizes For Insensitive Comment
Thomas Gilman Apologizes For Insensitive Comment
Thomas Gilman pulled off one of the most improbable runs of the entire World Team Trials weekend. After that improbable run Gilman used an inappropriate term while referring to a potential opponent from Japan. Today Gilman issued a formal apology: I me
Jun 12, 2017
by Mark Bader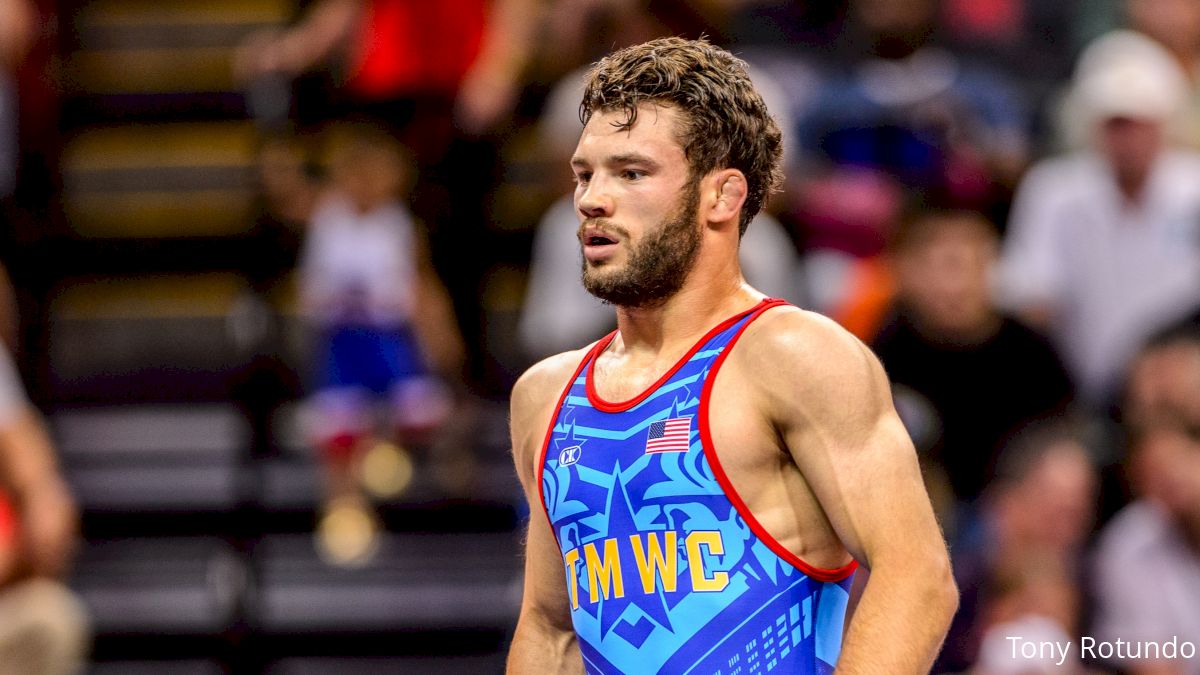 Thomas Gilman pulled off one of the most improbable runs of the entire World Team Trials weekend.
After that improbable run
in a post match interview
, Gilman used an inappropriate term while referring Rei Higuchi of Japan.
Today Gilman issued a formal apology:
I meant no disrespect when referencing Japanese wrestler Rei Higuchi. The context of my comment was intended to pay respect to one of the top wrestlers in the world, but my choice of words contradicted that message. It was a mistake and I apologize
Thomas Gilman will represent the United States this August at the 2017 World Championships.