We took the list of all 77 or so wrestlers who qualified for the 2017 Senior World Team Trials and mapped their hometowns, to find out where the best wrestlers in the country are coming from.

The first thing we did was use those hometowns to create a simple heat map by state, which can be found below.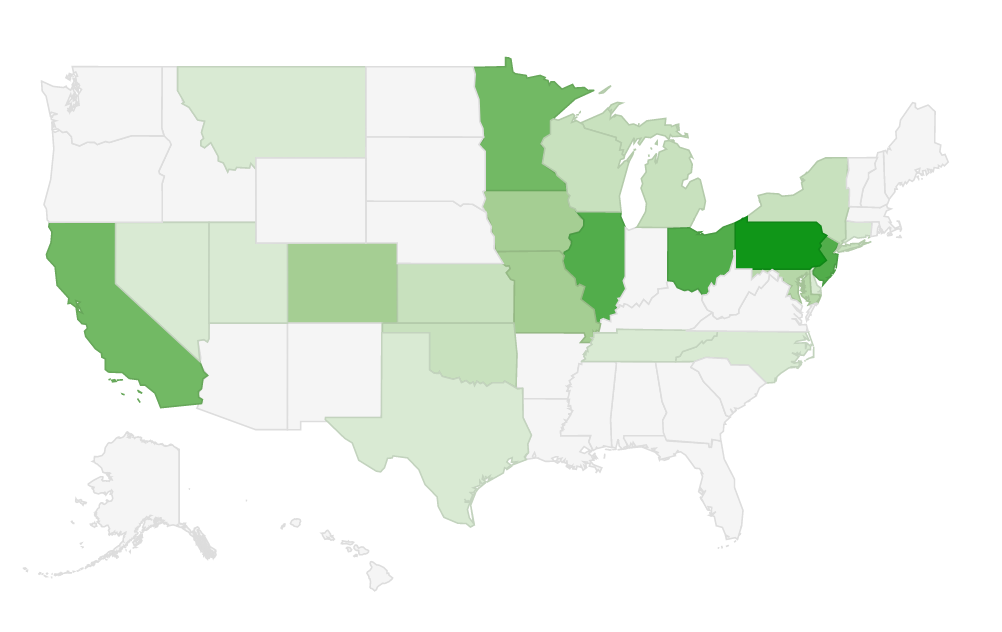 Not all of the wrestlers we used to make our maps are going to weigh in, so consider the science less than exact in this exercise, but still close enough to get the idea.





We can also look at the pinpoints of all the qualifiers' hometowns. That map can be found below.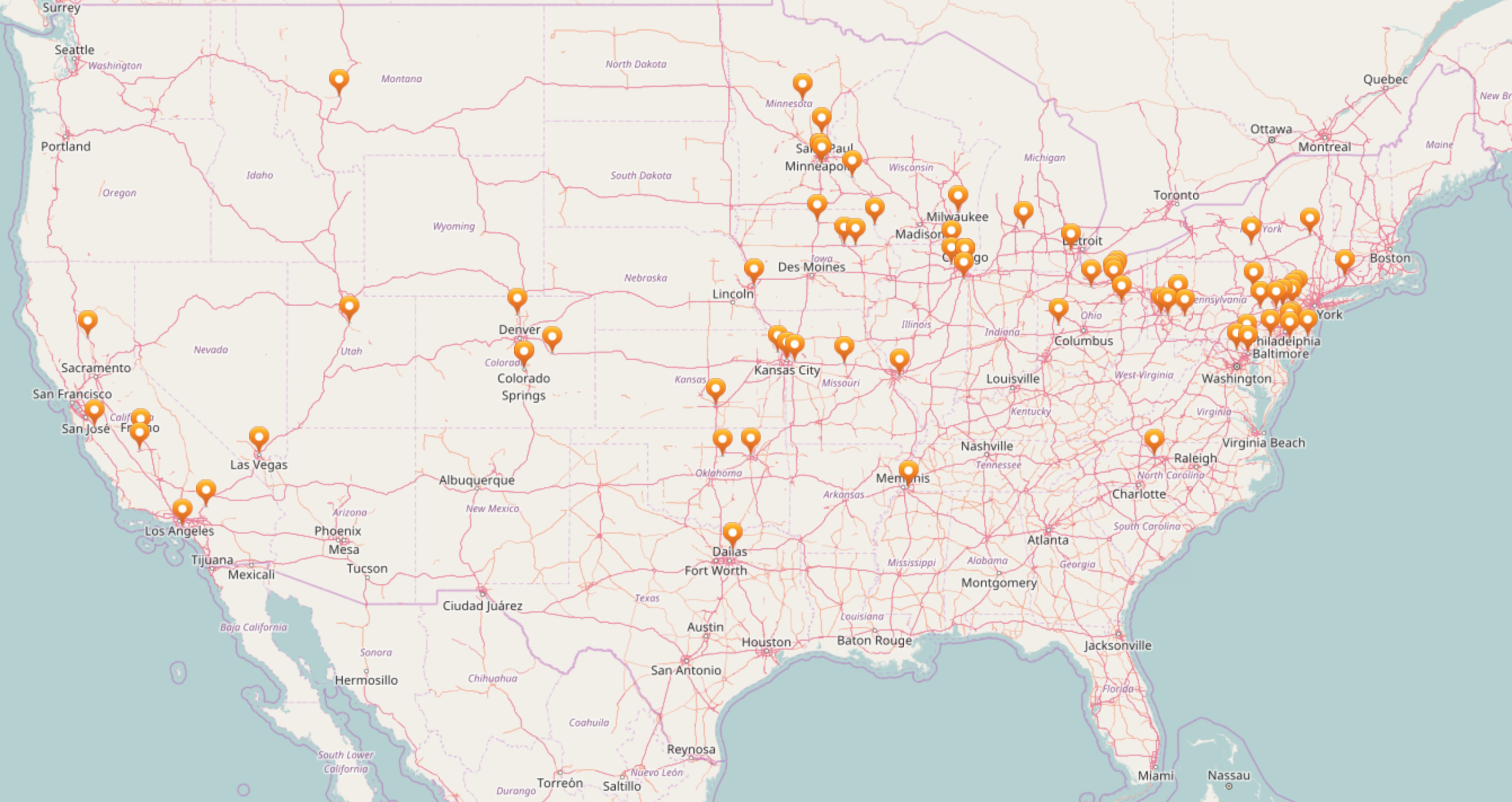 The pins follow a familiar pattern, one we've seen in previous maps we've created for NCAA All-Americans and high school recruits.

Zooming in, we can get a closer look at how the typical wrestling hotbeds are doing in 2017.

The Northeast is looking as strong as ever.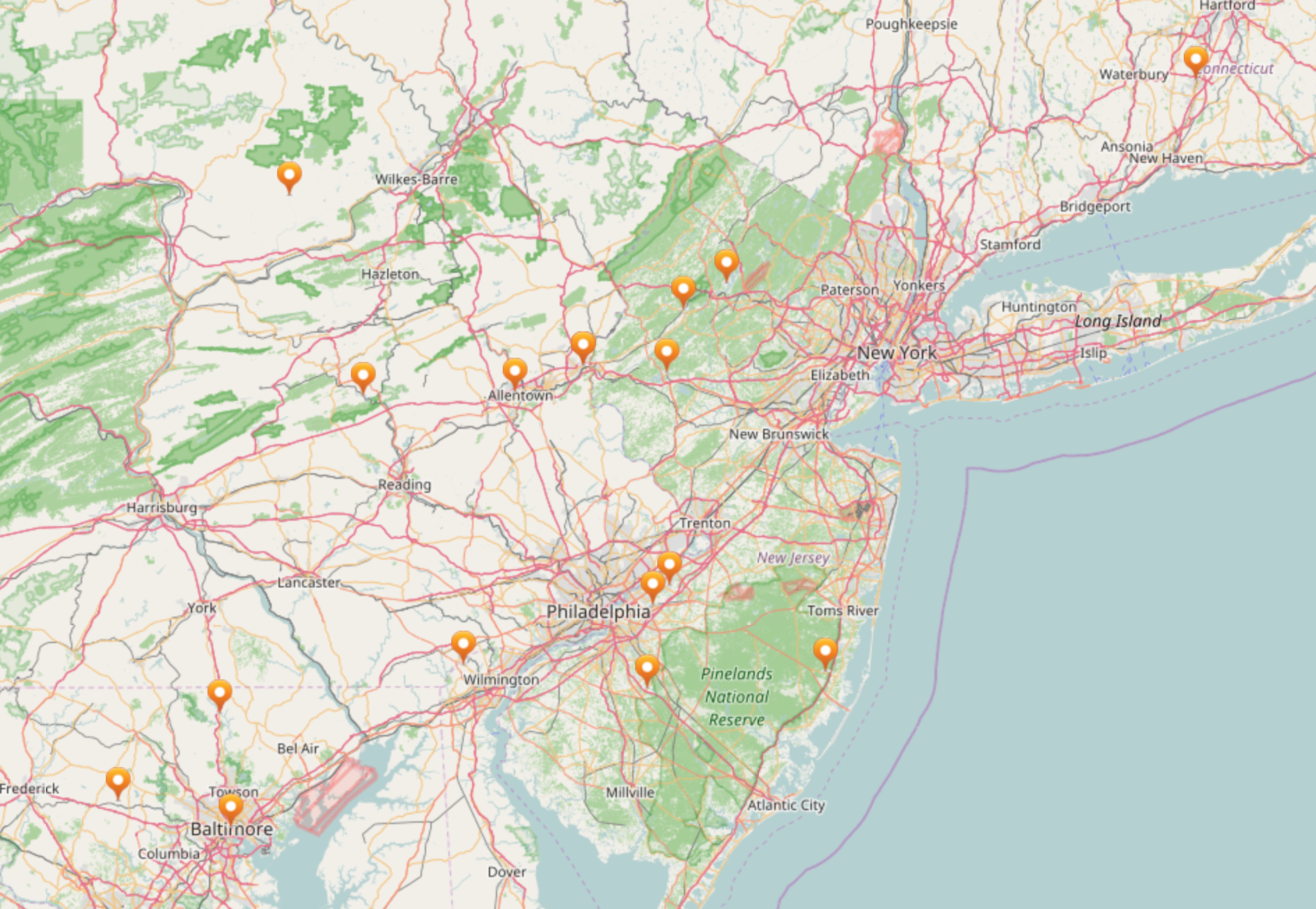 The northeast Ohio/western Pennsylvania territories are well represented.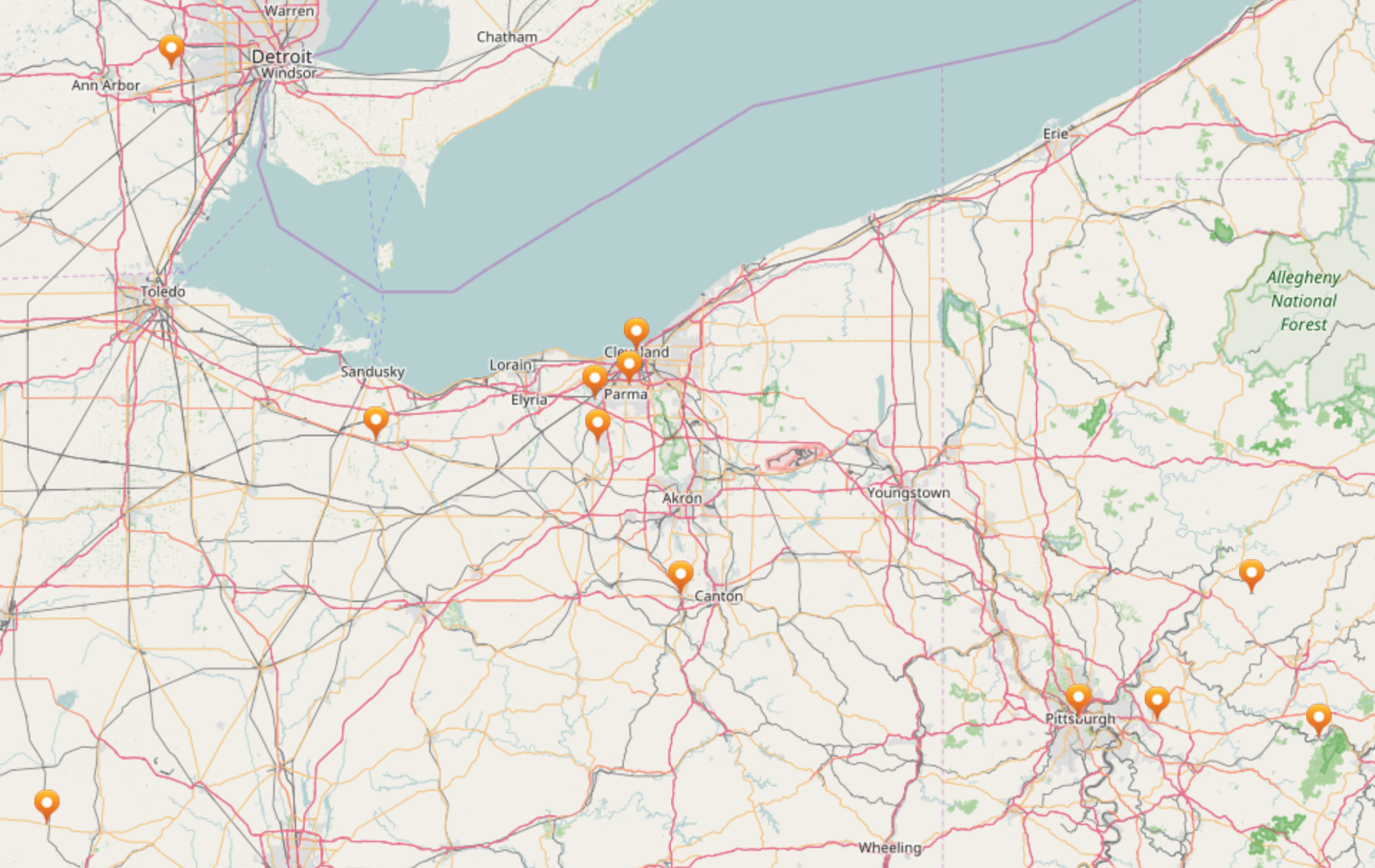 And the Chicagoland + Iowa & Wisconsin came out in force as well.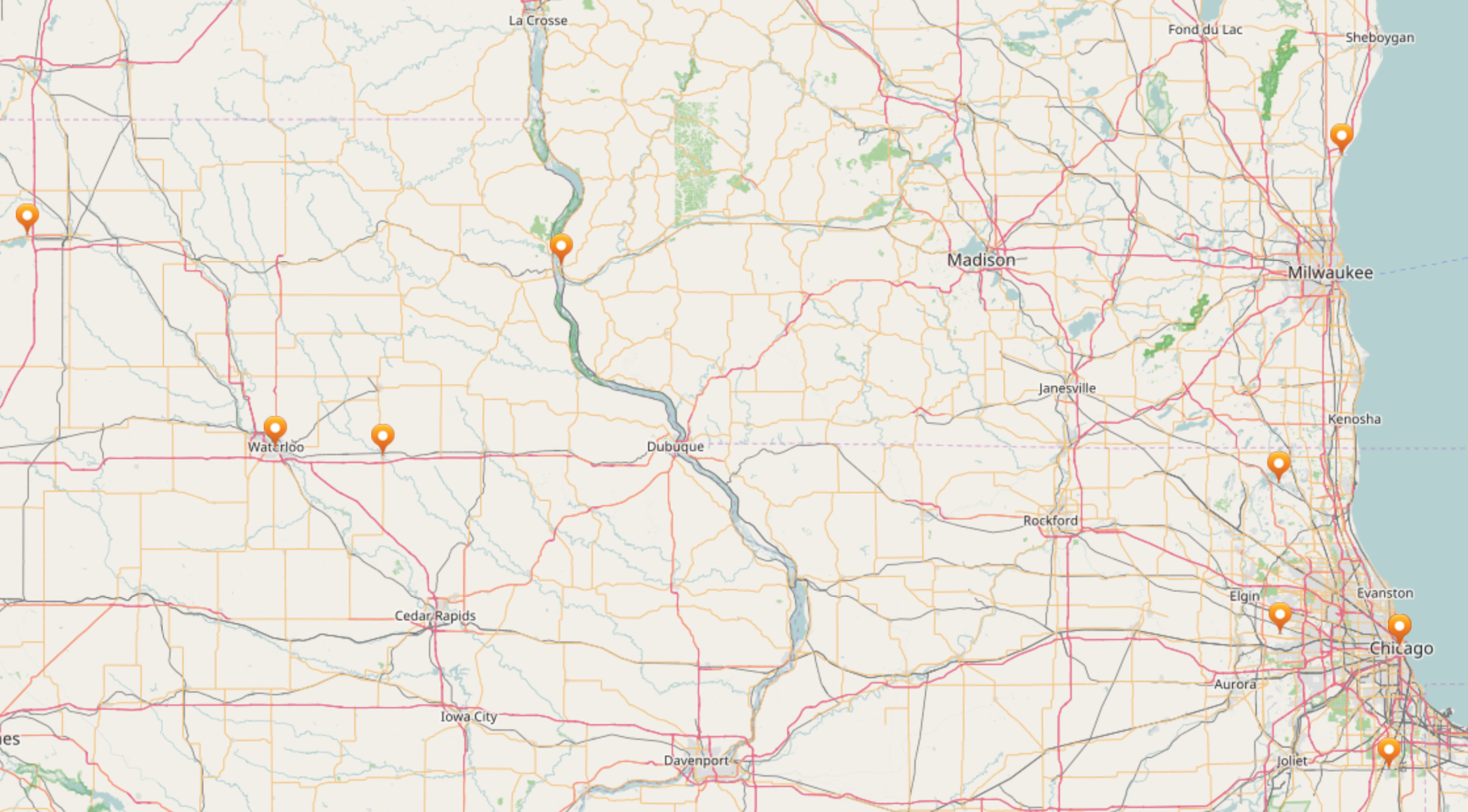 Sorry for the lack of green rods and Predator vision this time.

You also may be wondering how we determined what specific city to use for certain wrestlers. Unfortunately in this case it must remain a mystery. No one will know. No one will ever know. It will be kept secret forever!

And don't forget to tune in to watch the Senior Team Trials LIVE on FloWrestling!