Facility Upgrades Coming For Division 1 Programs
Facility Upgrades Coming For Division 1 Programs
Division 1 programs are receiving various kinds of new and improved facilities
Apr 11, 2017
by Wrestling Nomad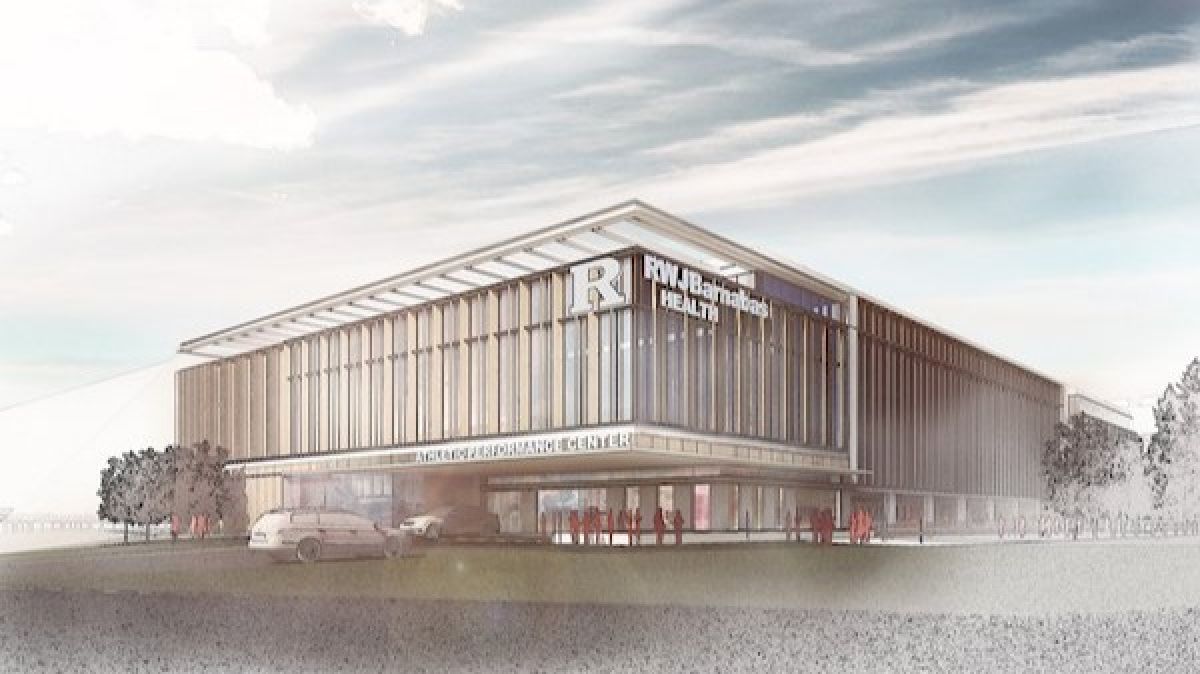 There is an arms race going on right now at the collegiate level, which makes it an exciting time to be a fan of college wrestling, from the product on the mat, to
coaches on the move
, to a growing list of Division 1 schools getting new or renovated facilities.
A couple of Big Ten programs in Rutgers and Ohio State will be getting new practice facilities, and shared some mock-ups of them on twitter.
Thanks to the work of our Board of Governors, #RUWR's new practice facility received its final approval for construction! #RelentlessPursuit pic.twitter.com/ifj7Suvzpf

— Rutgers Wrestling (@RUWrestling) April 7, 2017
May 19 we break ground on the worlds finest facilities for our student-athletes! pic.twitter.com/X0WYCV5Uhv

— Thomas Ryan (@Buckeye158) March 23, 2017
Ohio State coach Tom Ryan said, "we benefitted from seeing most of the top training centers in the country, and since ours is the latest, it will be the nicest facility ever built."
Ryan went on to say that it will feature five full mats, with speakers under the mats for an immersive training experience, as well as an air quality system, and the ability to monitor student-athlete's heart rates and do video reviews of technique during practice. The facility as a whole is a 25,000 square foot complex attached to the Buckeyes' new competition arena, which will hold between 4,000 and 4,500 people.
Rutgers' upgrade comes as part of a multi-sport practice facility, but fewer details are known about it. From the mockups, it appears there will be new practice space, as well as areas for both administrators and student-athletes.
Also coming down the pipe is a renovation to Frost Arena for South Dakota State. Included in this renovation is supposed to be a new three-mat practice room, as well as improved coaching offices, team lounge and study areas.
Late last month, our own Andrew Spey wrote about
upgrades
coming for the Campbell program. Maryland coach Kerry McCoy also said recently the Terps would be getting new lockers.
New locker room for @TerpsWrestling coming soon. 1st phase, demo old lockers. pic.twitter.com/SdQZXbWhSa

— Kerry McCoy (@kmac120) April 6, 2017
All of this points to positive growth in the sport at the Division 1 level. Coaching salaries appear to be on the rise, with new facilities coming, and Fresno State slated to begin competing in the fall. The 2017-18 season should be a fun one.