Coming Soon: Helen Maroulis - Girls Can't Wrestle
Coming Soon: Helen Maroulis - Girls Can't Wrestle
Helen Maroulis became the first ever woman from the USA to win a gold medal in Olympic wrestling.
Apr 4, 2017
by Mark Bader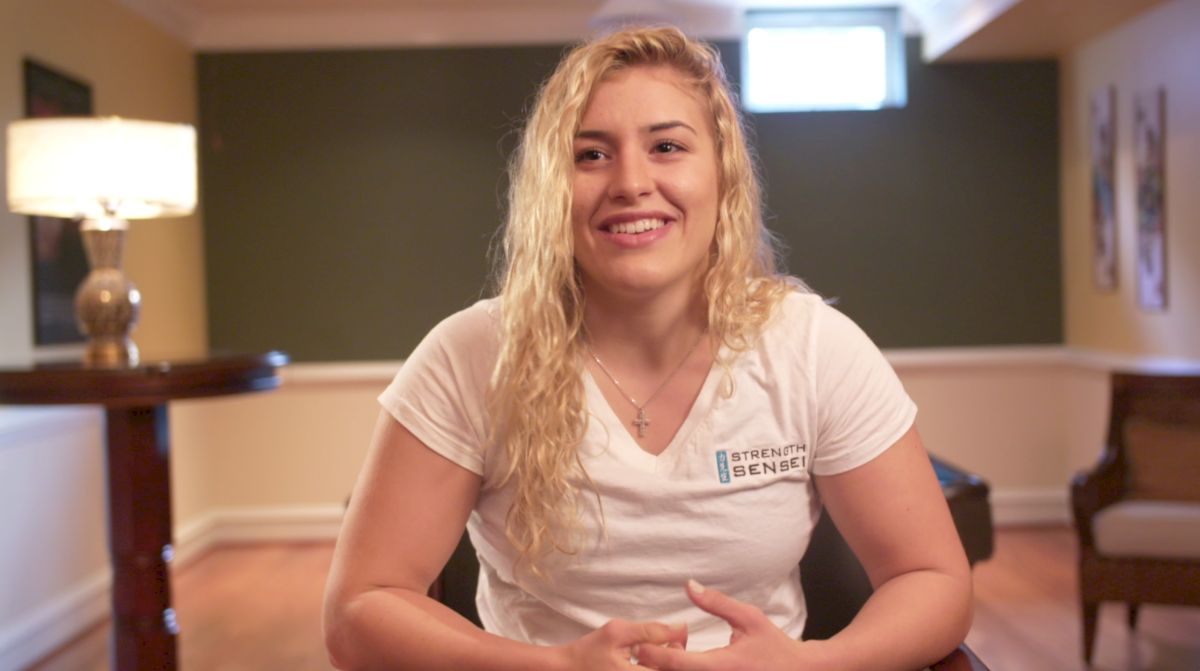 Helen Maroulis did the unthinkable when she stunned 3x Olympic Champion Saori Yoshida, of Japan, in the gold medal match at the 2016 Rio Olympics. But her journey starts long ago when she struggled just to find opportunities in wrestling.
And that's where we begin our latest FloFilms series, Helen Maroulis: Girl's Can't Wrestle.
Helen heard those words plenty while growing up in a male dominated sport, before there was even women's wrestling in the Olympics.
We get to know Helen as she tells her story resistance at a young age,having success and leaving home at an early age and never looking back.
The series takes us through the peaks and valleys of her life from her struggles of being judged, to the struggles with her inner self, to nearly giving up and vanishing before the Olympics and eventually achieving the feat of a lifetime.
We even got her to read us some revealing diary entries from when she was younger!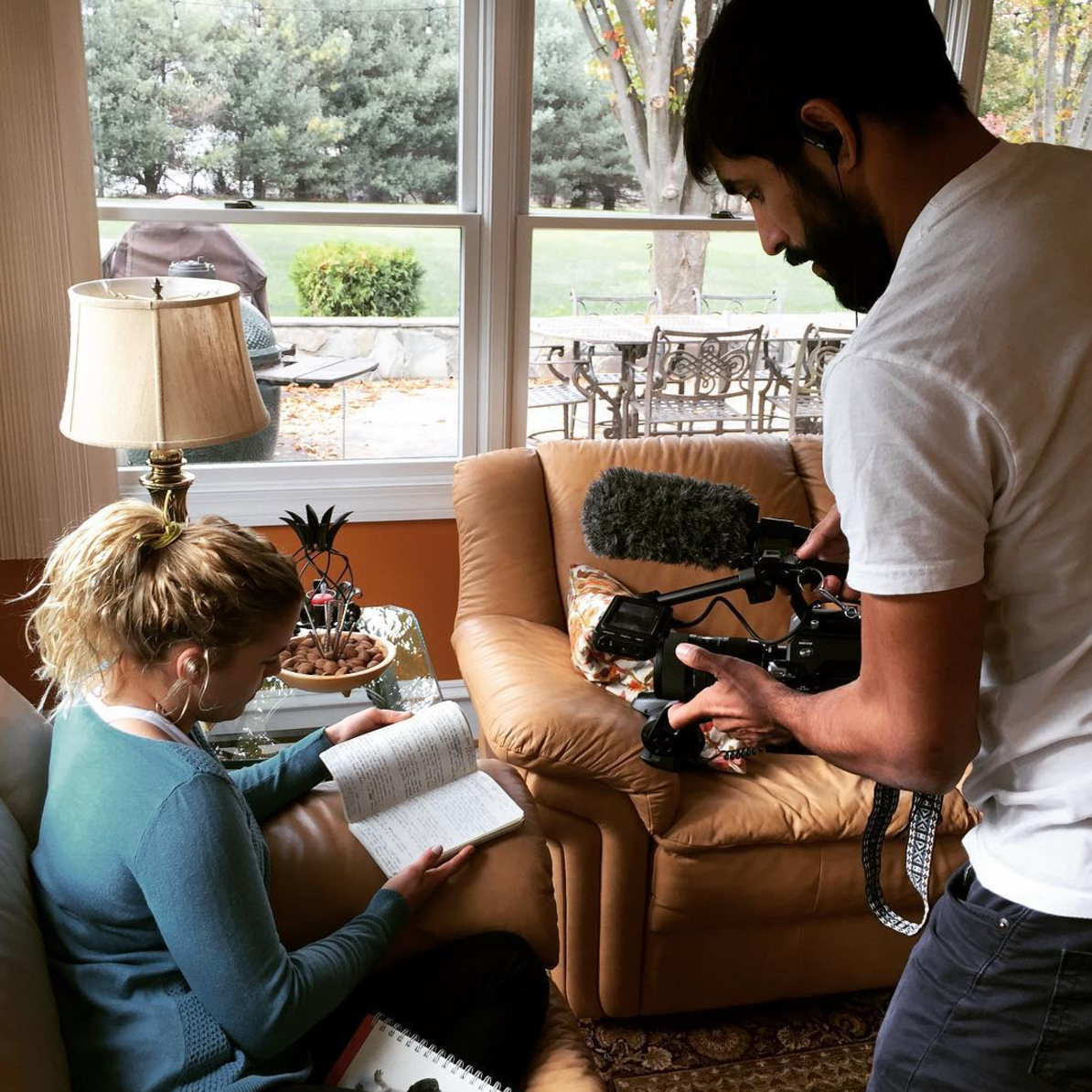 This series takes place in three different settings. We get to see Helen training with 1996 Olympic Champion Kendall Cross at the NYAC in New York, she visits her high school and first ever wrestling room in Maryland and we get to spend some time with her and coach Valentin Kalika in southern California.
Helen Maroulis: Girls Can't Wrestle
Trailer: April 5
Episode One: April 12
Episode Two: April 19