Popular Right Now: Austin DeSanto Majors 4-Time Cali Champ Mejia | NHSCA Final Results | Complete Pittsburgh Wrestling Classic Results And Matches | Ed Ruth's Brother Is A Beast

The 43rd annual Pittsburgh Wrestling Classic went down on Saturday night with some of the top high school talent on display as Team USA knocked off Team PA 28-20.

As usual, the event featured some awesome matches and moments that people didn't see coming. Here are the top five moments from the 2017 Pittsburgh Wrestling Classic:


At 160lbs, Jake Allar of Minnesota and Jacob Oliver of Pennsylvania got the first match of the dual started off with an old-school shootout. The duo went back and forth with the points flying until the final whistle, which saw Oliver, who is ranked sixth at 170, upset No. 4 Allar by a final score of 16-11 in a crowd-pleasing affair.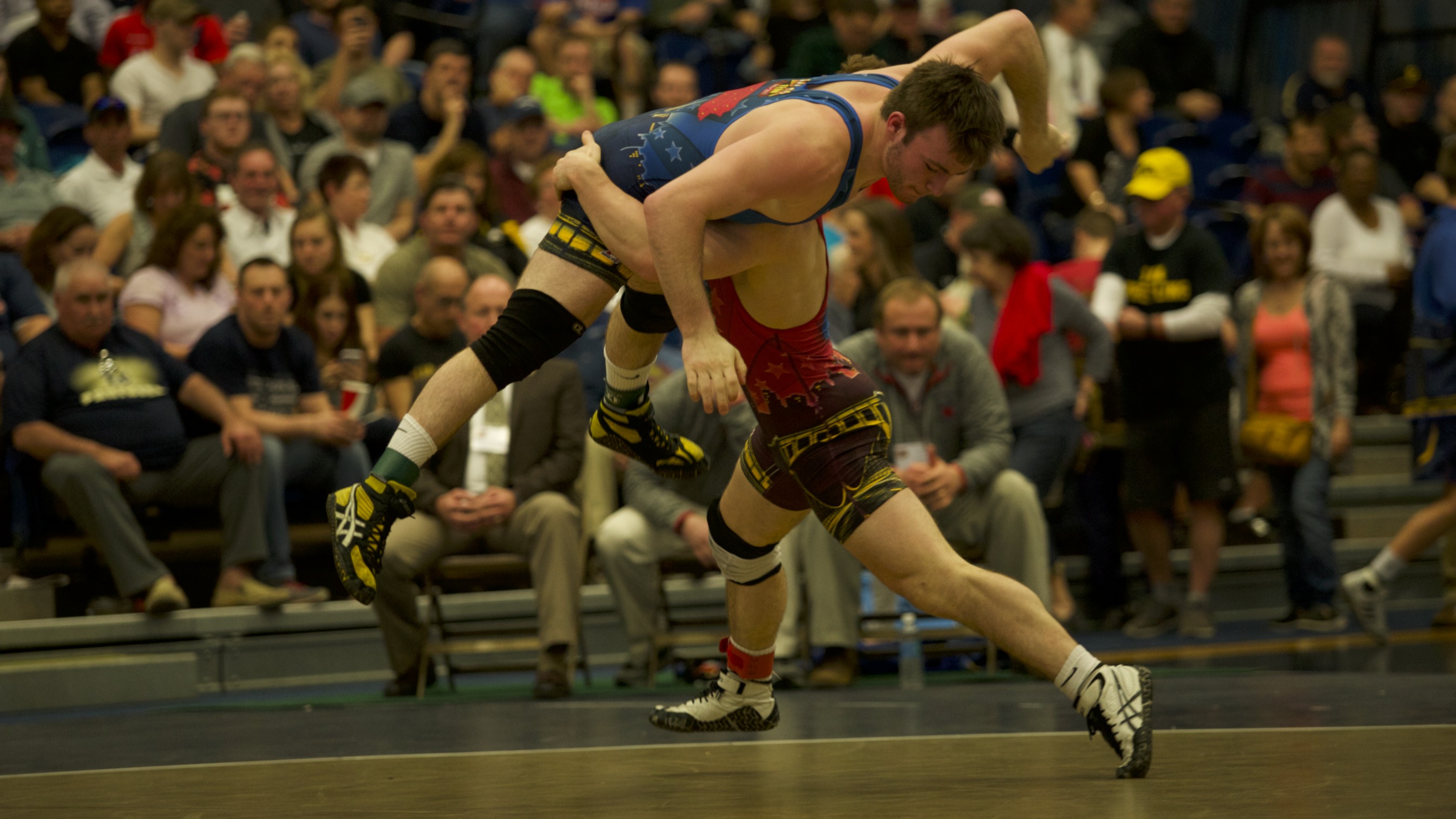 In the seventh match of the evening, we saw the biggest upset of the event. Once again PA proved the toughness of its state. Gavin Park was not in the high school rankings at 120lbs, but that didn't matter. He went out and handled sixth-ranked Brandon Courtney of Arizona.
Jarod Verkleeren was a State Champion and a World Champion, but that didn't matter to Illinois's Austin O'Connor. In an exciting first period we saw O'Connor go up 6-4 and as he was pressing for another takedown Verkleeren looked to get funky and create a scramble, but O'Connor was able to freeze him on his back and eventually pick up the non-controlled fall.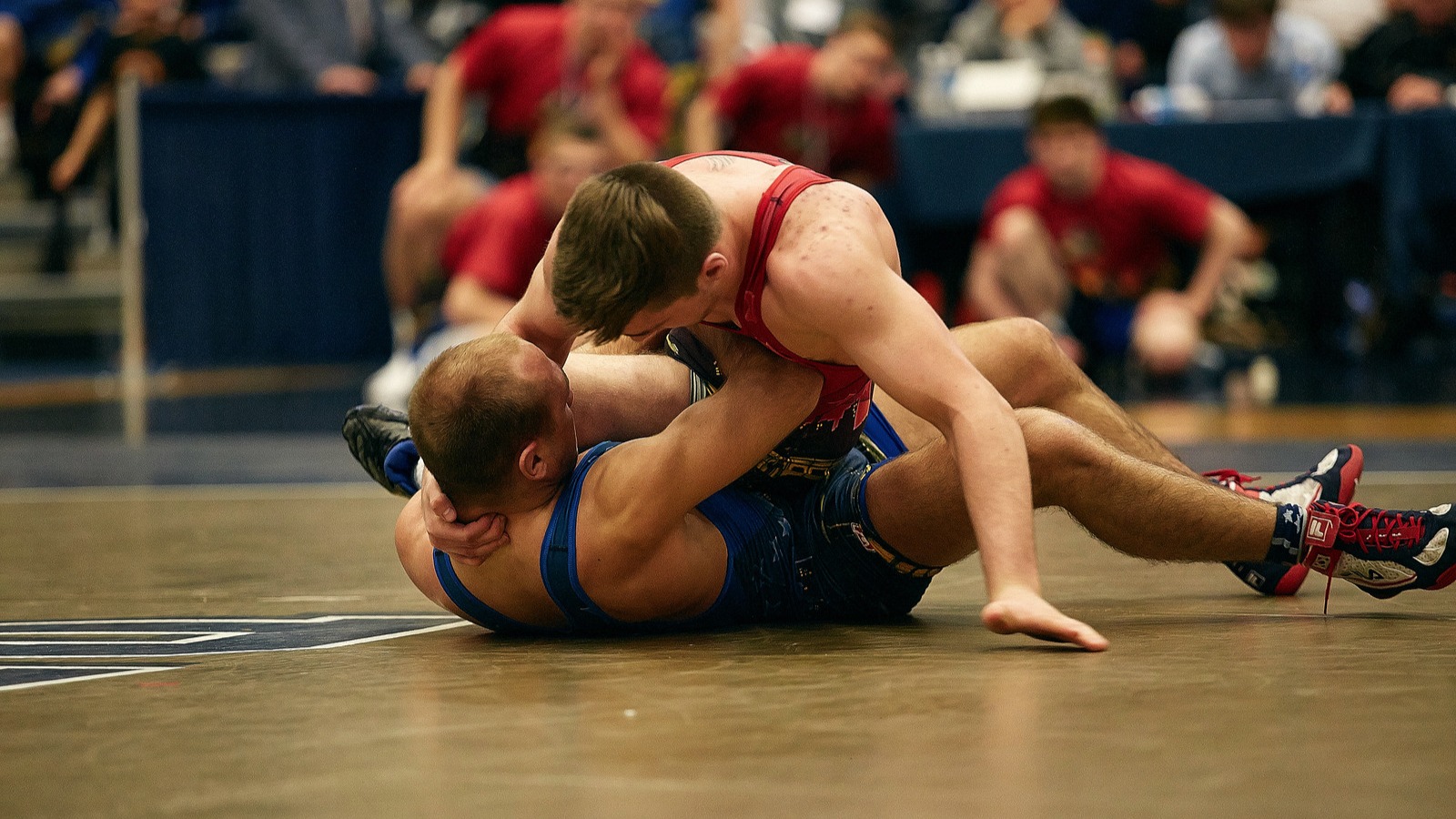 The 138lb match definitely housed the single most memorable moment of the event. Oklahoma's fifth-ranked Tanner Litterell put No. 6 Max Murin into a very compromising position and eventually picked up the fall. Was he really pinned or did the ref slap the mat out of mercy?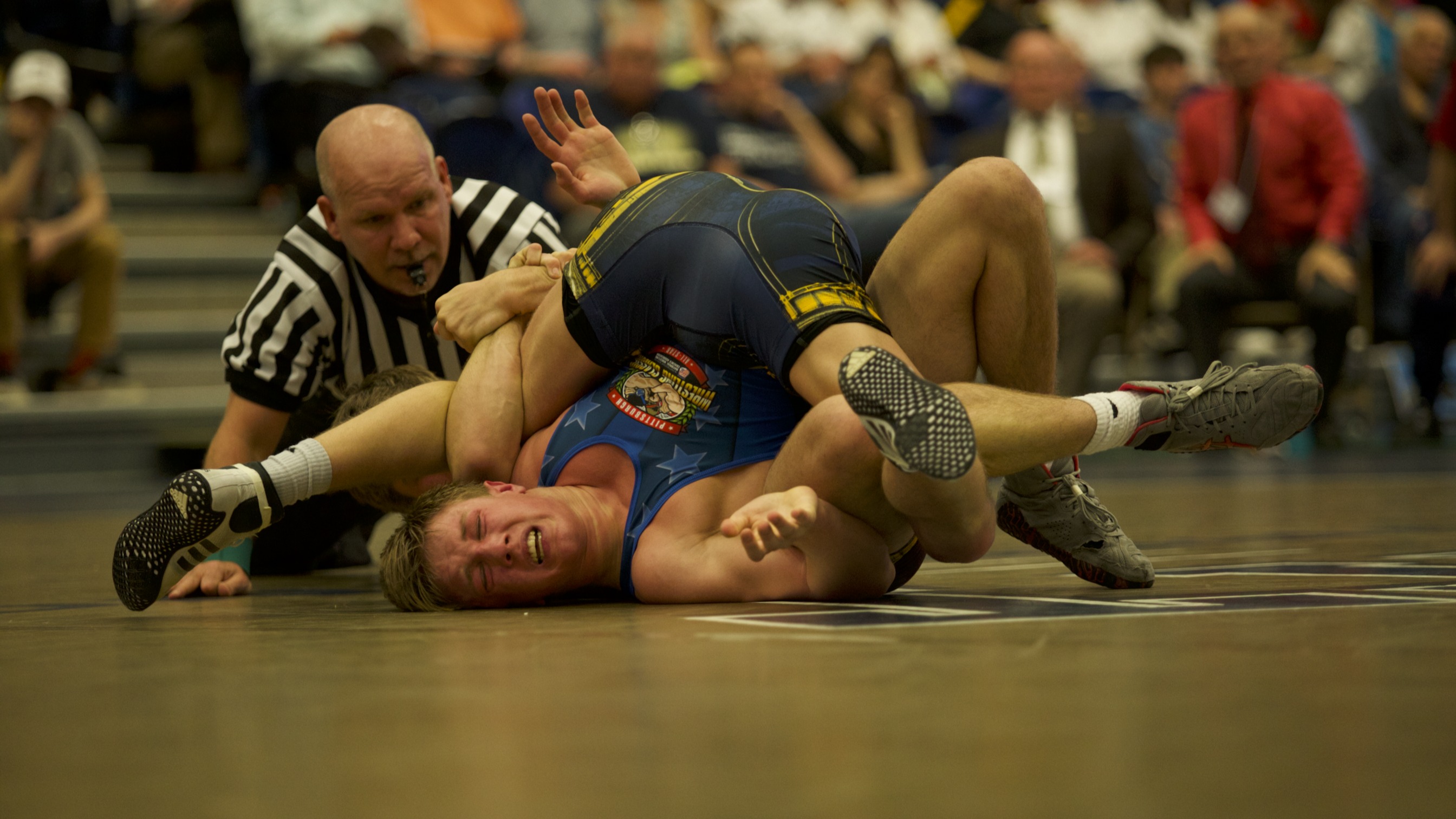 One week after being the talk of the wrestling world for knocking off three-time world champion and three-time undefeated state champion Spencer Lee in the Pennsylvania state finals, Austin DeSanto had another huge match. The PA buzzsaw faced California's second-ever four-time state champion, Justin Mejia, who finished his high school career with a record of 168-1. Once again DeSanto thrived under the lights; the Drexel commit blew through the California all-star and nearly teched him, winning by a final score of 18-5.
You can view all matches and interviews from the
Pittsburgh Wrestling Classic here
.
More top notch high school competition will take place this weekend at the 8th annuual
FloNationals
.