Iowa State Offers Kevin Dresser Head Coaching Position
Iowa State Offers Kevin Dresser Head Coaching Position
Iowa State has offered Kevin Jackson Head Coaching Position
Feb 18, 2017
by Christian Pyles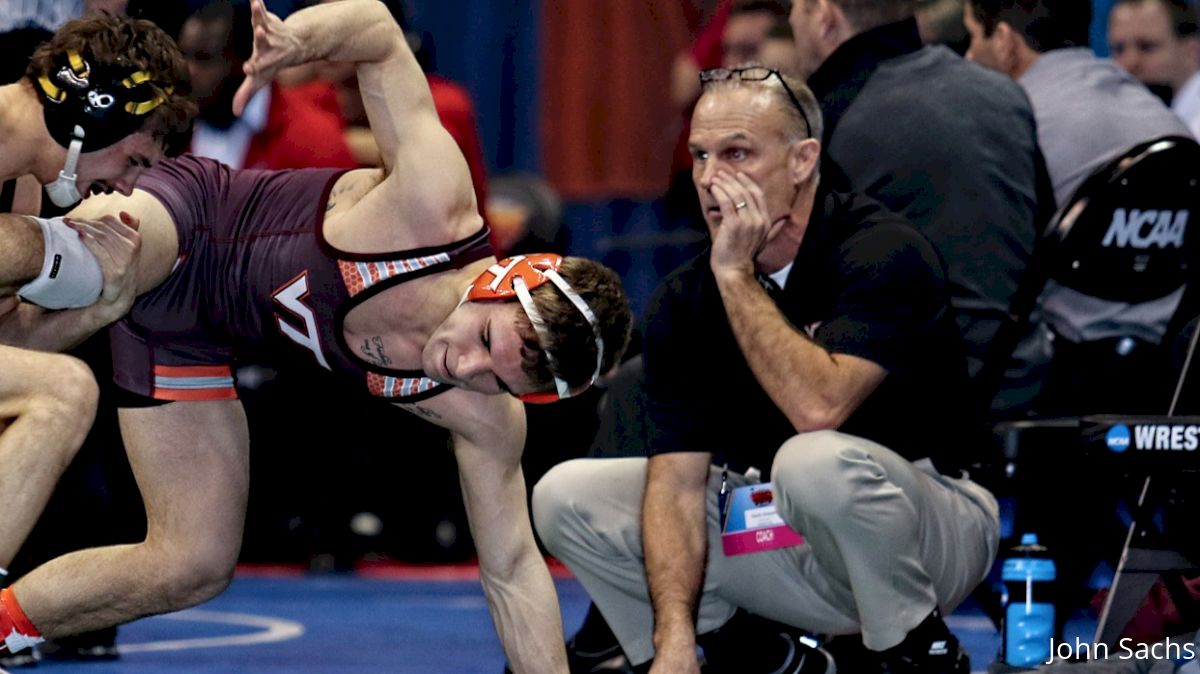 Live This Week:
Feb. 16 - Northern Colorado at Air Force
|
Feb. 17 - Purdue at SDSU
|
Feb. 17/18 - New England Prep Championships
|
Feb. 18 - Iowa at Edinboro
|
North Dakota St at South Dakota St
|
Feb. 19 - #2 Penn State at #1 Oklahoma State (Exclusive Live Broadcast)
Once ISU Head Coach Kevin Jackson announced he wouldn't be returning to Iowa State after this season, it was known that ISU would be looking to find and name his successor quickly.
With much of ISU's massive recruiting haul asking for releases from their scholarships, they wanted to give the new Head Coach an opportunity to sell the recruits on why they should still come to Ames.
Iowa State has offered current Virginia Tech Head Coach Kevin Dresser the Head Coaching position. Dresser has gradually built VT into a fixture of the top 10, culminating with a 4th place finish at the 2016 NCAA's. Kevin Dresser was named NWCA Coach of the year in 2016.
At this point in time, Iowa State is awaiting official word from Dresser as to what his intentions will be. Virginia Tech is currently ranked 6th in the country, with 7 wrestlers ranked in the top 10. Dresser grew up in Iowa, not far from the Ames area and was an NCAA Champion for the Iowa Hawkeyes before building three powerhouse programs in Virginia: Grundy High School, Christiansburg High School and now Virginia Tech.
Popular Right Now:

The OK Corral Has Nothing On PSU vs OSU

Four Dark Horses In OSU vs PSU

David Taylor Pins Iranian Olympic Champion

NBC Continues To Ignore Wrestling