Minnesota Suspends Tommy Thorn, Ethan Lizak, Larry Early III, Brandon Krone
Minnesota Suspends Tommy Thorn, Ethan Lizak, Larry Early III, Brandon Krone
Minnesota Wrestling Suspends Tommy Thorn, Ethan Lizak, Larry Early III and Brandon Krone
Oct 18, 2016
by Christian Pyles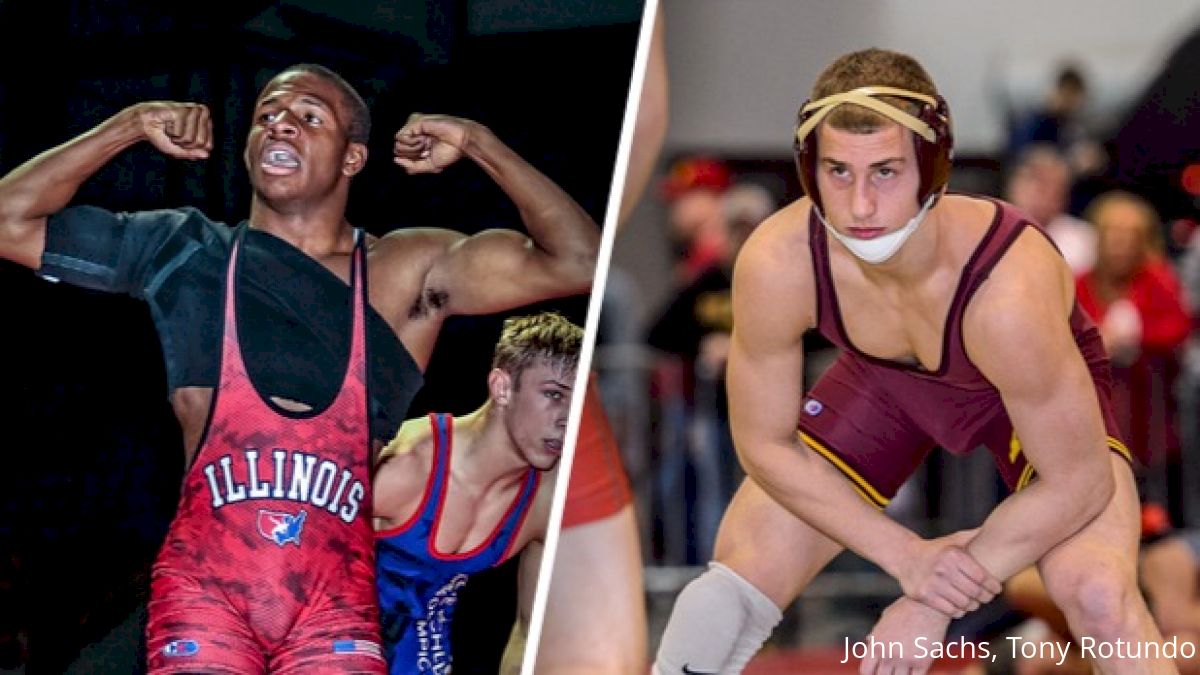 The drama for the University of Minnesota isn't done just yet. A spokesperson from the Minnesota athletics department confirmed that Gophers wrestlers Ethan Lizak, Tommy Thorn, Larry Early III, and Brandon Krone are suspended until January 1 for a violation of team rules.
Tommy Thorn dominates NCAA No. 5 seed Matt Manley:

The four player suspensions will be a substantial blow to Minnesota's squad for the first few months of the year. At 125, Lizak, A two-time Pennsylvania state champion, is coming off a strong redshirt year and is the projected starter as is Early. Early and Thorn both won Fargo Junior titles while in high school. Thorn was an NCAA qualifier a year ago and was ranked in the top 15 for much of the year. He is
currently ranked ninth
at 141 pounds. Krone was the 165 starter last year for Minnesota, but he did not qualify for NCAAs.
These suspensions come on the heels of the
termination of longtime Gophers head coach J Robinson
on September 7. When
allegations of drug abuse and distribution of Xanax among Gopher wrestlers
came to light in May, Robinson refused to implicate the affected athletes. This unwillingness to cooperate with Minnesota personnel ultimately cost Robinson his job.
FloWrestling has been able to confirm through other sources that these suspensions are related to the Xanax ring that permeated through the Minnesota wrestling team.
Popular Right Now:

MOCCO: Episode 1

125 NCAA Preview And Predictions

133 NCAA Preview And Predictions

Steve Mocco Lived In Terry Brands Basement