MOCCO
MOCCO: In Photos
MOCCO: In Photos
Steve Mocco was one of the most feared wrestlers to ever enter the NCAA. Mocco won an NCAA title at Iowa before transferring to Oklahoma State where he won another NCAA title.
Oct 18, 2017
by Mark Bader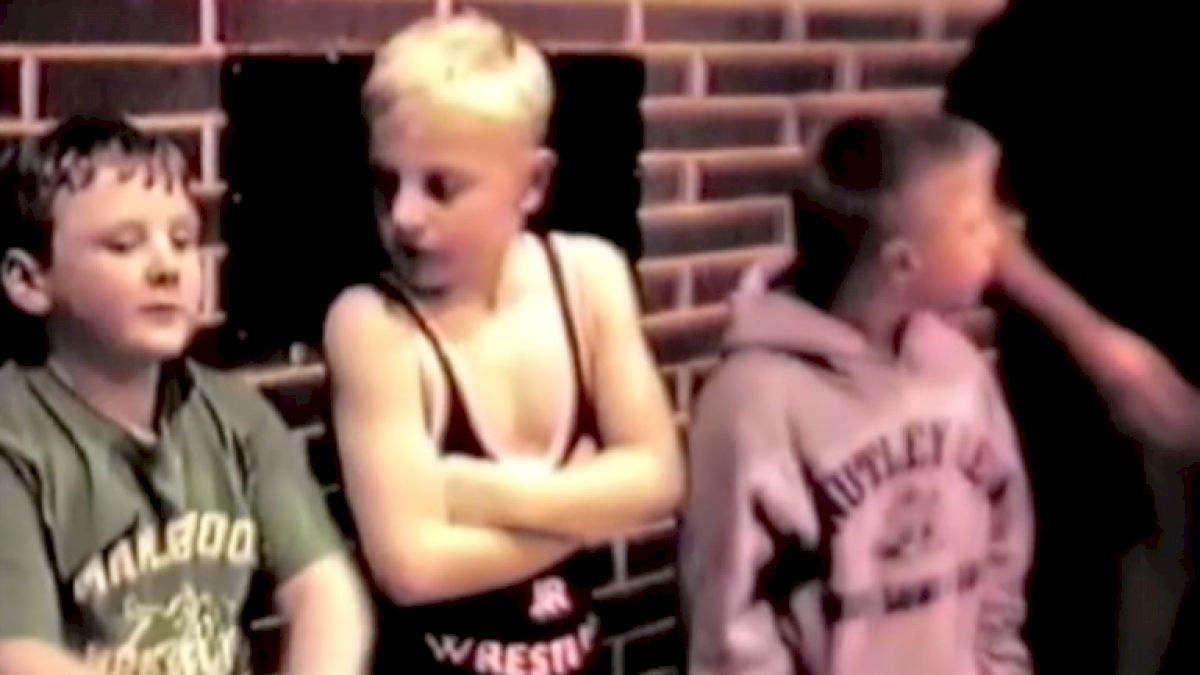 The latest
FloFilms series
takes you on the journey that has been Steve Mocco's life. Before this documentary most people knew the surface-level story of Mocco -- he was an amazing wrestler growing up, tough and mean. He went to Iowa and Oklahoma State, then went on the wrestle in the Olympics. While all of those things are true, they make up just a tiny portion of who Steve Mocco really is.
Here are some photos from the
documentary
that can give you a small taste of what to expect.


Childhood: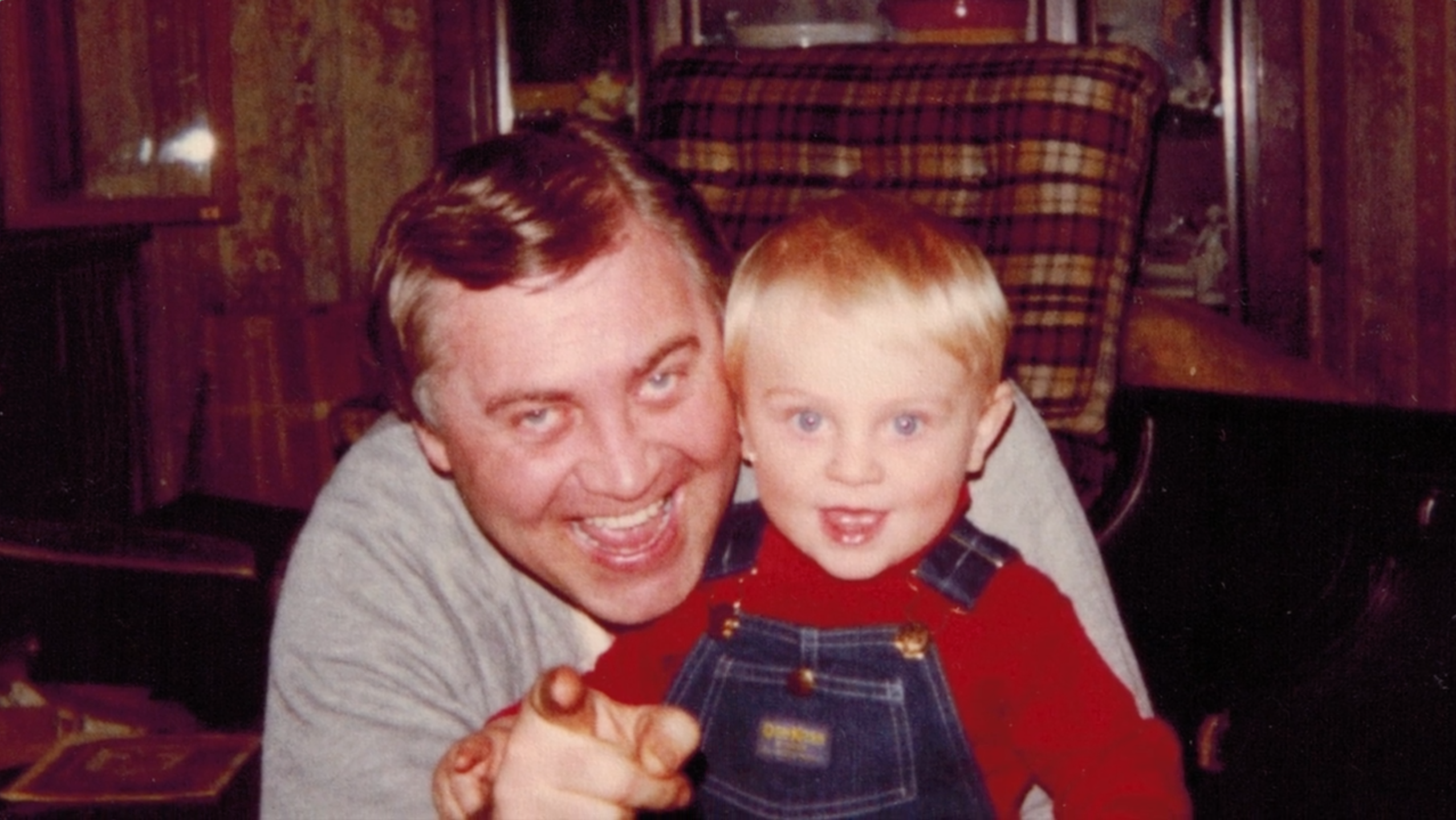 Mocco grew up with a strong background in wrestling in New Jersey, and a lot of the time his family spent together revolved around the sport. Mocco's father wanted his children to excel in whatever they did, and for his son that happened to be wrestling. When he was 11 Mocco had to learn how to adjust to his father not being around anymore.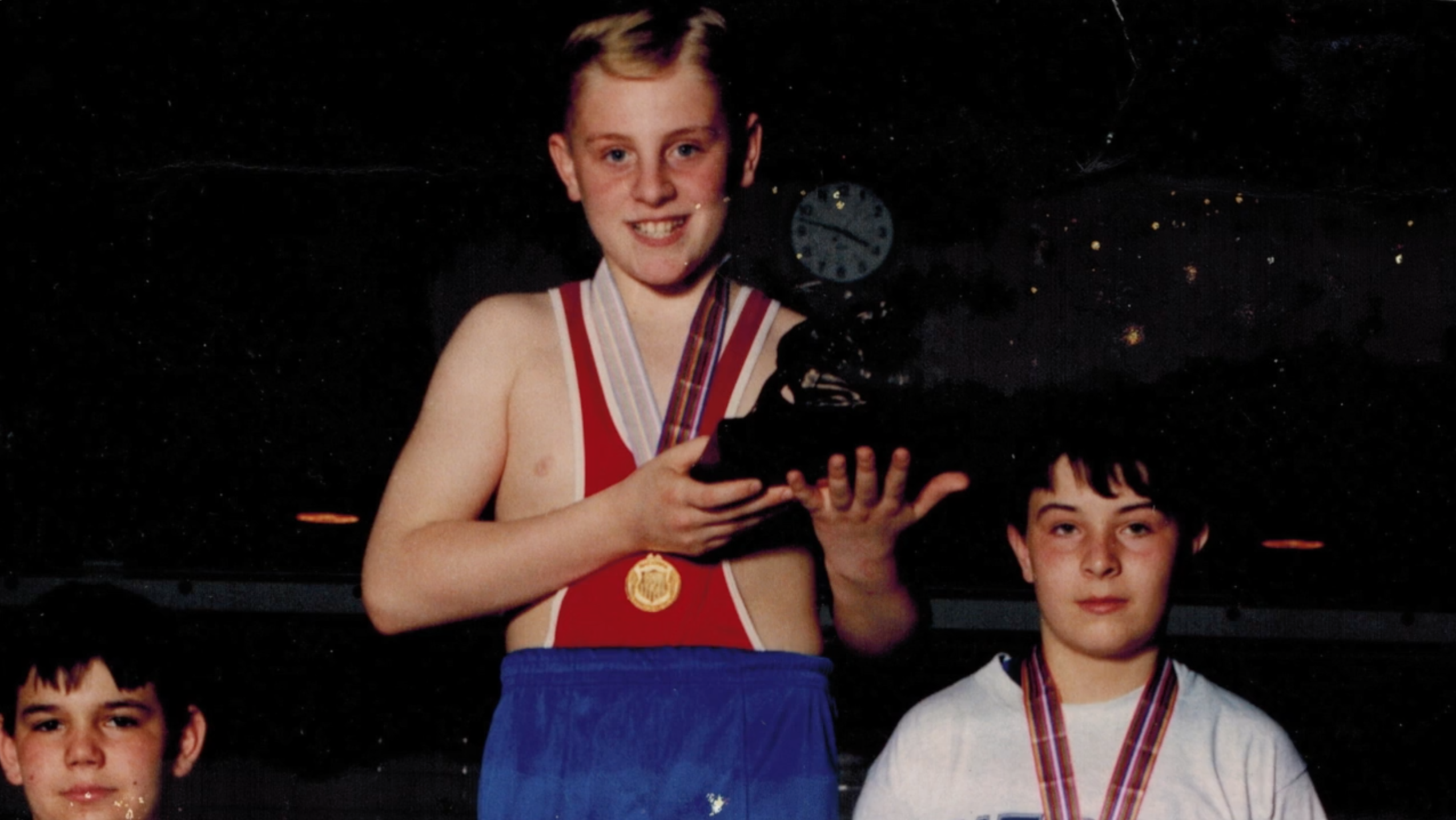 Mocco had success in wrestling from an early age.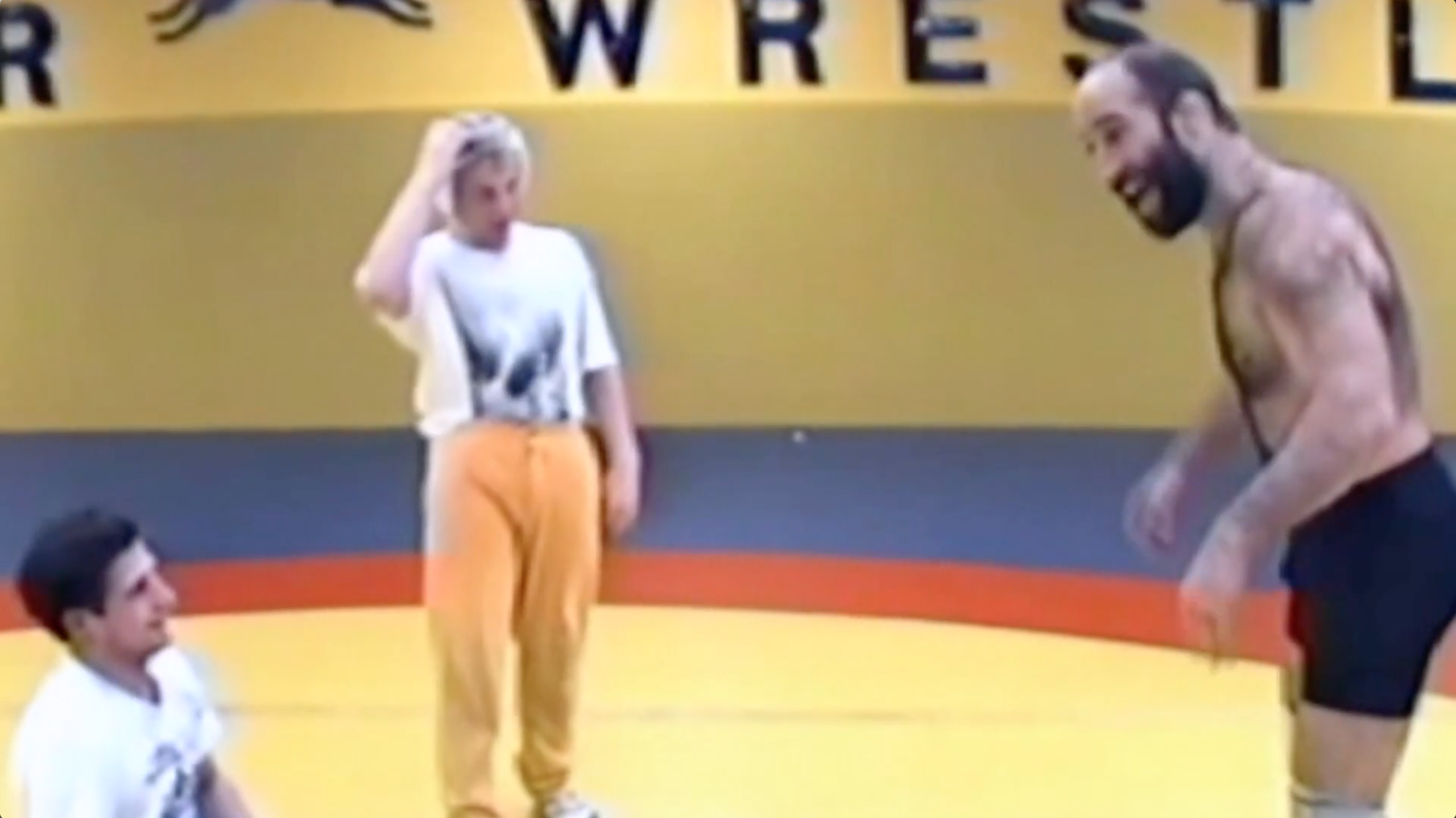 One of the reasons he had success may have been due to the people he had access to train alongside. Here we see young Mocco training at Foxcatcher with Dave Schultz.
High School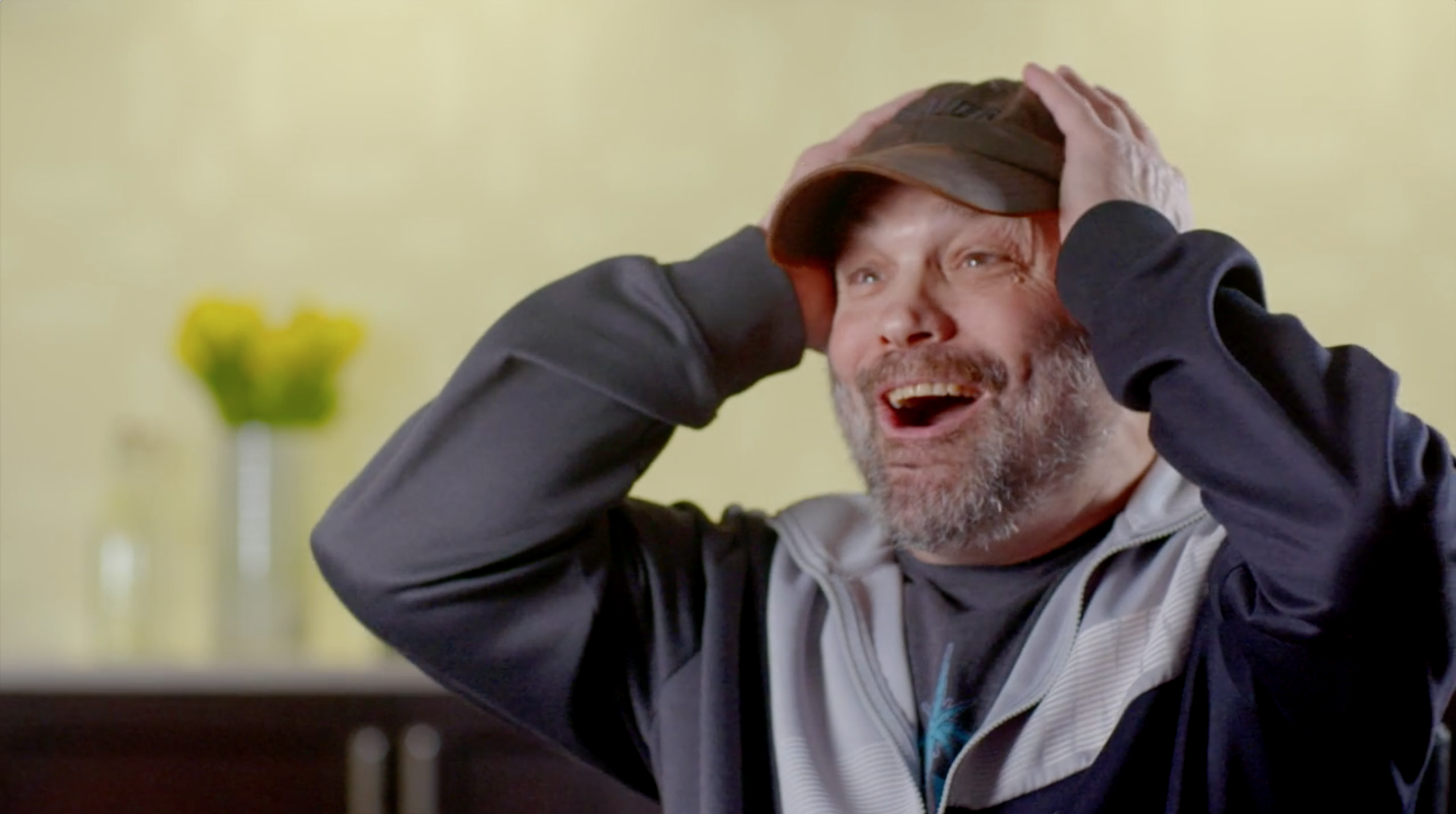 Jeff Buxton was Mocco's high school coach at Blair Academy (NJ). Buxton helped Mocco to get the kind of workout partners he needed. This photo illustrates the look he would have when Mocco said he wanted to hurt his opponents.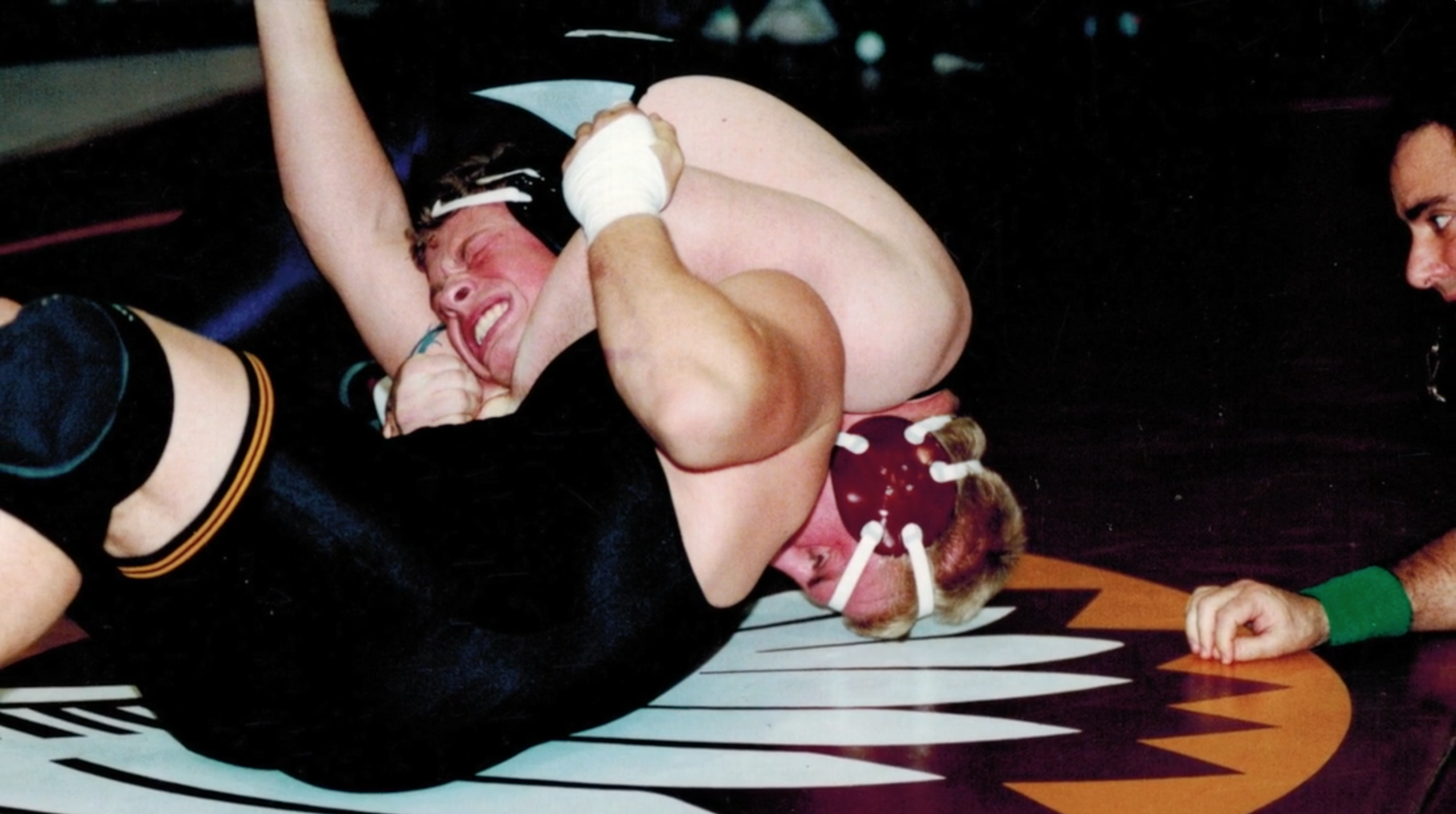 Mocco squeezing the life out of some poor soul.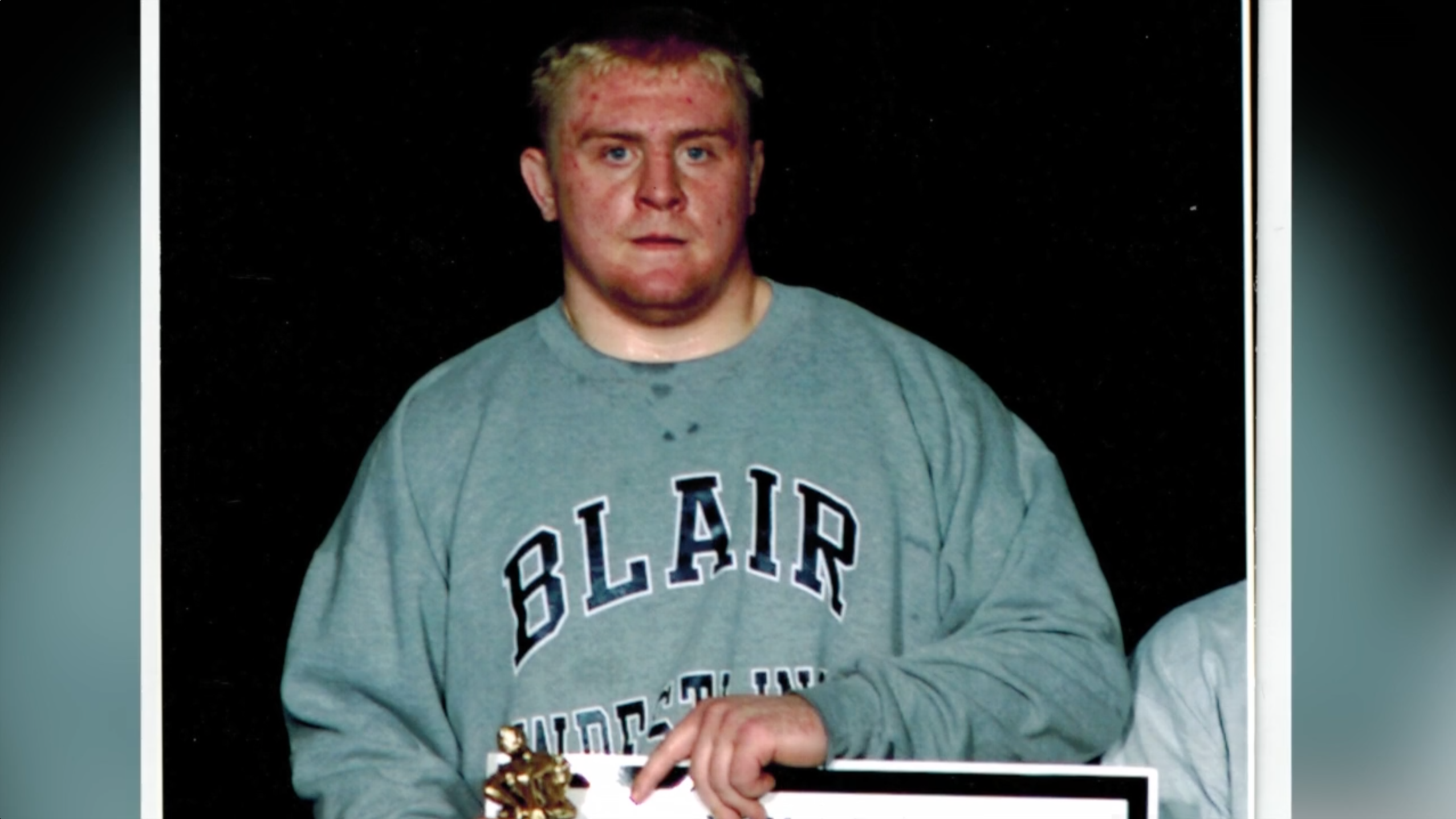 Mocco was an undefeated two-time prep national champion.
College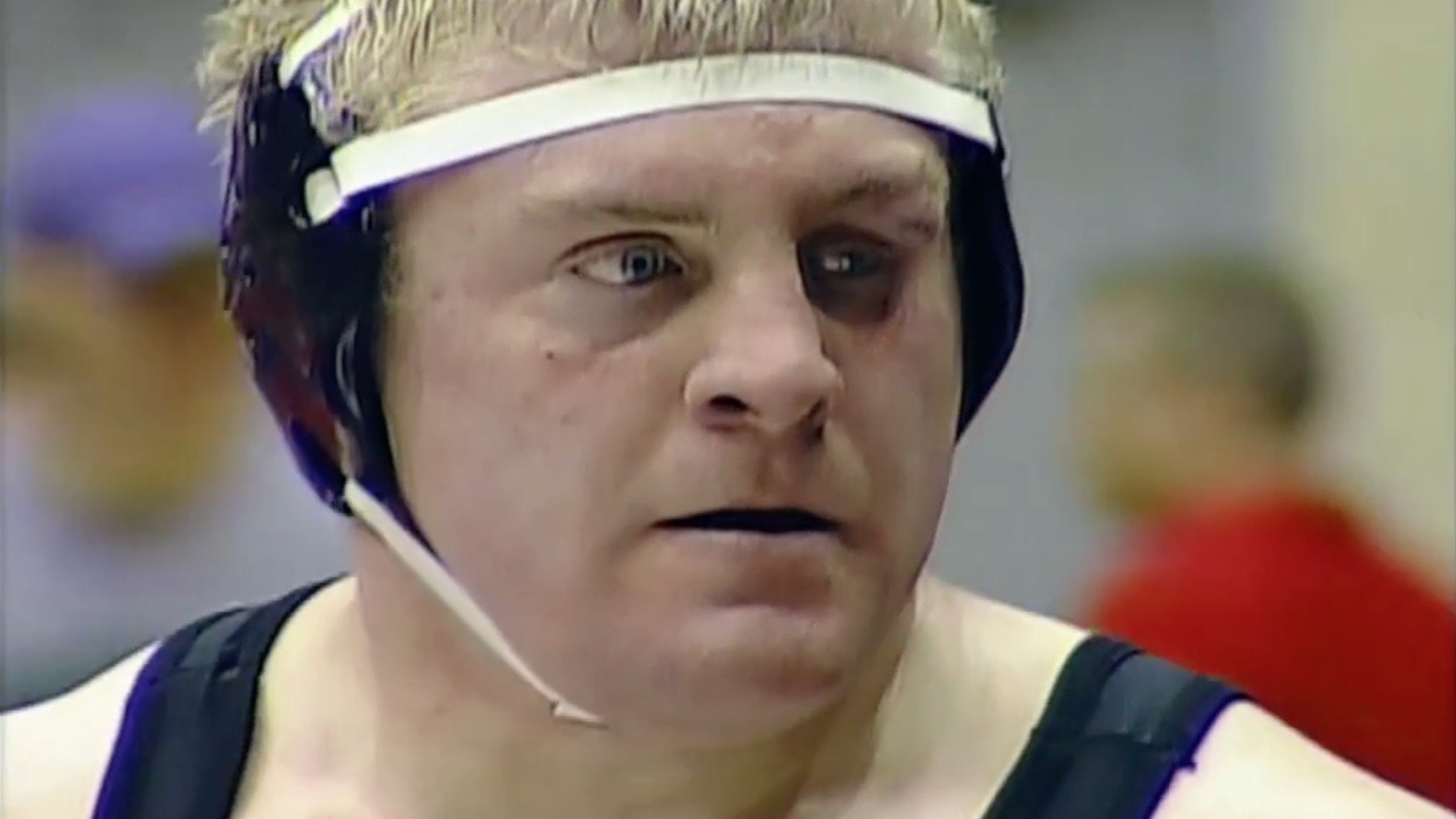 Mocco entered college at Iowa as one of the most feared freshman to ever enter the NCAA ranks. He had an amazing debut campaign but came up short of winning the title at the NCAA Championships.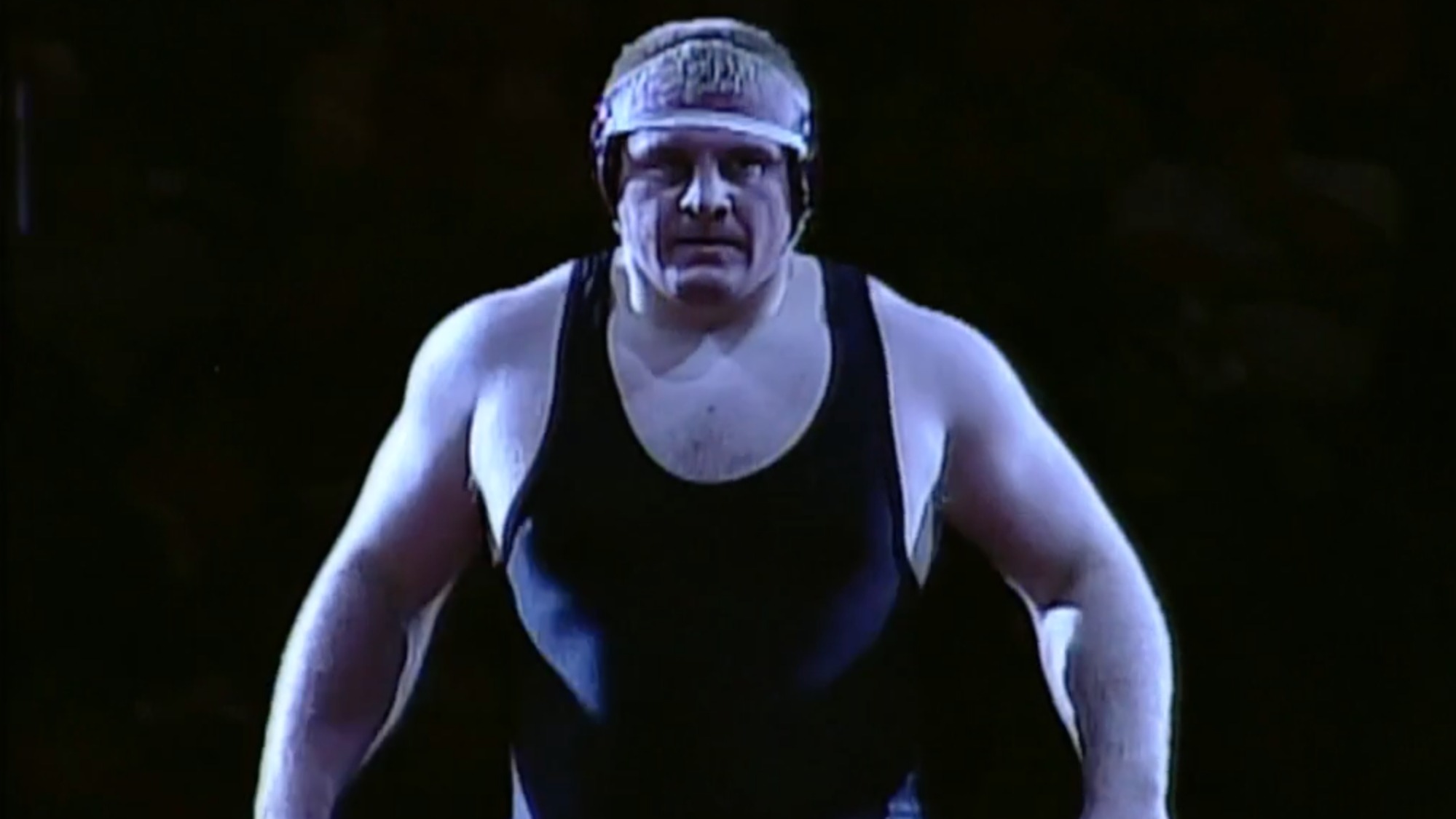 People were scared of him on reputation alone. Could you imagine having to step out on the mat across from this guy? Mocco went undefeated as a sophomore and won an NCAA title for the Iowa Hawkeyes.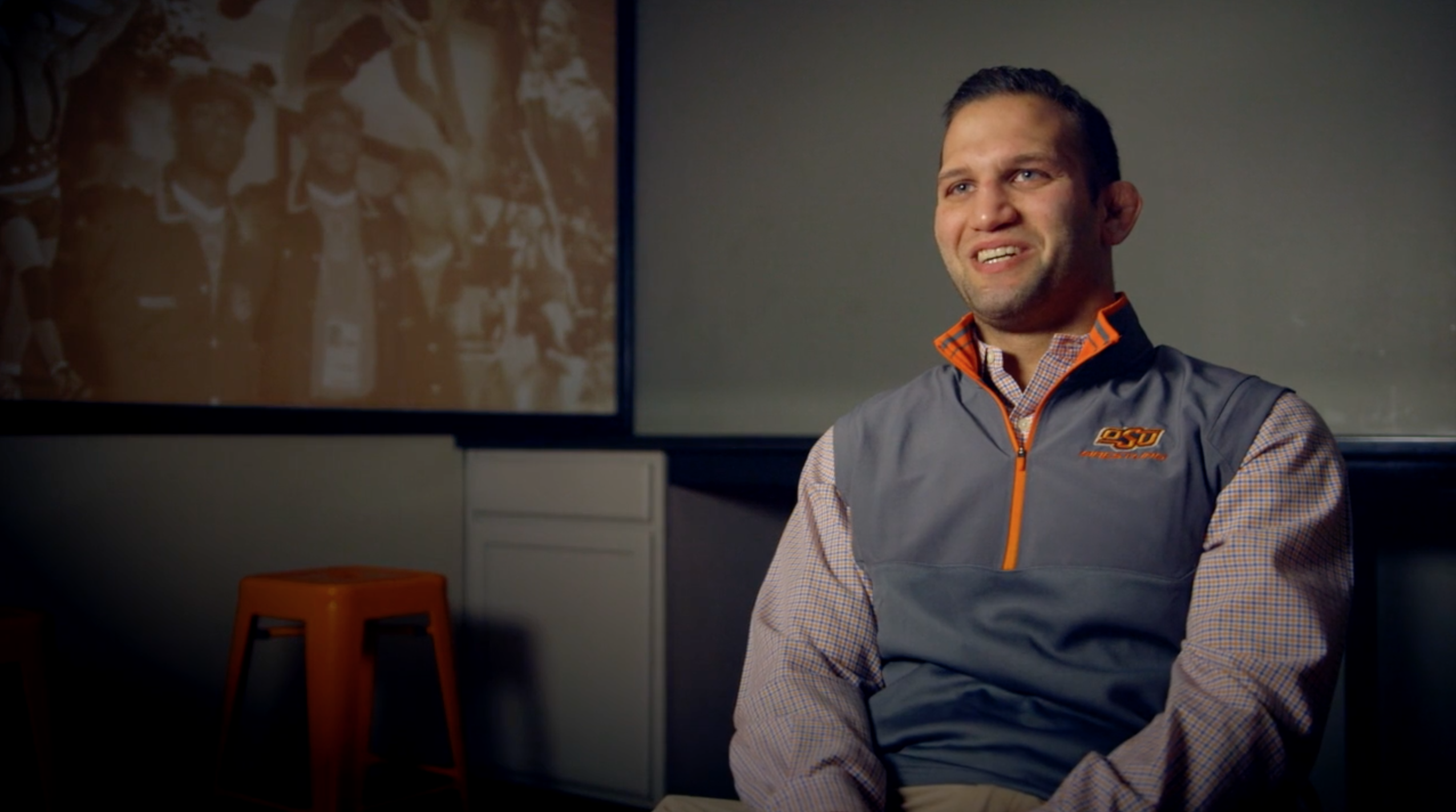 After two seasons at Iowa, Mocco transferred to Oklahoma State. Zack Esposito had known Mocco as a youth growing up in New Jersey, roomed with him at Blair, and became teammates with him once again when Mocco traded the gold for the orange.
International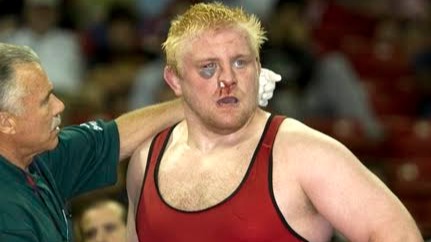 Mocco's intense and physical style of wrestling went with him after he graduated college and into his international career. (Photo: John Sachs)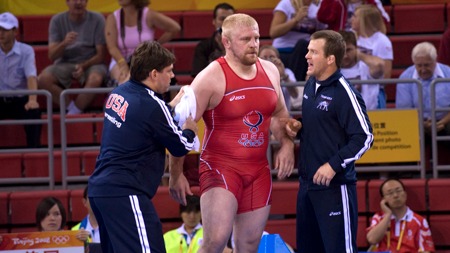 Mocco at the 2008 Olympics being coached by Terry Brands and his brother Joe Mocco. (Photo: John Sachs)
Present Day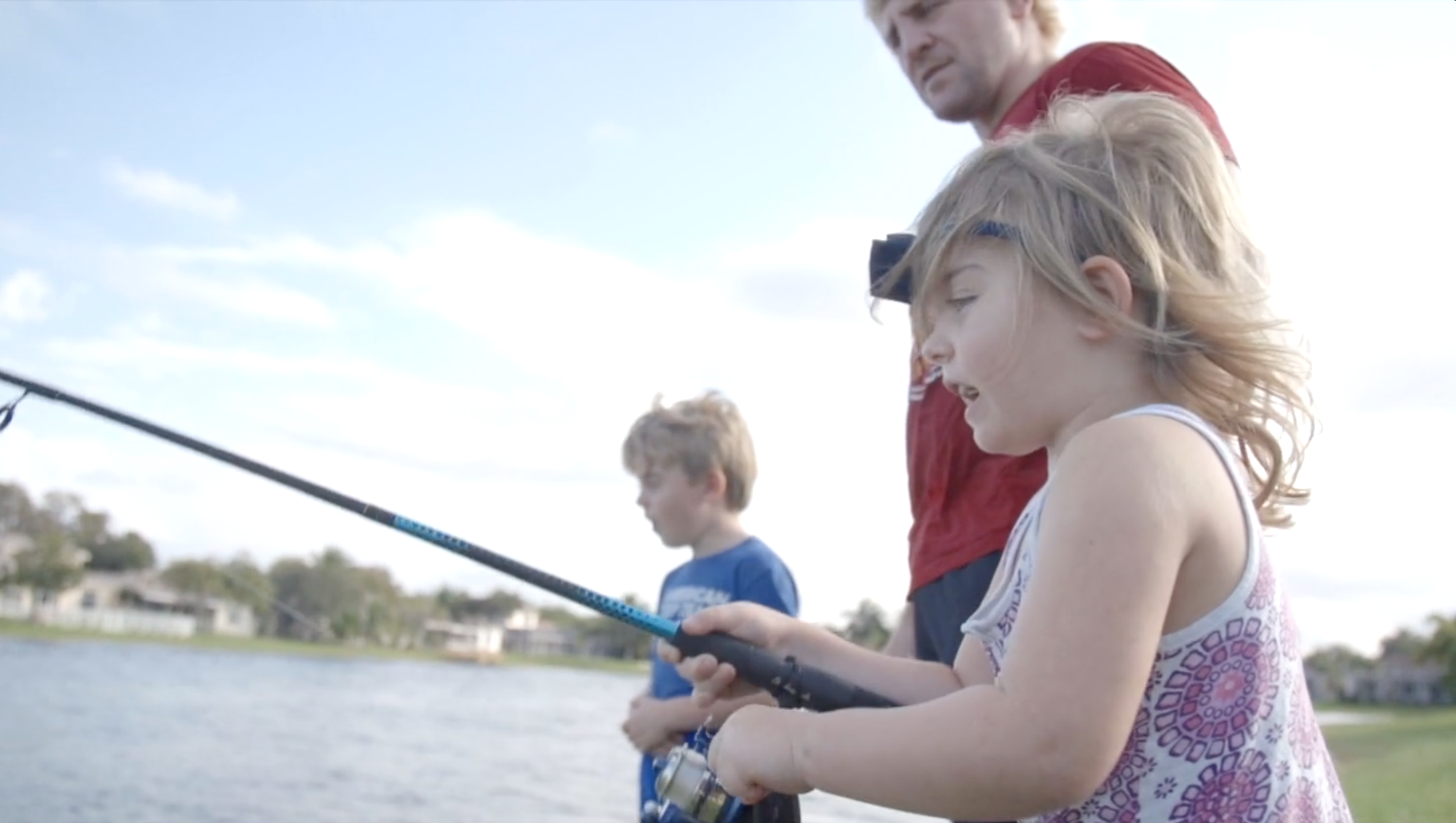 Today Mocco is a family man. He is married and has four children.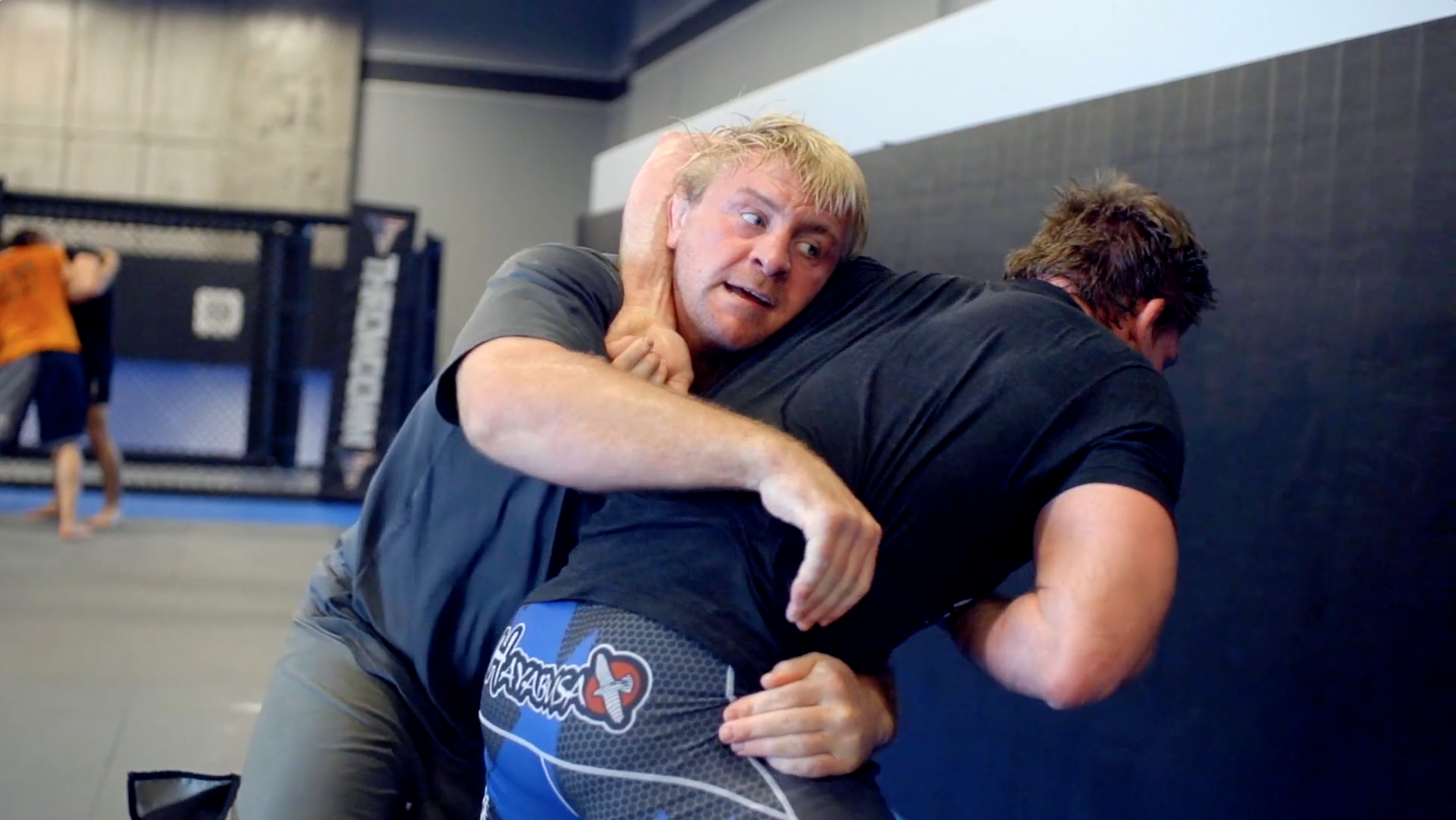 Mocco is the head wrestling coach at American Top Team, one of the premier MMA gyms in the nation, located in Coconut Creek, FL.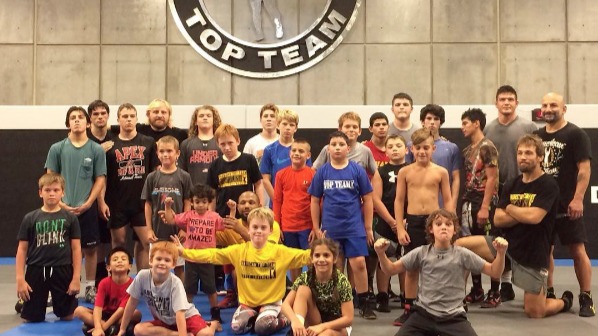 He may be training fighters how to be better wrestlers for MMA, but his heart and true passion is pure wrestling. Mocco has started a wrestling club at American Top Team and has recently become the president of Florida USA Wrestling.
Episode one of MOCCO
is available now. Episode two will air on Wednesday, Oct. 26.
How to Watch
On TV
: Now available on
Roku and Apple TV4
-- download the FloSports app today.
STREAMING
: Available only on FloWrestling for $20/monthly or $150/yearly. A yearly
FloPro
subscription provides access to ALL FloSports sites.
SIGN UP HERE