Daniel Cormier Explains 'Hurt vs. Injured'
Daniel Cormier Explains 'Hurt vs. Injured'
Are you hurt or are you injured? Ever heard that phrase before?Of course you have. Most often, the sooner in life you can hear it, the better.UFC light heav
Jun 29, 2016
by Mark Bader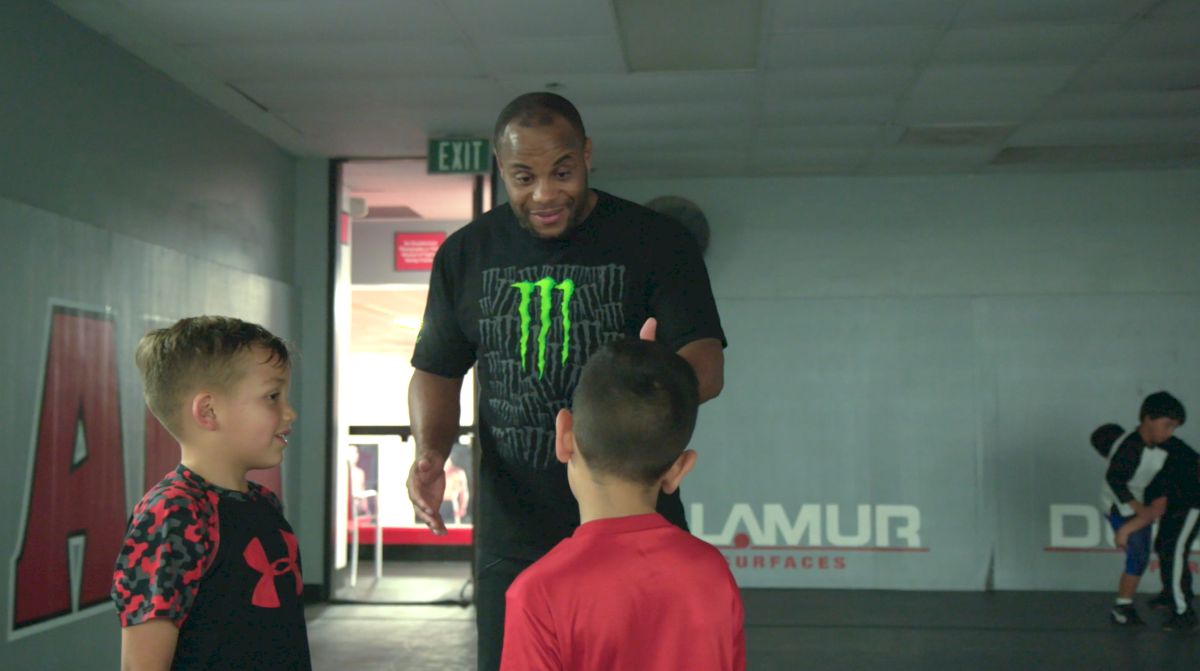 Are you hurt or are you injured?
Ever heard that phrase before?
Of course you have. Most often, the sooner in life you can hear it, the better.
UFC light heavyweight champion and two-time Olympic wrestler
Daniel Cormier
is familiar with the slogan, and we had the opportunity to watch him introduce the concept to one of his youth wrestlers during our recent
FloFilms
shoot. While we were at American Kickboxing Academy in San Jose, California, Cormier imparted some wisdom to a young wrestler about the different between being hurt and being injured. Check it out:
I was especially excited to work on this shoot because it's the first cross-over project I've worked on, meaning it was developed for both FloWrestling and
FloCombat
since Cormier's background includes wrestling and mixed martial arts.
Cormier's story runs much deeper than just Olympic-level wrestling and UFC belts. We took an intimate look at his life and his biggest struggles, as well as how he was able to overcome them.
We were fortunate to be able to weave into his busy schedule for a couple of days as he prepared for his highly anticipated title fight against Jon Jones at UFC 200.
Episode one of
The Champion: Daniel Cormier
premiers tomorrow, with episode two to follow next week.
Here's a sneak peek at what you can expect.
Family Man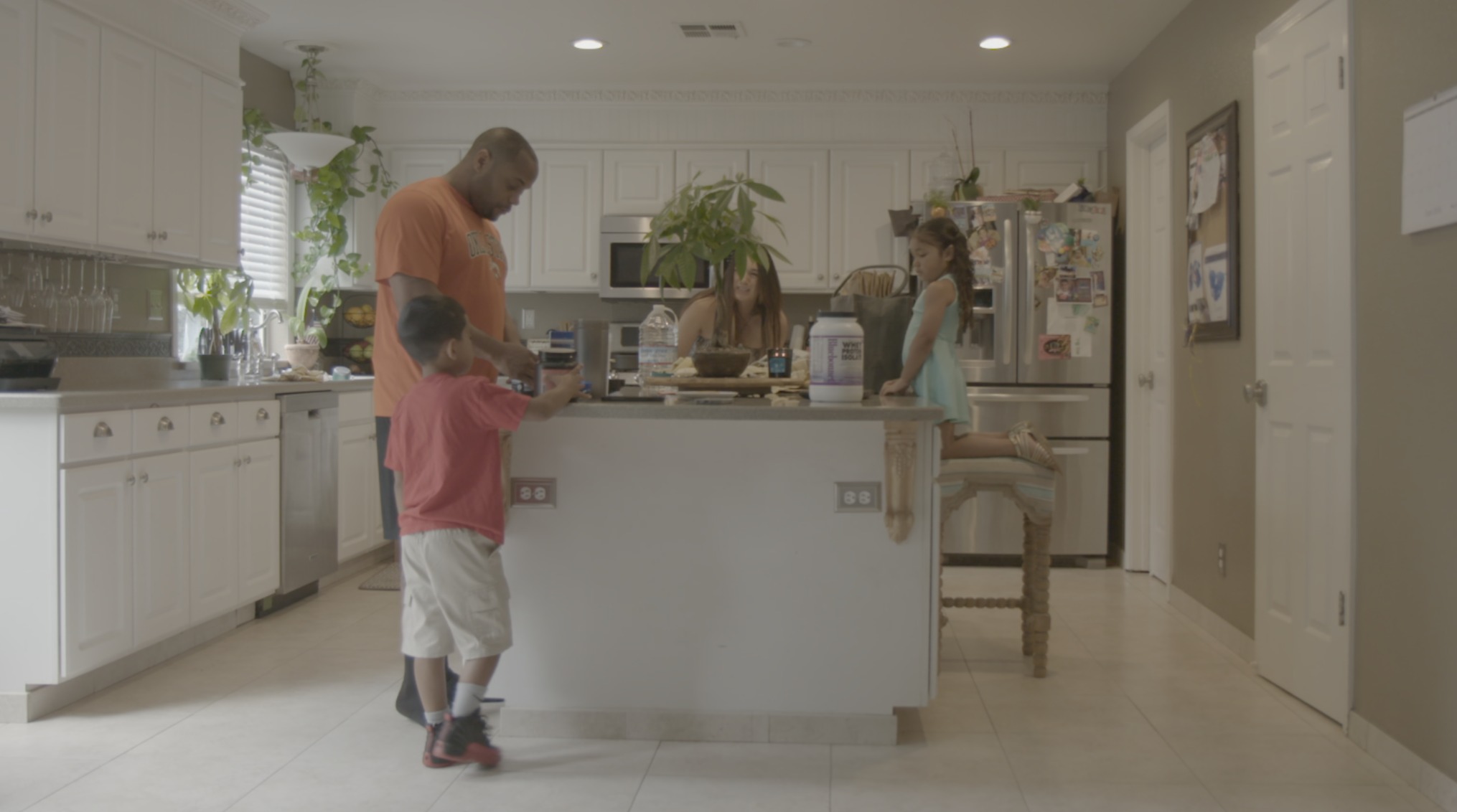 Before he leaves for a day full of training and media, Cormier spends time at home with his family in the morning.
Boxing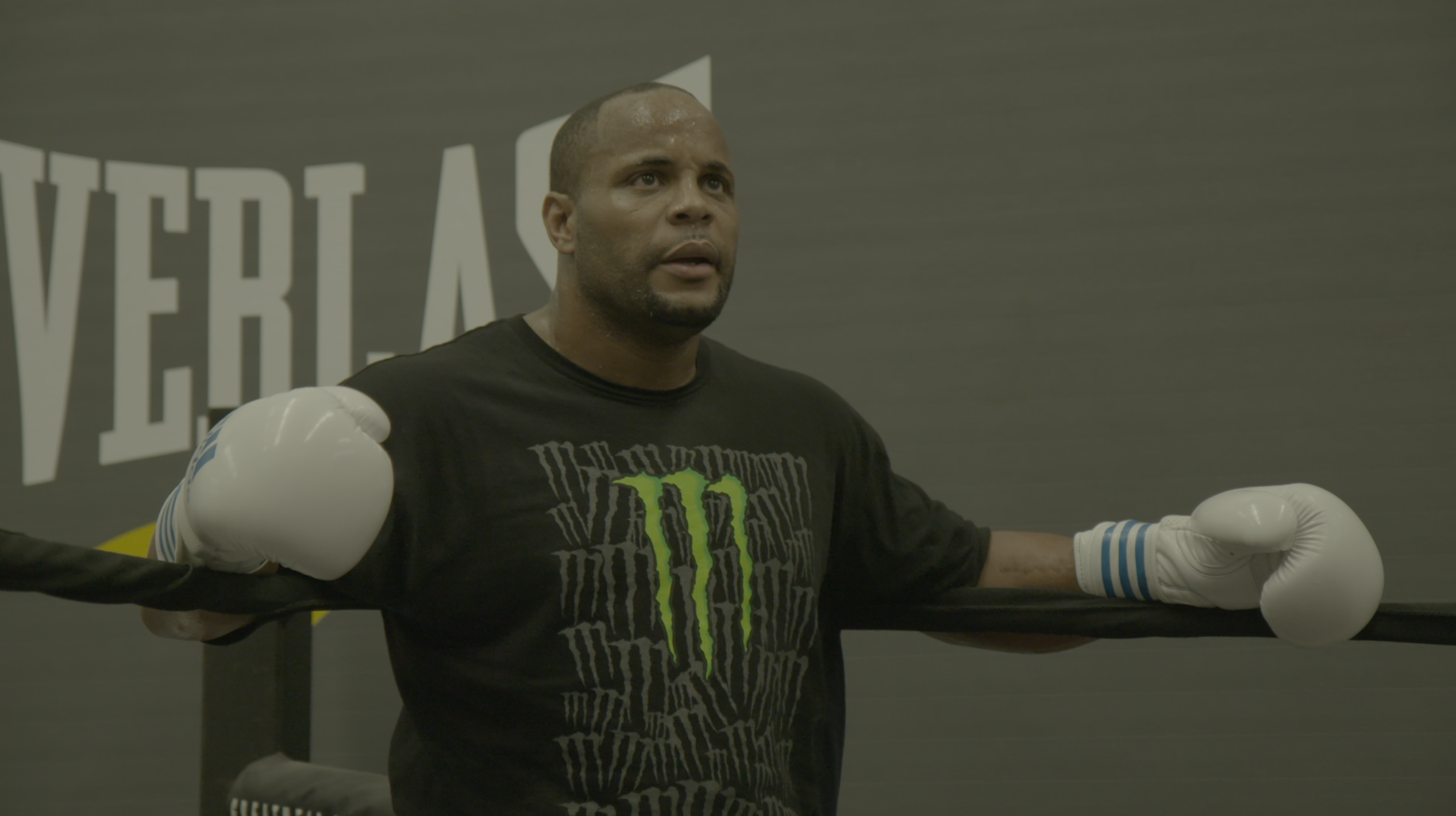 Cormier goes through a one-on-one striking workout with world champion kickboxer Javier Mendez, owner of American Kickboxing Academy.
Wrestling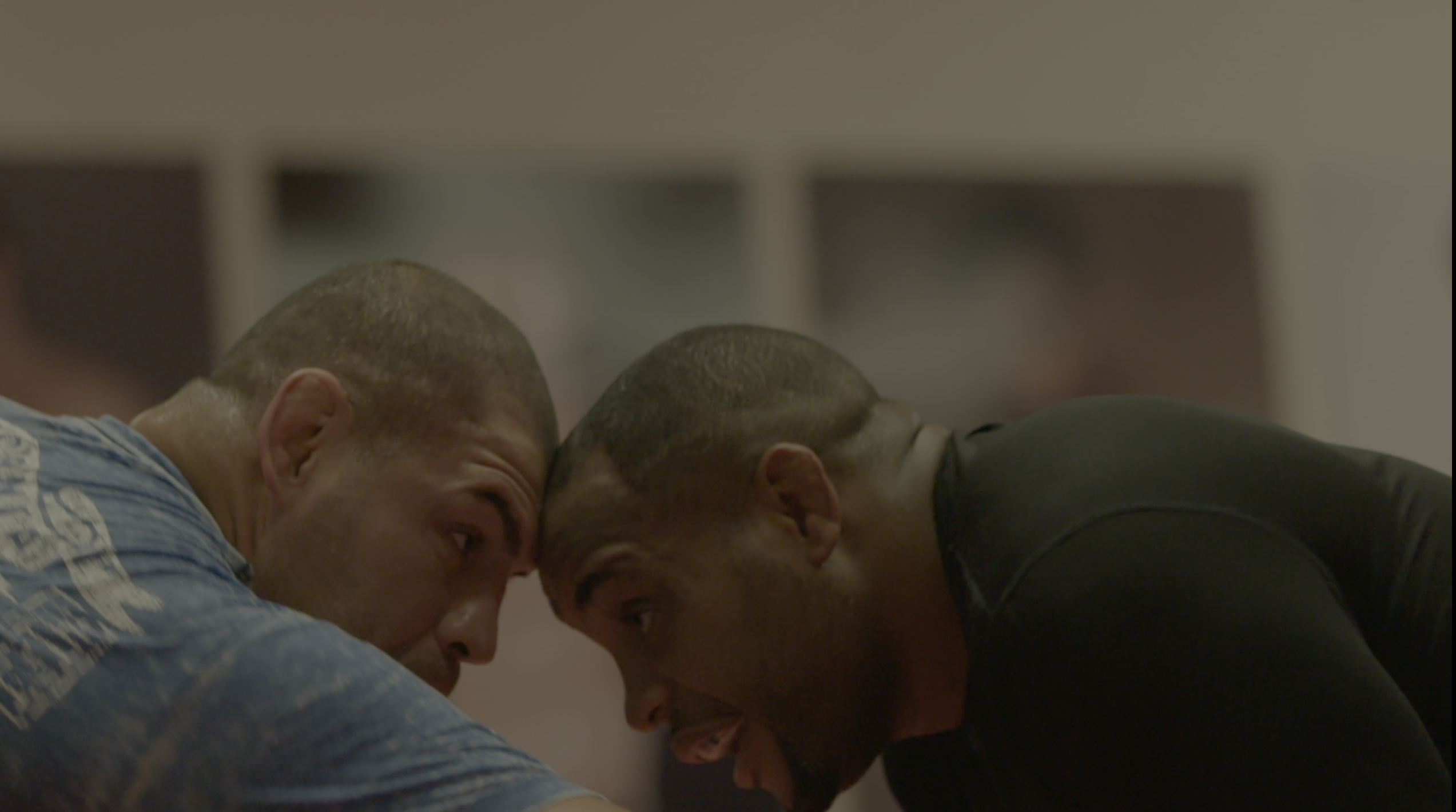 Cormier and teammate Cain Velasquez fight for head position during wrestling practice.
Media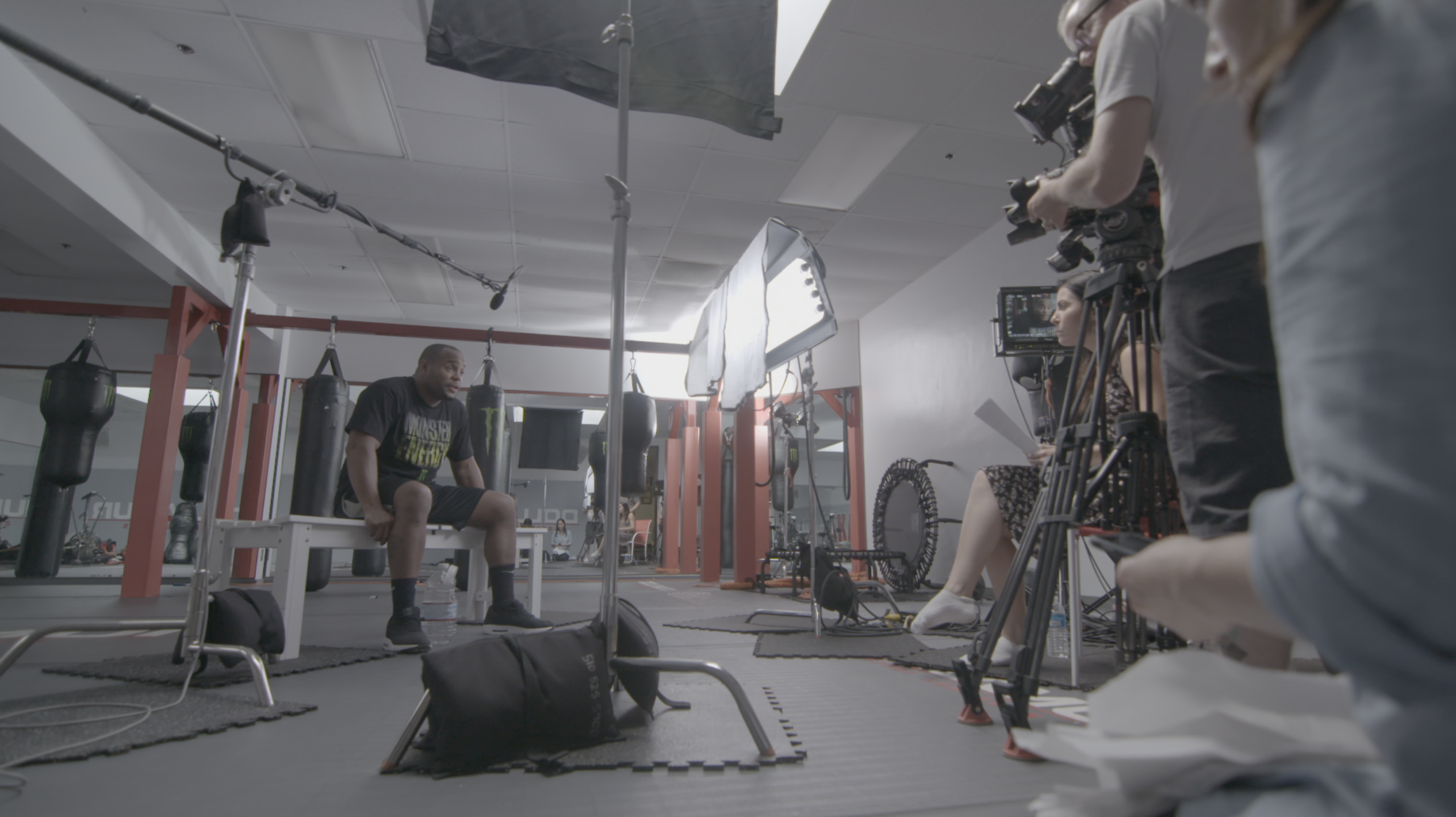 Being the UFC light heavyweight champion of the world means lots of media obligations.
Eyes On The Prize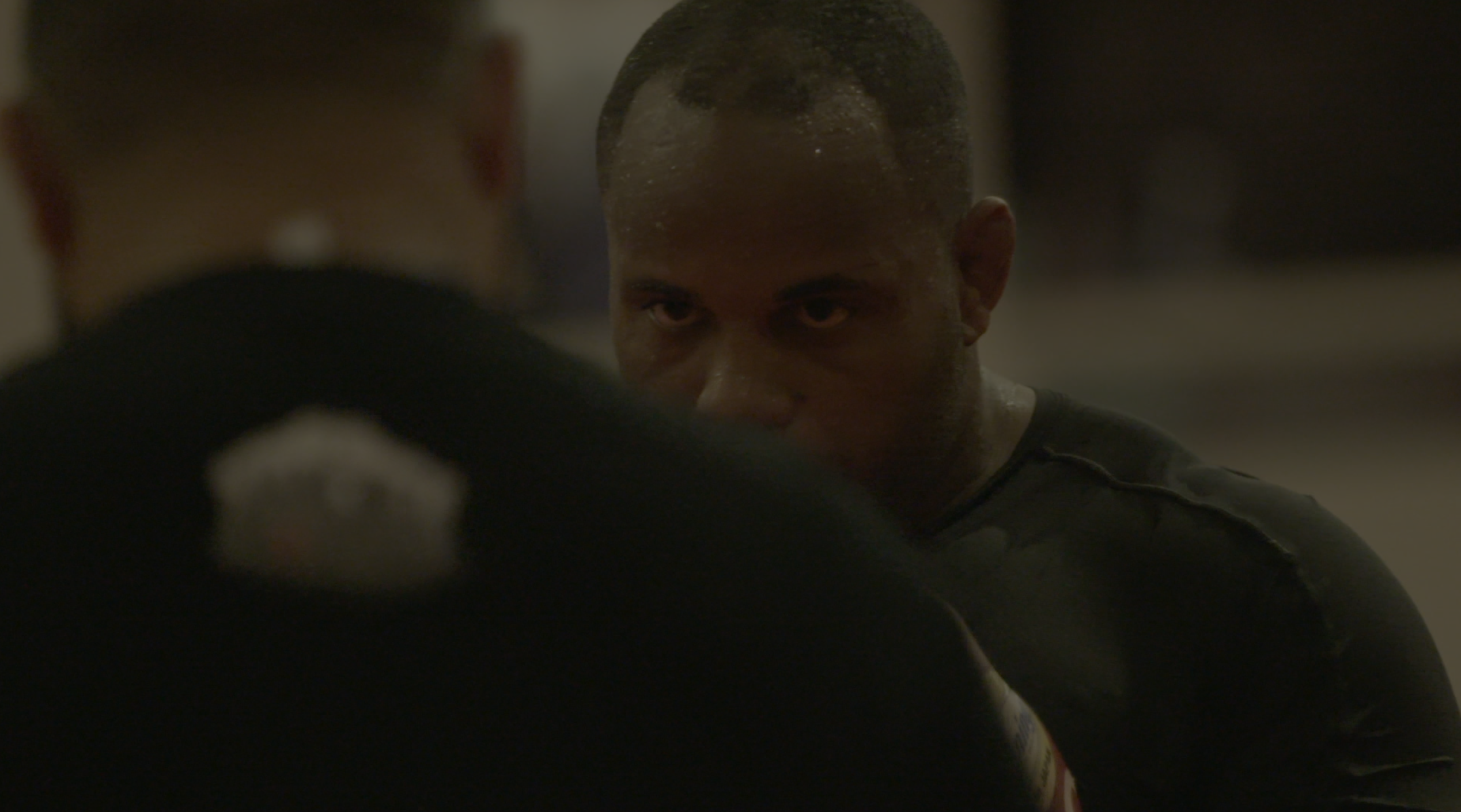 Despite all of the media obligations, Cormier remains focused on the task at hand by preparing for Jon Jones at UFC 200.
Airdyne Workout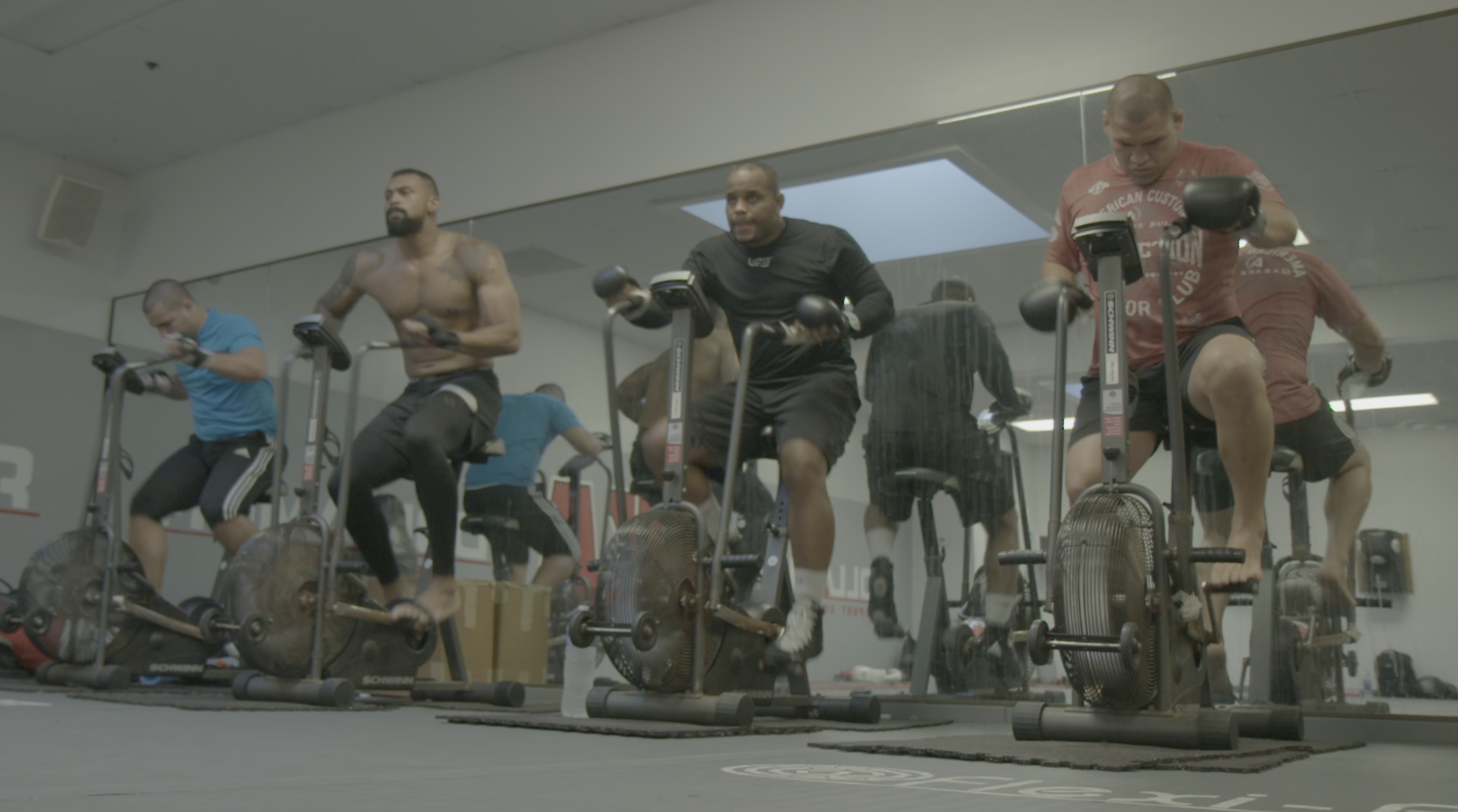 The dreaded Airdyne workout, a staple in almost any wrestling program.
Don't Kick Me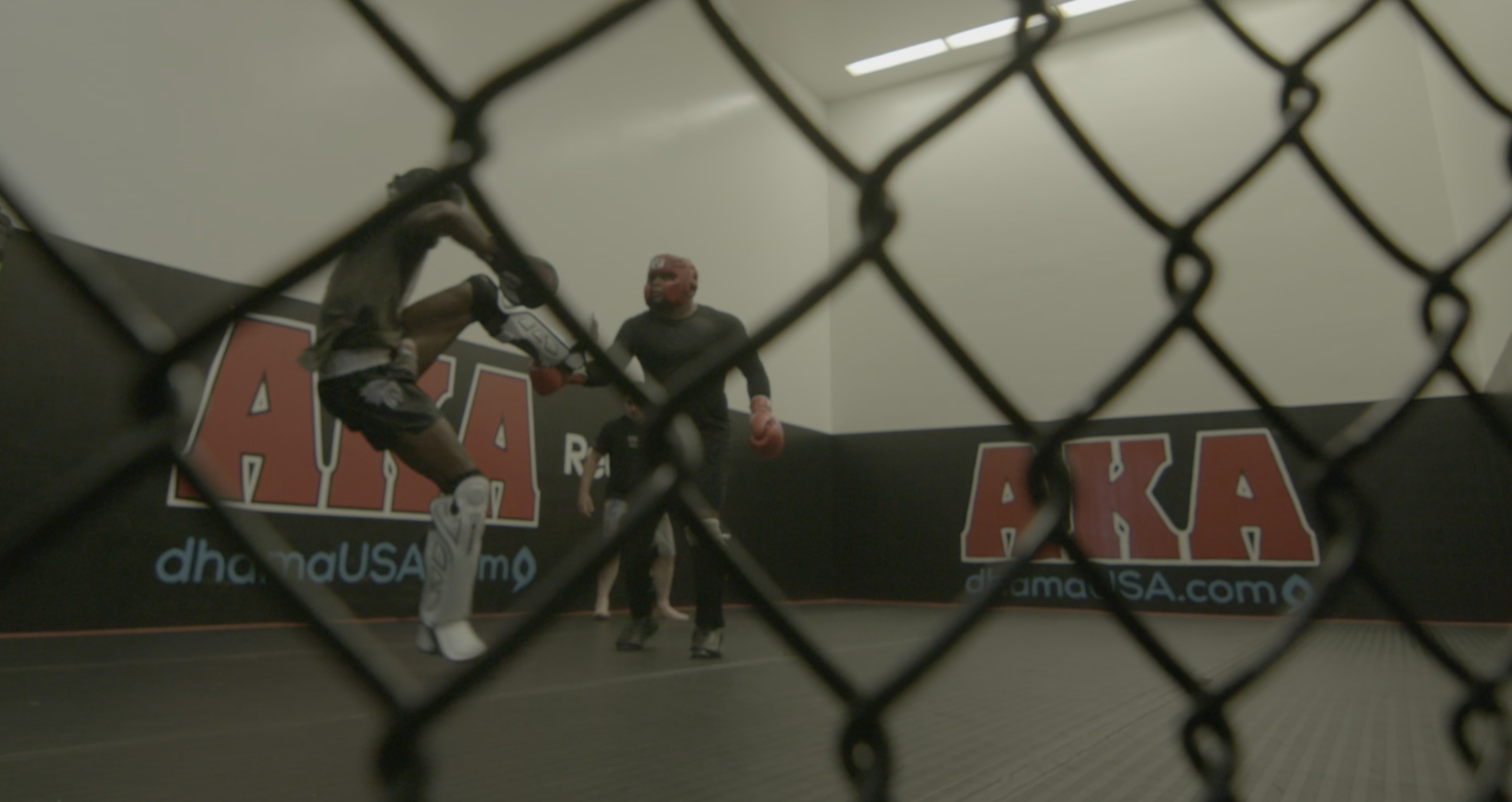 Cormier catches a kick during a sparring session. His opponent is already falling backwards—you can imagine what happened when Cormier ran forward with his leg up in the air.
Cain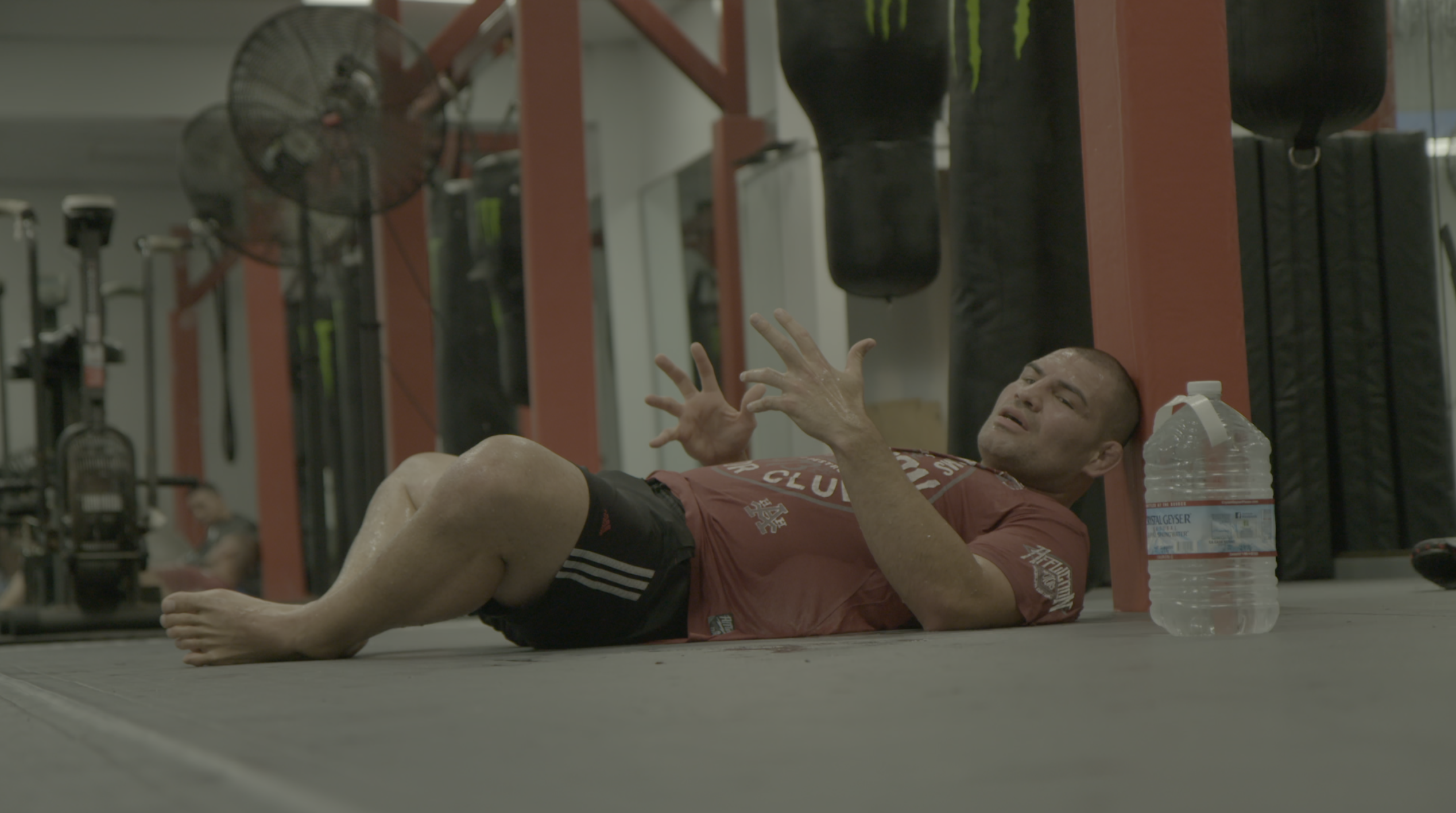 Former UFC heavyweight champion and Arizona State All-American wrestler Cain Velasquez is one of Cormier's main training partners leading up to UFC 200.
Exhaustion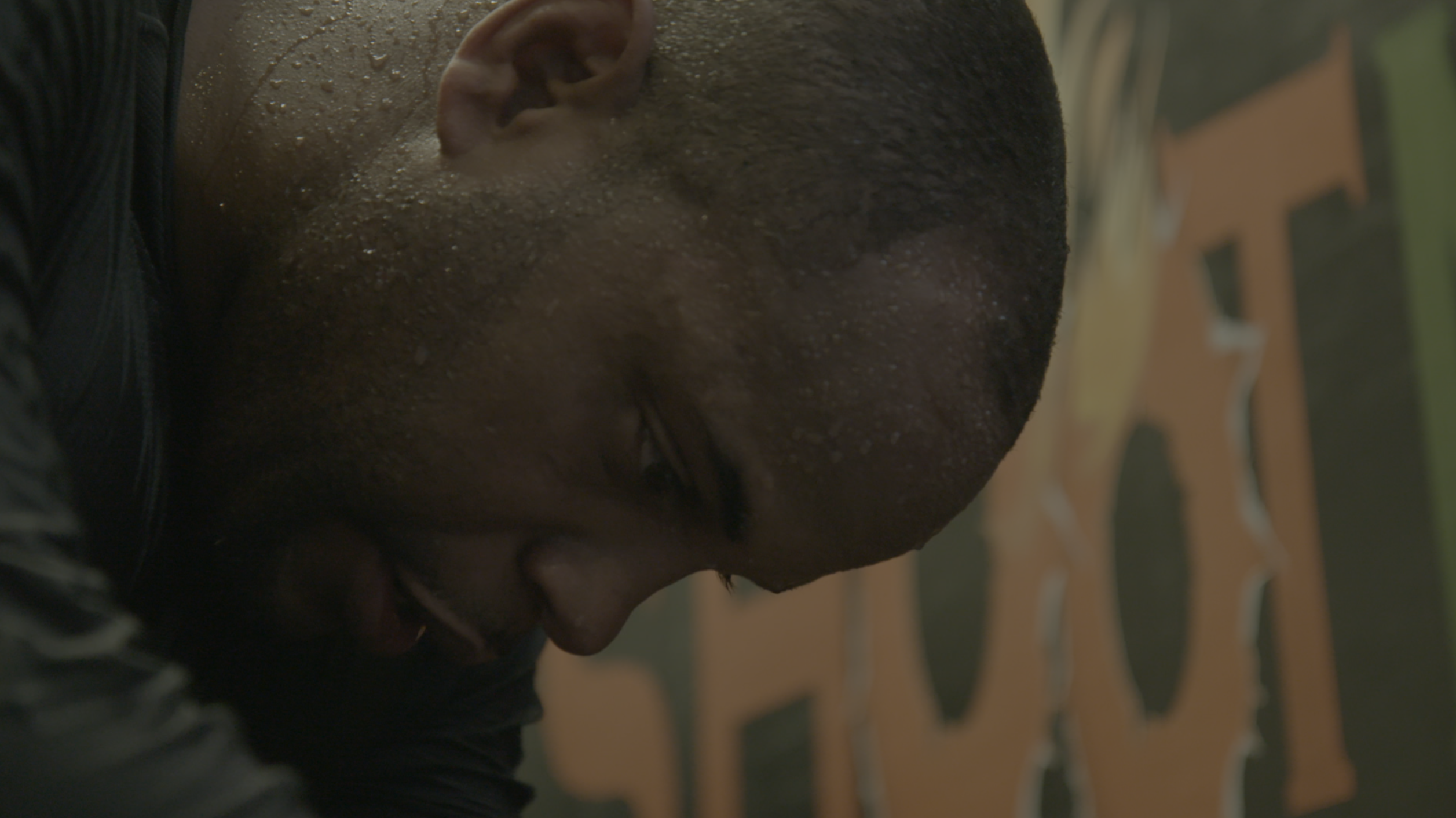 At the end of the day, Cormier is completely worn out. Multiple workouts, media obligations, being a husband and daddy and his youth wrestling club keep him busy from the time he wakes up until the time he goes to sleep.
Check out the series trailer below.