Wrestling News and Updates
Joey Davis Signs Bellator Contract
Joey Davis Signs Bellator Contract
Written by Jeremy Botter of FloCombat Bellator continues to add to their impressive roster of former collegiate wrestlers with the addition of Joey Davis, a
Jun 11, 2016
by Ryan Holmes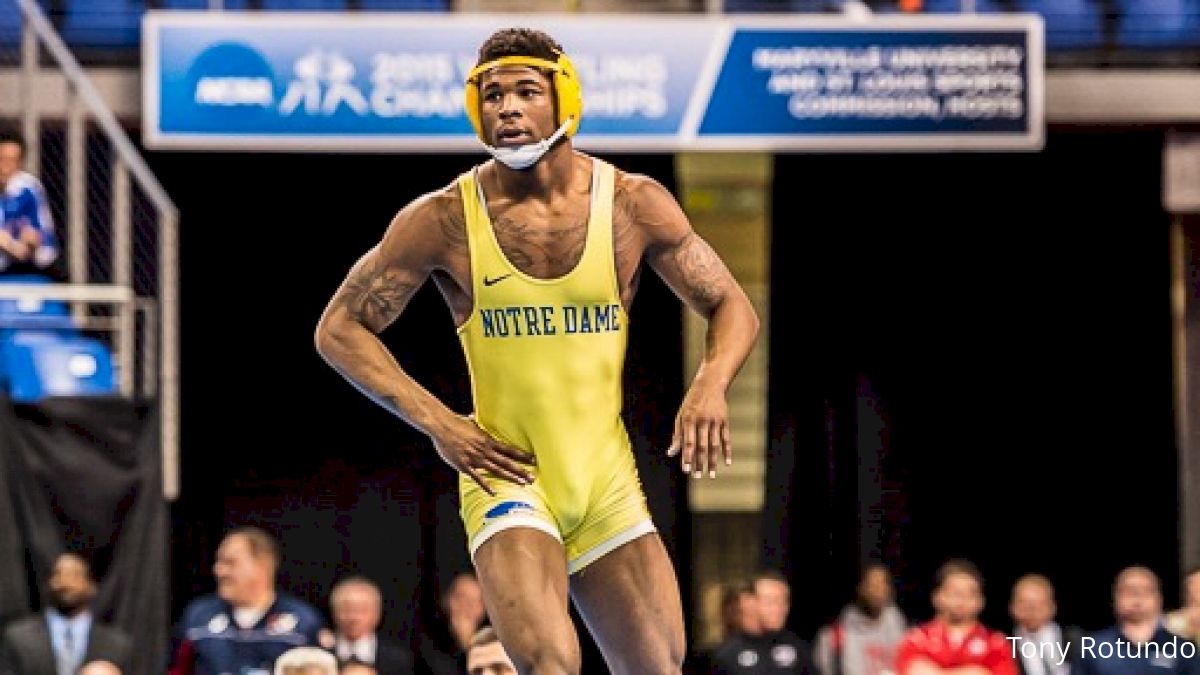 Written by Jeremy Botter of FloCombat

Bellator continues to add to their impressive roster of former collegiate wrestlers with the addition of Joey Davis, a four-time Division II NCAA champion at 184 pounds.
Bellator officials confirmed the news to FloCombat on Friday.
Davis, from Compton, California, was not just a four-time champion: he went through his entire collegiate career at Notre Dame College undefeated. Only two other collegiate wrestlers have accomplished the feat: Cael Sanderson went 159-0 during his Division I run, and Marcus LeVesseur went 155-0 in Division III.
Now, Davis joins other Bellator wrestling standouts including Aaron Pico, Ed Ruth and Tyrell Fortune.
Davis plans on fighting in Bellator's 170-pound division. He will train at Antonio McKee's Body Shop gym.