FloSports, BracketWrestling Reach Agreement
FloSports, BracketWrestling Reach Agreement
AUSTIN, TX (April 26, 2016)- FloSports has reached an agreement with BracketWrestling, one of the leading wrestling event management companies, to join FloW
Apr 26, 2016
by Kyle Bratke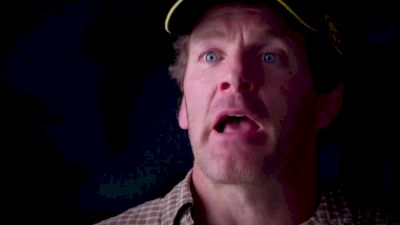 AUSTIN, TX (April 26, 2016)- FloSports has reached an agreement with BracketWrestling, one of the leading wrestling event management companies, to join FloWrestling and offer its FloArena software to all BracketWrestling Tournaments.
The wrestling industry's top event management software, FloArena offers a comprehensive suite of features, including real-time scoring and user-friendly brackets, that will allow BracketWrestling to elevate the experience of its tournaments and events onsite and online.
"We are extremely excited about joining the FloWrestling team," BracketWrestling's Doug Forst said. "We believe FloArena is the future of tournament management software, and positioning ourselves with FloWrestling was an opportunity we couldn't pass up."
Last season, BracketWrestling ran more than 50 youth and high school tournaments across Georgia, Maryland, Michigan, Wisconsin, Iowa, Pennsylvania, South Dakota, Alabama, Minnesota, and Missouri.
"We are fired up about combining BracketWrestling's tournament expertise with our talented FloArena team," FloSports co-founder and CEO Martin Floreani said. "Aligning ourselves with such a respected company in the wrestling world, with a large number of events, helps set us up for an exciting 2016-17 season."
In recent months, FloSports has added features to FloArena software and announced agreements with
Kapwrestling
and
Matside Productions
. As part of the deal with Kapwrestling,
all postseason wrestling tournaments
in Connecticut and Massachusetts utilize FloArena software.