Create a free account to unlock this article!
Get Started
Already a subscriber? Log In
The movement from the singlet to a compression shirt and performance short uniform is starting to pick up steam.
Wisconsin and Arizona are both strongly considering making the change from the singlet to the shorts-and-shirt combination. John Quinlan, president of the Wisconsin Wrestling Coaches Association (WWCA), discussed the decision to move to a shirt and shorts uniform for wrestling:
"The WWCA is looking to become a big proponent for a new uniform for wrestlers to wear in upcoming seasons. Modesty and self-awareness have increased as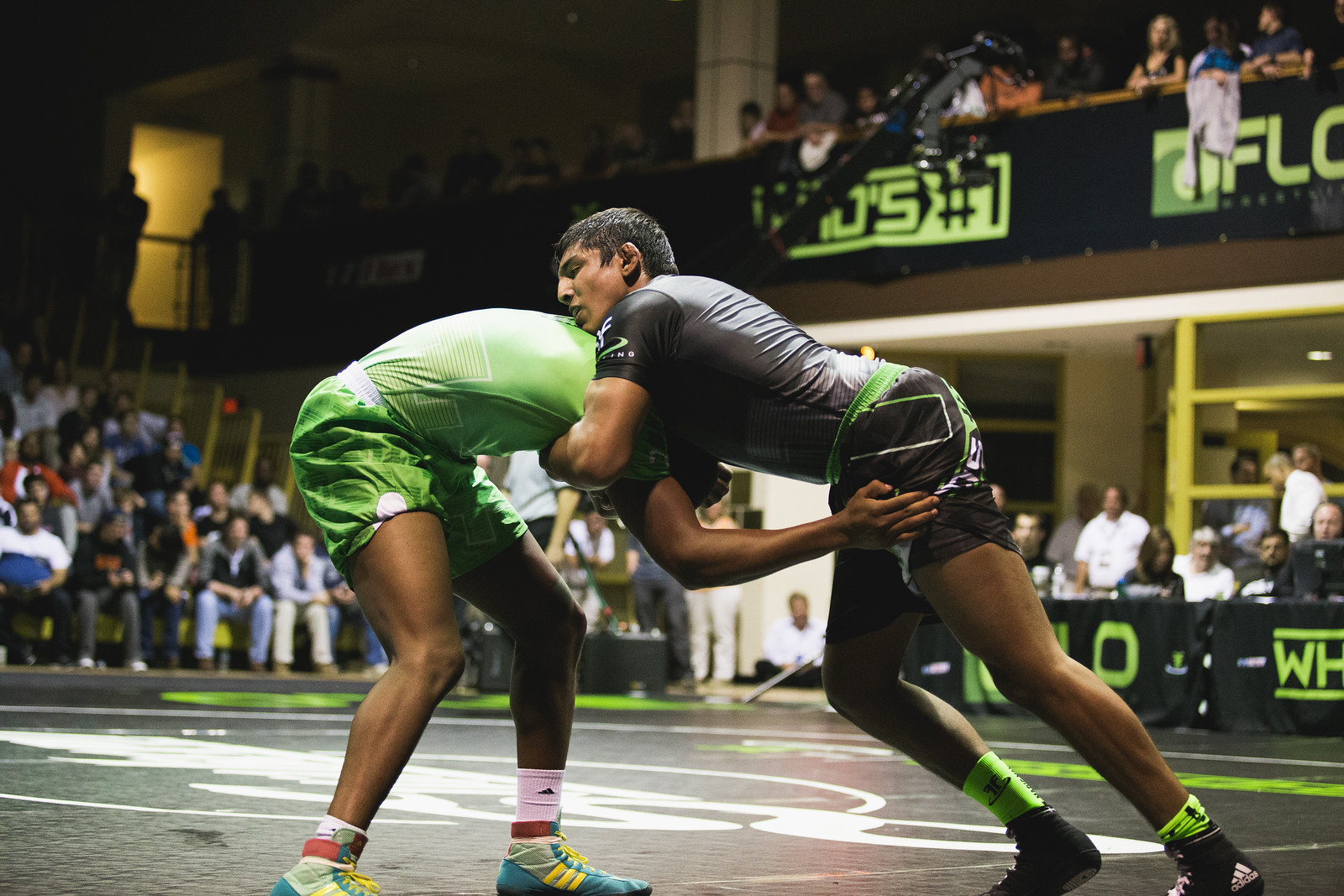 part of our youth culture. Enrollment numbers at the secondary level have been steadily declining over the past few years and in national surveys one of the major reasons stipulated was the fact that student athletes did not want to wear the current singlets/uniform. The board shorts and tight fitting short sleeve shirt alternative is having extremely positive results in the middle-school level, with many schools reporting numbers doubling in size. The board shorts and compression tops are very popular with teenagers and are something they feel more comfortable wearing and is less revealing. The large majority of our WWCA members and our board feel this is a safe and proactive alternative to help increase numbers in our sport."
In addition to Wisconsin, Arizona and several other states have submitted proposals for a change in the uniform to the National Federation of State High School Associations. This proposal would eliminate the use of the singlet and implement compression tops and shorts.
FloWrestling is a supporter of this change, and has featured compression tops and shorts as the uniforms for "Who's #1," a premier high school dual event, as well as the FloNationals finals.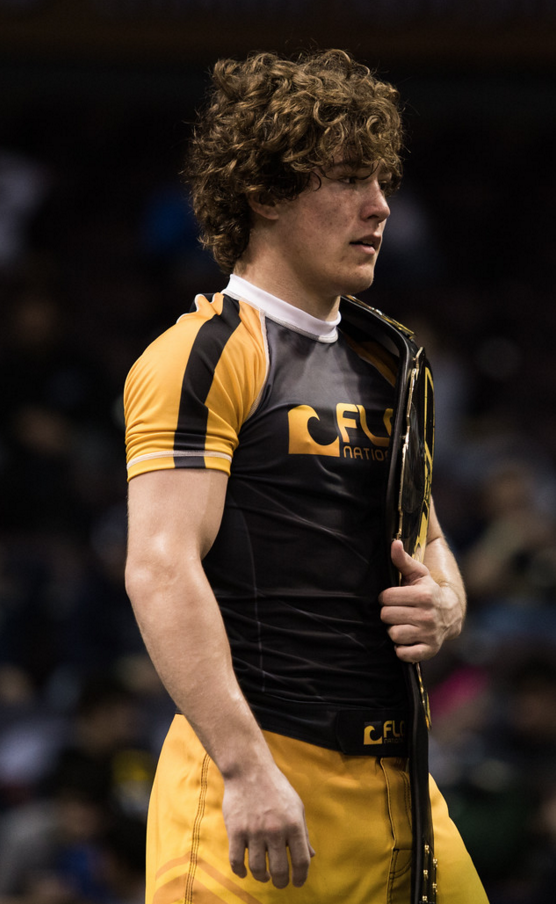 Rich Bender, USA Wrestling's executive director, spoke on the change in uniform and the decisions by Wisconsin and Arizona:
"I firmly believe that our uniform/singlet can be an inhibitor for participation and growth, especially at the youth level. It is encouraging to see progressive organizations in Wisconsin and Arizona take bold steps to actively help to improve our sport."
There is a significant amount of data that supports the move to this uniform. Here are the results of a poll given to wrestling coaches, conducted by the National Wrestling Coaches Association:
Additional Information:

In a survey that was sent out to nearly 10,000 scholastic coaches, 3,436 submitted a response with approximately 75% indicating they were in favor of allowing an alternate uniform.
86% felt it would increase participation at the high school and 58% felt it would increase the presentation of the sport.
68% reported that their wrestlers practice daily in nothing but shirts and shorts; less than 1% indicated that they practice in a singlet only.
88% reported they had no wrestlers miss any practice/competition time due to wearing the shorts/tops.
Coaches at private, rural, urban and suburban schools were all equally supportive of this change.
This has been piloted in several high school competitions and was overwhelmingly supported by the athletes and coaches.
Event organizers did not report any issues of shirts being untucked or shorts coming down.
Based on the survey, it seems like nothing will be hindered by making the switch to shorts and compression tops, especially since the singlet serves no performance utility whatsoever.
To watch compression shirts and shorts in action, check out the following:
2014 Who's #1
2015 FloNationals
2015 Who's #1

2016 FloNationals