You saw the world through his eyes in the breakthrough film TERRY, where you got to live the ups and downs that shaped him into the person he is today. Now, take a look at where Terry Brands lives, and why he chooses to live there.

In the making of TERRY, I and cameraman Chad spent some time with Brands at his home on the outskirts of Iowa City. The main purpose of the visit was the interview, which became the backbone of the movie. But before we sat down, Terry was more than happy to give us a tour of his property.


Cat Ladies: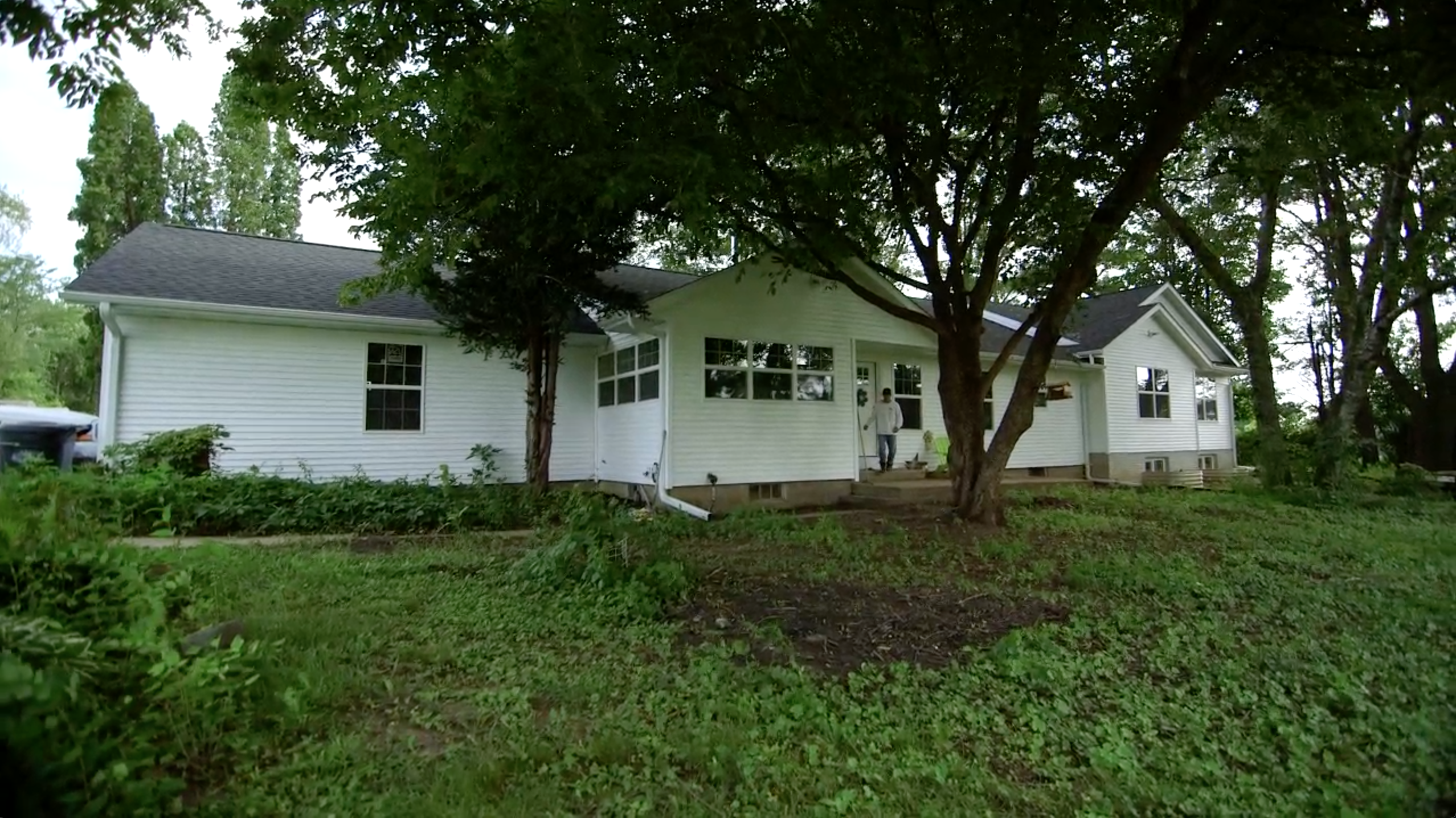 Brands and his wife, Michelle, bought their house from two 70-year-old ladies who had about 10 cats that lived inside the house with them. As you would imagine, the house reeked. As Terry put it,
"As soon as you walk inside, your eyes are burning."
Michelle and a friend completely gutted the house themselves, and it has since been transformed into a beautiful home.
I'm Moving Out: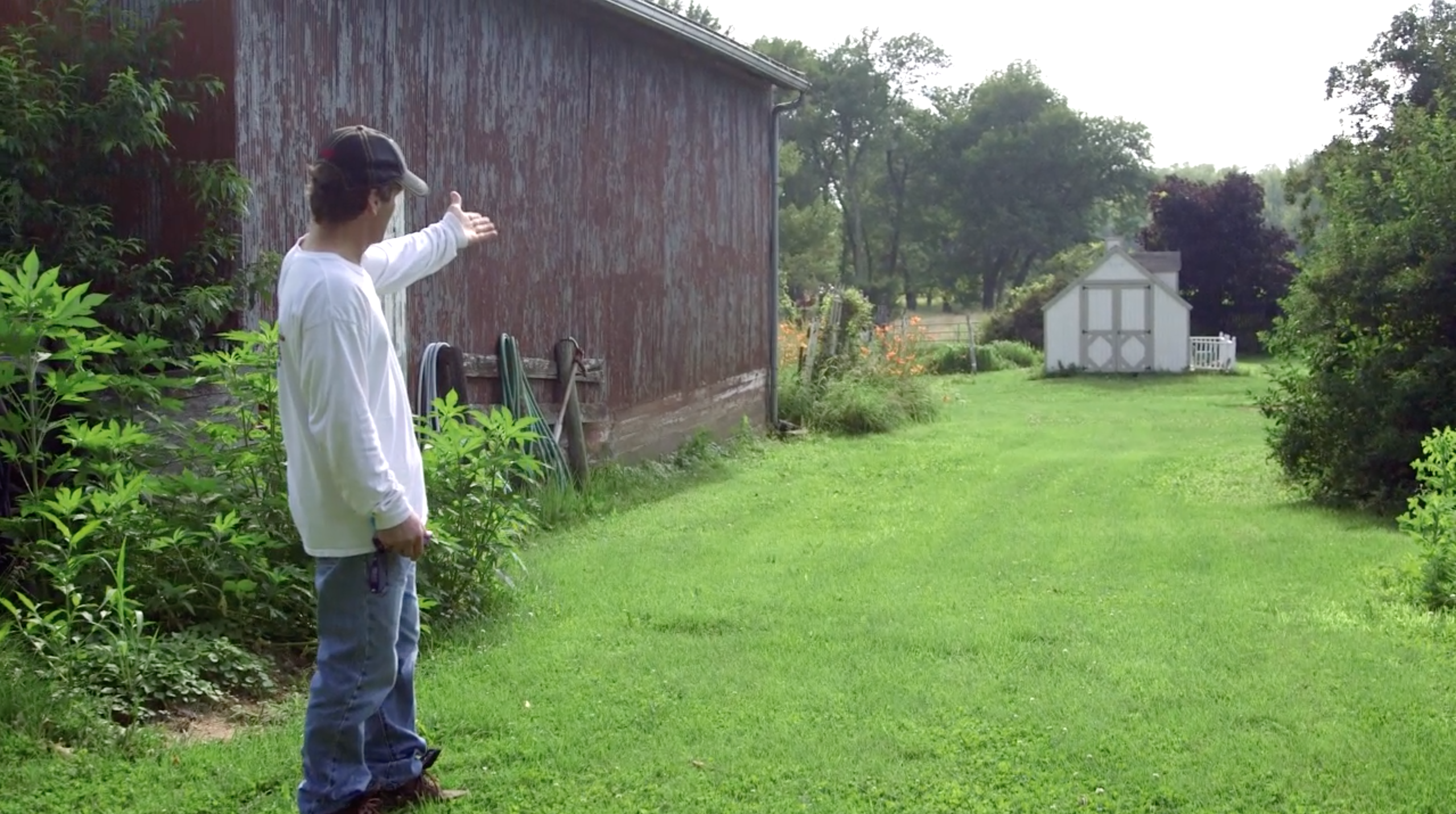 Terry tells the story of a shed that was part of the reason they moved out of the
"yuppie place"
where he and his family used to live. Terry went out of his way to buy a nice shed with a porch, but that wasn't enough. Not 10 minutes after unloading the shed, a man from the property association asked him when he was going to change the shingles on the shed to match the shingles on the house.
Terry moved
.
The Four-Wheeler: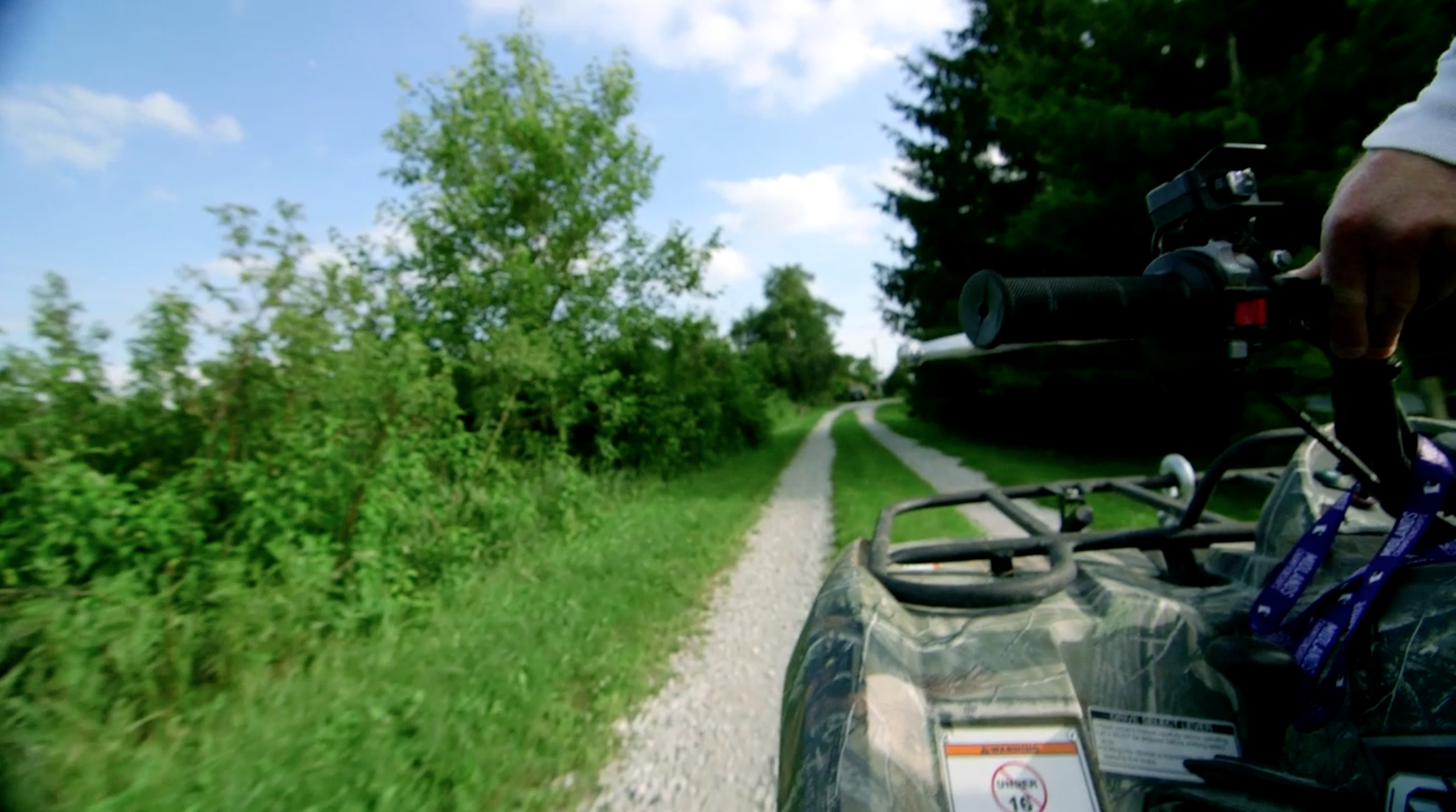 Everything always seems to come back to wrestling with Terry, and the same goes for his four-wheeler: he won it in a wrestling raffle. We hopped on as
Brands took us on a little tour of his nine-acre farm.
I don't remember exactly how we were situated, but I do remember it was not terribly comfortable with three of us on that four-wheeler. At the same time, it didn't really matter all that much. I was getting a tour from Terry Brands of his farm, on his ATV -- a very memorable experience, to say the least.
Solitude: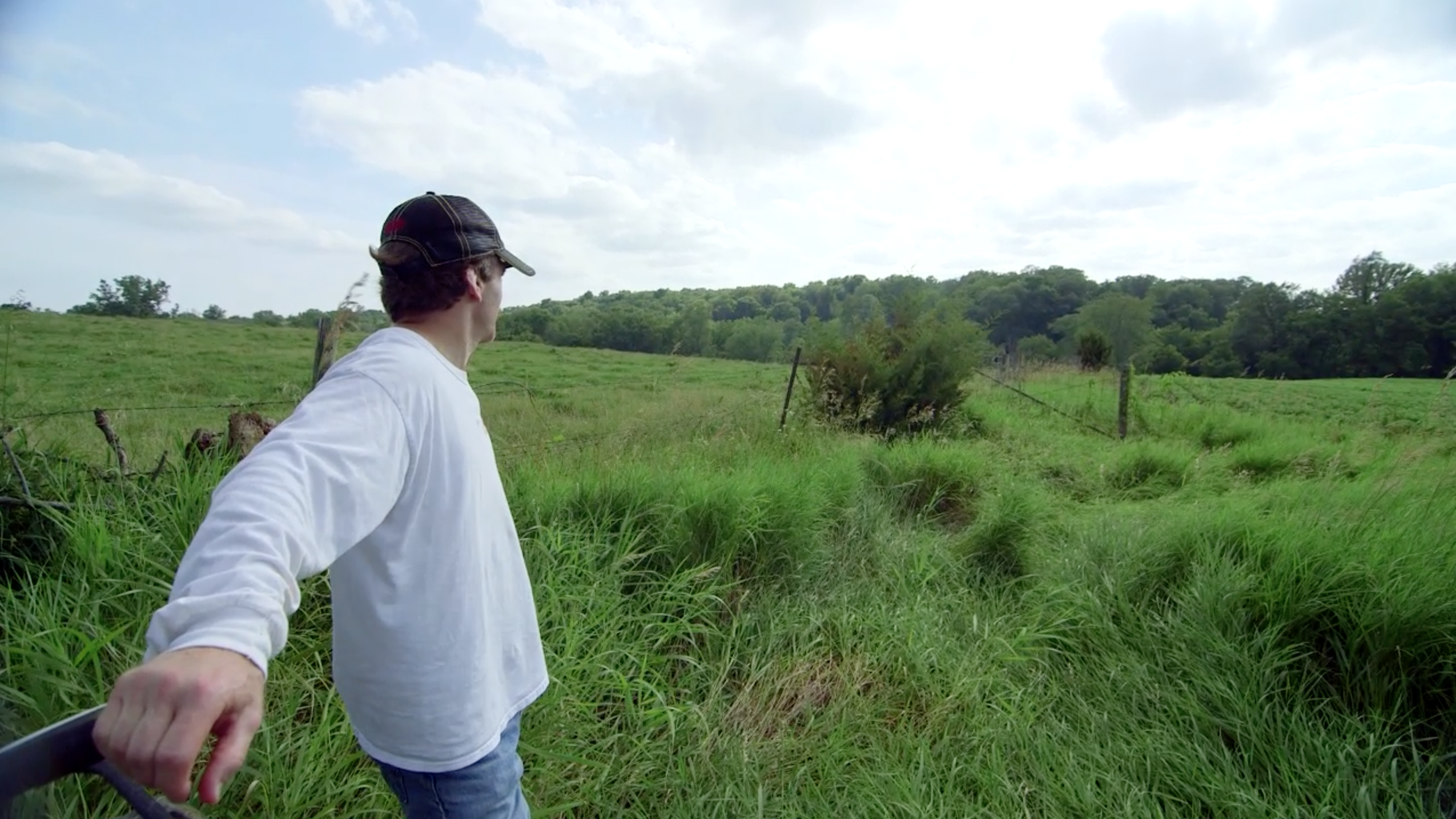 For Terry, the solitude is what's best about living out there -- it's a quiet place. He talks to the fighting and competing that he and his team go through on a consistent basis, and how living in such a place can help counterbalance that.
"Out here, it's a lot easier to find peace"
, he reflected.
"It's an awesome place. It's a wrestler's place to live."
Check out the video of the tour:
If for some reason you still haven't seen it, go ahead: do yourself a favor, and take 83 minutes to enjoy this film. And if you have already seen it, you know you want to sit down and view it again when you have the time!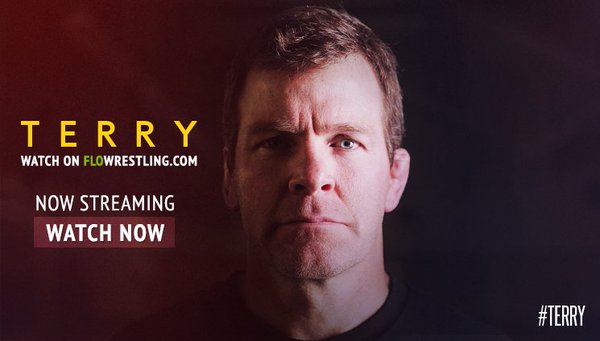 WATCH: TERRY
Today!