Cumberland Valley Coach Heckard Will Not Coach PIAA Team Championships
Cumberland Valley Coach Heckard Will Not Coach PIAA Team Championships
A few days after the controversial dual between Central Dauphin and Cumberland Valley, punitive action has been taken.Dave Heckard, the Head Coach from Cumb
Feb 8, 2016
by Christian Pyles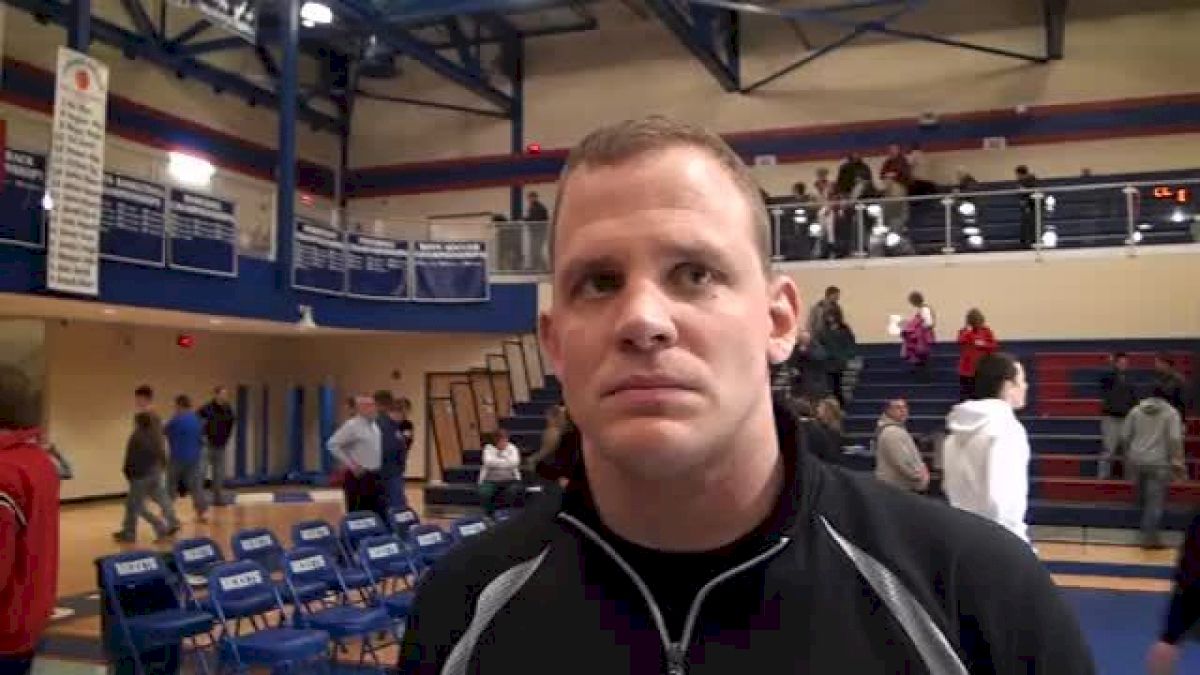 A few days after
the controversial dual between Central Dauphin and Cumberland Valley
, punitive action has been taken.
Dave Heckard, the Head Coach from Cumberland Valley will not be allowed to coach at the PIAA Team State Championships. As
first reported by Pennlive.com
, CV officials and Heckard decided it would be in the teams best interests of interscholastic athletics for Heckard to not participate.
Heckard offered the following quote to Pennlive.com:
"It is my job as a teacher, coach and adult to reflect the sportsmanship that I expect my athletes to adhere to on and off the mat.
"My actions on Saturday at the District 3 team tournament were unacceptable and are not what I want my athletes to portray at any time during an athletic competition, as a student or as future citizens.
Again, the full Pennlive story can be found
here
.
No word yet if Central Dauphin will take similar action.