Terry In Tweets: Stars React To The Terry Brands Movie
Terry In Tweets: Stars React To The Terry Brands Movie
From postponing Christmas to life lessons on hogging covers, "Terry" elicited quips, quotes, and positive reviews from the biggest names in the wrestling wo
Jan 6, 2016
by Mark Bader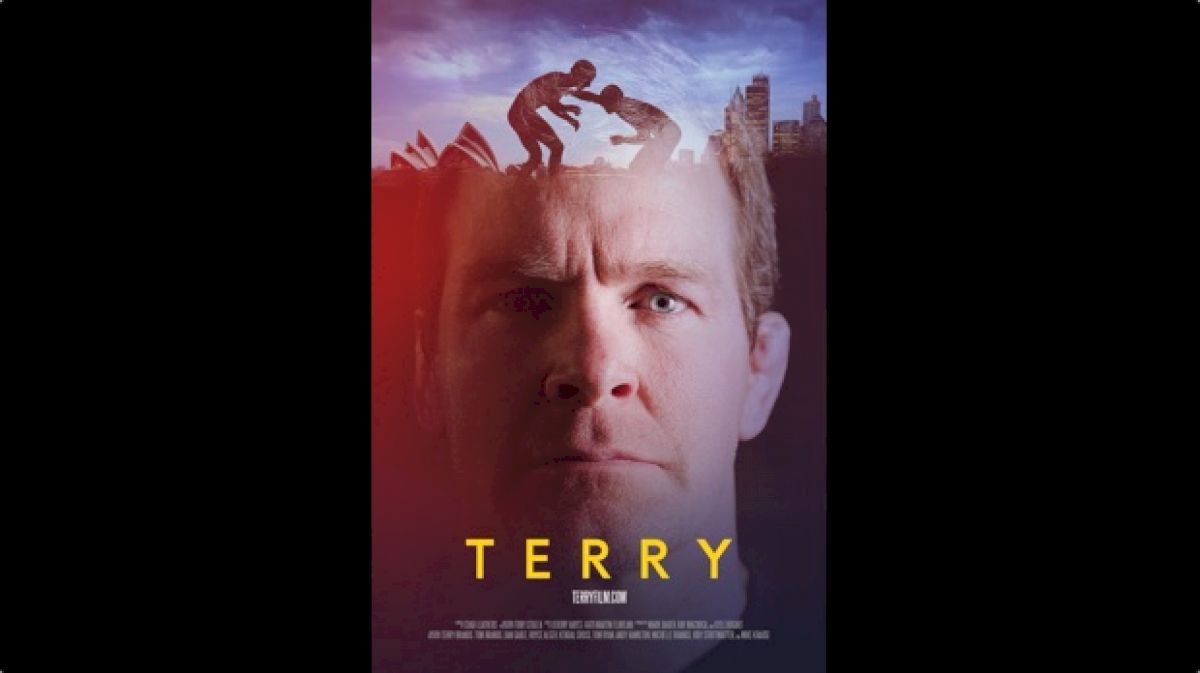 From postponing Christmas to life lessons on hogging covers, "Terry" elicited quips, quotes, and positive reviews from the biggest names in the wrestling world.
What started out as a project to add to the FloFilms episodic documentaries ended up as a
full-length biopic feature. The long awaited release of the Terry Brands film was worth it.
The film is live now and available
right here ONLY on
FloWrestling
.
Check out what some of the biggest names in our sport had to say about the movie
Christmas in my house is postponed 5 days until TERRY is released, @FloWrestling

— Chael Sonnen (@ChaelSonnen) December 26, 2015
.@MarkSBader it was an exceptional film, and I'm encouraged that #Terry opened up to share his story. I'm sure it was cathartic for him.

— Brandon Slay (@CoachSlay) January 5, 2016
.@alliseeisgold was hogging the covers & when I yelled at him his response was, "You get what you earn, girl." Thanks @FloWrestling. #terry

— Lauren Burroughs (@Lolo_Nicole) December 31, 2015
"Haters gonna hate, hate, hate!" Terry Brands. Thanks @FloWrestling for that. #terry was awesome @T_Ram133 @TomBrandsHAWK #champion

— Israel Martinez (@IzzyStyle) December 30, 2015
"Legacy is about how you navigate through life. Legacy is about how you touch the people around you." -@TerryBrandsUSA #Terry ...awesome.

— Tommy Rowlands (@TommyDRowlands) December 31, 2015
Lucky to have had Terry Brands as a coach. The world doesn't have many men like this. Great job @FloWrestling #terry pic.twitter.com/Ym2FxiZyDg

— Strittmatter (@YoungGunsWC) December 31, 2015
'Because of them, I couldn't rest. Mentally... Or physically...' -@cross_kendall #Terry @FloWrestling

— Kelsey Campbell (@worldchanger55) January 4, 2016
One day before the movie came out Zeb Miller caught up with Terry Brands at the Midlands and got Terry's thoughts and feelings on the process of making the film and opening up about some of the biggest struggles in his life.
Do yourself a favor and see this film. It will make you laugh. It will make you cry. And it will most certainly inspire set your goals high and make the most of yourself.
WATCH: TERRY