And he proved that after coming back to claim the upset win and the Cliff Keen Las Vegas 133-pound title by
defeating returning National Champ Cody Brewer
. At one point Garrett trailed 7-2 after being lateral dropped by Brewer. But in true championship fashion, he battled back to outscore Brewer 12-2 and get the 14-9 victory.
But it was resilience and great ability to come back from a 5-point deficit that makes Nahshon Garrett our FloWrestler of the Week.

Other FloWrestler of the Week Nominees: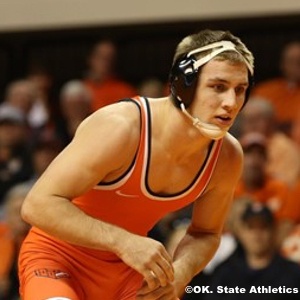 Dean Heil, Oklahoma State
– The revolving door at the top of the 141-pound weight class continues to spin with a new guy emerging as the top dog here.
Heil knocked off top-ranked returning All-American Kevin Jack of NC State.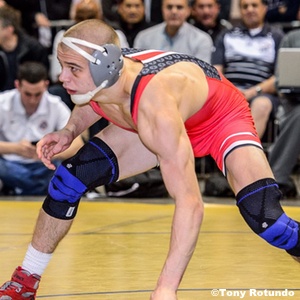 Micah Jordan, Ohio State
– If you didn't know, then you know now. Micah is the real deal. He impressively took down the field which included
#8-Solomon Chishko
and
#10-Todd Preston
, who he defeated in the semifinals and finals to take home the 141-pound title at the CKLV Invite.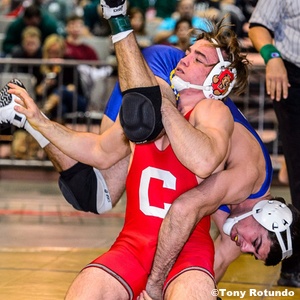 Brian Realbuto, Cornell
– Up two weights and still riding high. Realbuto is a force at 174 and it was on full display in Las Vegas as he defeated
#15-Bryce Hammond
, Brian Harvey and Jadaen Bernstein to make it to the top of the podium.