The upsets and the great performances keep on rolling in and this week it was Anthony Ashnault that put on the best one.

The New Jersey phenom put in an undefeated record at the Journeymen/ASICS Northeast Duals with wins over Oklahoma's Trae Blackwell, Trevor Jauch of UNI and most importantly over #2-ranked Evan Henderson of North Carolina. When Ashnault, who came in sporting a #7 ranking, met up with Henderson he dictated the match on their feet with a slick ankle pick and a very nice double to go up 4-2 at the end of the second period along with racking up over a minute of riding time.

Ashnault then gained an escape less than 5-seconds into the final period before playing defense and giving up a takedown in the final seconds to get the 6-4 win after getting the riding time point.

Ashnault wrestled aggressively and he wrestled smart in order to get the upset and because of his great performance he is our FloWrestler of the Week.





Other FloWrestler of the Week Nominees: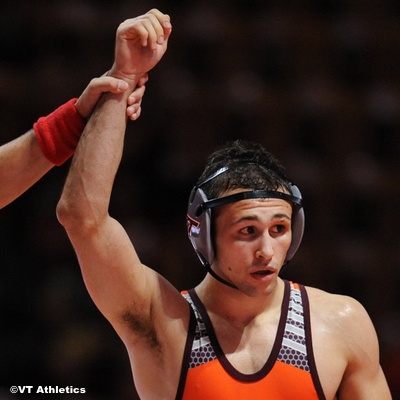 Solomon Chishko, Virginia Tech
– In a battle of former multiple time Pennsylvania state champions it was Chishko who came out on top to take out PSU's #1-ranked
Jimmy Gullibon.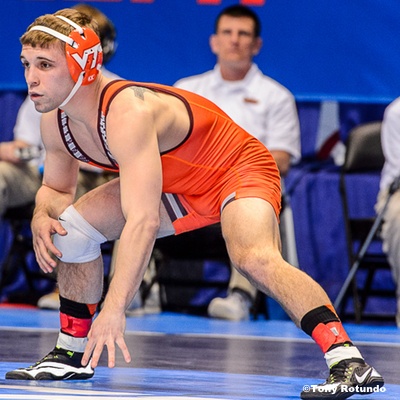 Joey Dance, Virginia Tech
– Brought the home crowd to their feet as he fought back for a 3-1 deficit to tie the score and force overtime before getting the upset win over redshirt senior
Nico Megaludis
.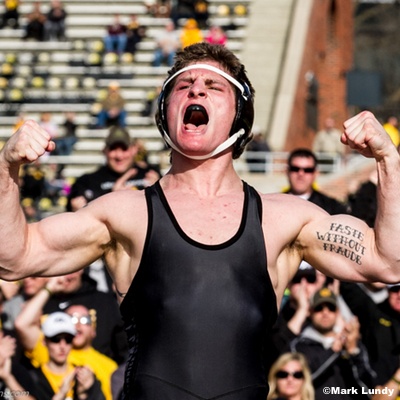 Sammy Brooks, Iowa
– Brooks shut the door emphatically on Oklahoma State with a 17-2 technical fall over
#17-ranked Jordan Rogers
to lock up the victory for the Hawkeyes.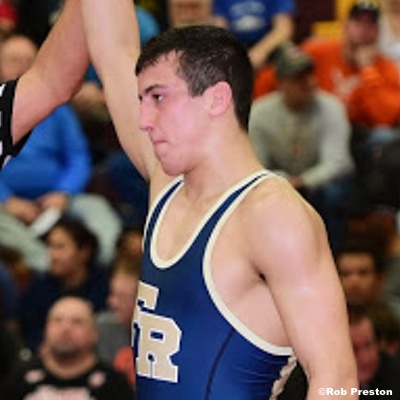 Michael Kemerer, Iowa
– Had a dominating performance to win the Harold Nichols Cyclone Open. He shutout Fredy Stroker 3-0, majored Geo Martinez 16-3, defeated Max Thomsen 10-3 and majored Alex Kocer 17-3 in the finals.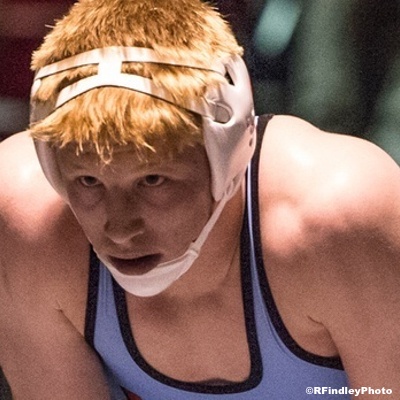 Bo Nickal, Penn State
– Proved he is worthy of a boost in his ranking after defeated
#2-ranked Zach Epperly
of Virginia Tech 6-2.