Cliff Keen Gear Guide: The Inventor Of The Headgear
Cliff Keen Gear Guide: The Inventor Of The Headgear
Oct 28, 2015
by Ryan Holmes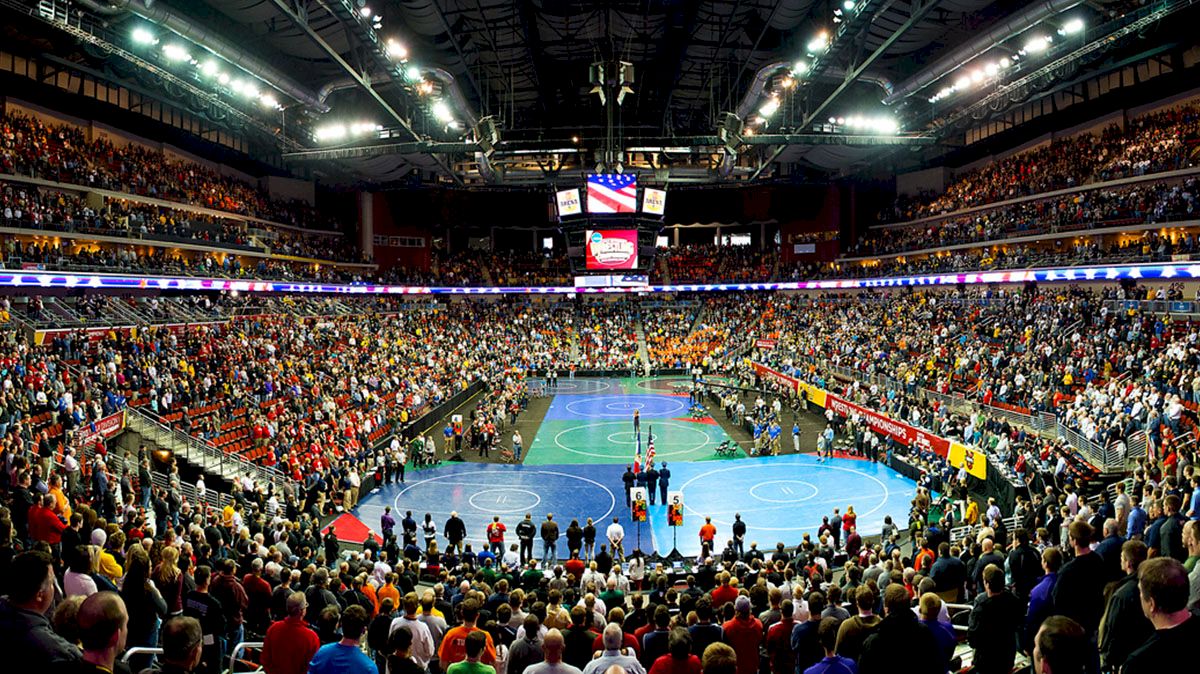 As we continue to dig through the box of
Cliff Keen's newest gear
, we take a look at wrestling's top-selling headgear line.
As you already know, Cliff Keen is the most trusted brand in wrestling. For nearly 60 years, Cliff Keen Athletic has been at the forefront for keeping wrestlers safe and looking good. As the inventor of the most popular and preferred headgear in the game, it's easy to see why.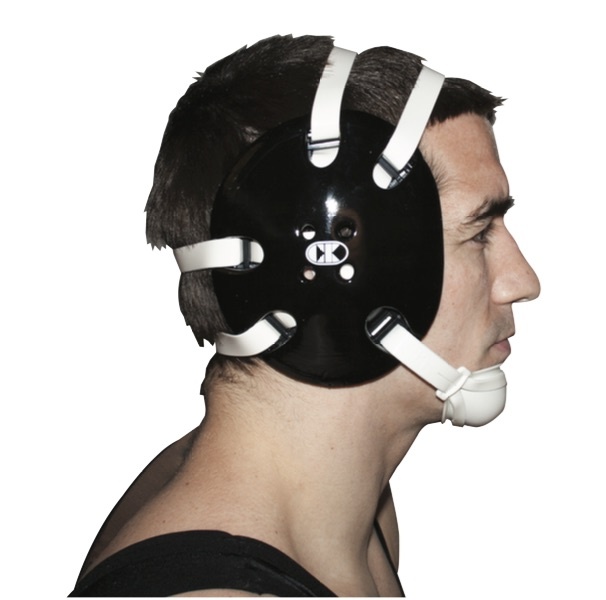 From the tried and true Signature™ Headgear, to the popular and stylish Tornado® Headgear and it's two-strap cousin Twister® Headgear, Cliff Keen has been designing, developing and perfecting ear protection for wrestlers for decades.
Last season, eight of the 10
NCAA National Champs
claimed titles sporting a Cliff Keen headgear. This year, their one-of-a-kind design team has come up with a better way to customize your Signature™ headgear, accenting with their new Signature custom CK Wraps. Featuring greater surface area graphics coverage, the Cliff Keen custom vinyl wraps are heat sealed onto the headgear for added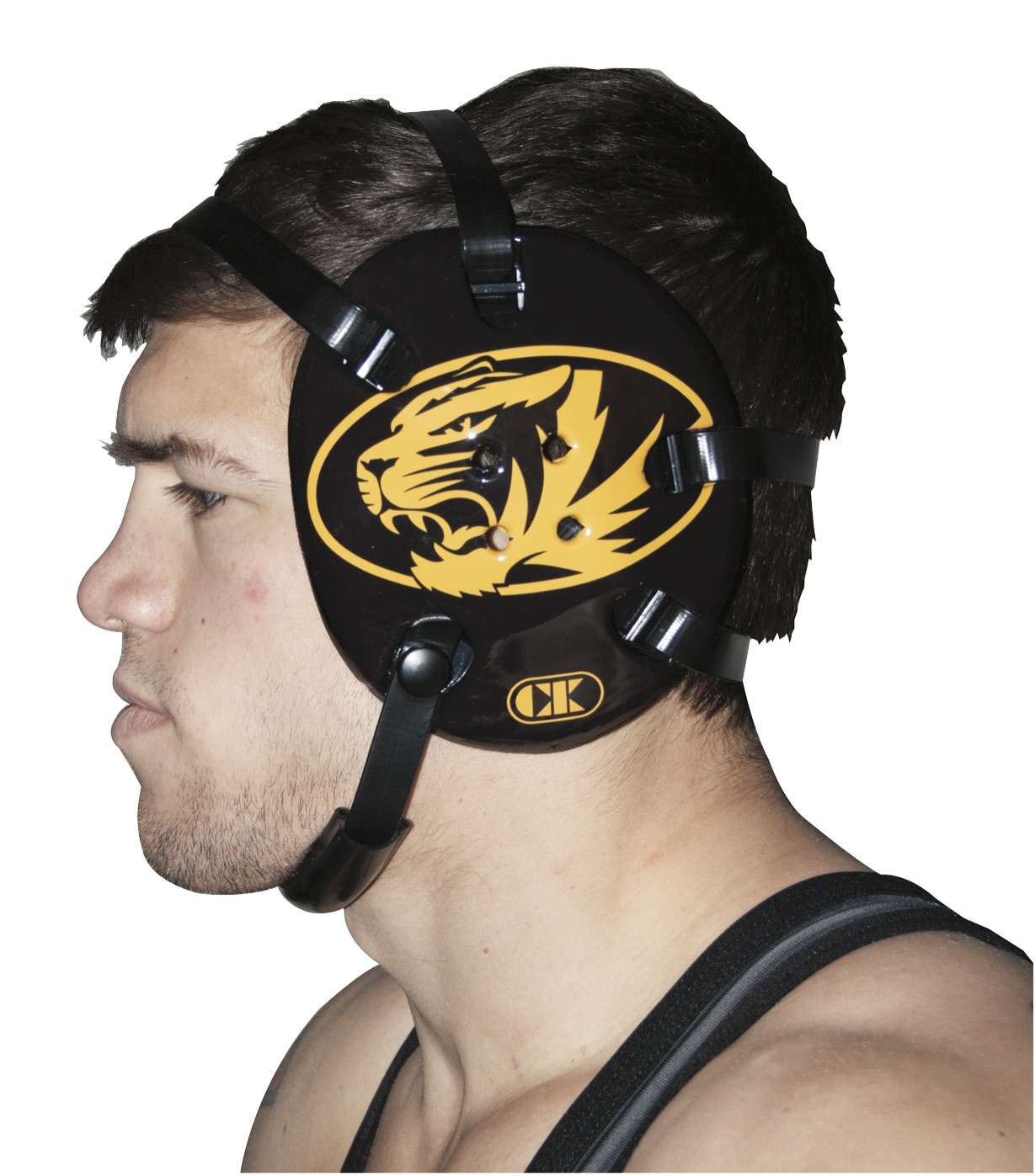 durability and strength, ensuring that your headgear lasts throughout every battle on the mat.
And don't forget, you can also grab Brent Metcalf's "Be The Hunter" series Signature™ Headgear, which are decked out in his custom Mossy Oak Breakup Country™camo CK Wraps.
Cliff Keen's headgear are easy to find at most full-line sporting goods retailers, including the "big box" stores, as well as at nearly every top online wrestling retailer.
To check out all the models of Cliff Keen's Wrestling Headgear
click here
. You can also connect with Cliff Keen on Twitter
@CKAwrestling
,
Facebook
, and
Instagram
. Check them out and post your favorite Cliff Keen headgear! Tell us why you turn to Cliff Keen headgear on the mats.