Freestyle Pound For Pound Rankings
Freestyle Pound For Pound Rankings
Oct 5, 2015
by Brock Hite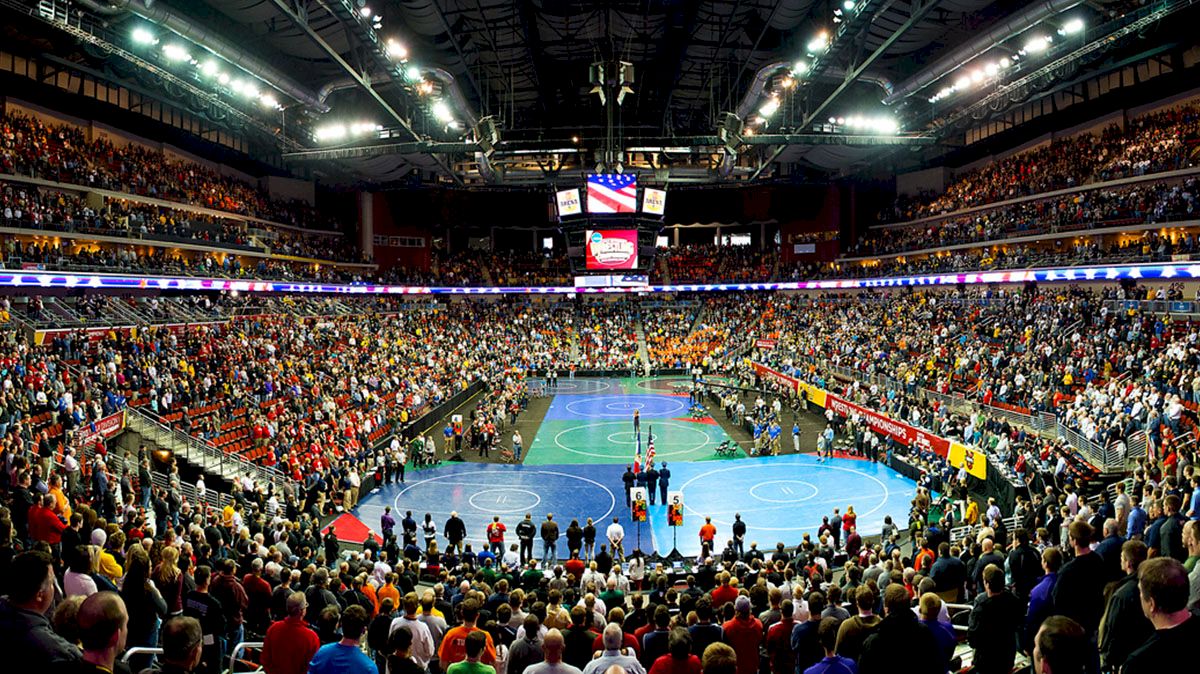 The pound for pound rankings will be a little more subjective than the weight class rankings. Outside factors besides beyond credentials will be considered. Strength of weight class and competition will be heavily considered. You may see bronze medalists ahead of gold medalists due to competition at the weight classes. This will not be a list of most credentialed wrestlers.
I will also use subjectivity when viewing some results. The Yowlys Bonne Rodriguez loss to Viktor Lebedev is a perfect example. I rated Bonne Rodriguez ahead of Lebedev going into their match at worlds. The controversial match was marred by shot clock violations, missed confirmation on a caution, and a correct hold that confused everyone when Lebedev still held criteria advantage. You will find Bonne Rodriguez on the pound for pound list, you won't find Lebedev. Nothing in their match changed my mind to believe Lebedev was the better wrestler.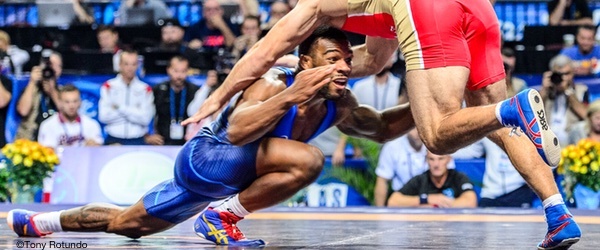 Keep an eye out for full freestyle rankings in the middle of each month. Criteria used for those rankings is available below the pound for pound list.
Freestyle Ranking Criteria
- All reported results will be taken into consideration.
- A three-year running window of results will be considered with an emphasis on the most recent results.
- Importance of event will take precedent over recency. (ie. A win at the World Championships in September will take precedent over a Grand Prix win the following January)
- Weight class will be based off of competition weight. Wrestlers will be ranked at the weight that they have most recently had two consecutive weigh-ins at (any kilo allowances for a tournament do not affect this).
- One calendar year of inactivity will place wrestlers on the inactive list.
- Rankings be updated monthly and released around the 15th
- Olympic years will only rank Olympic weights. (ie. 61kg and 70kg will be suspended January 2016 until January 2017)