One of the most electric wrestlers has committed.

The landing spot for Chad Red, the #1-ranked 132lber in the country, has been the source of much speculation.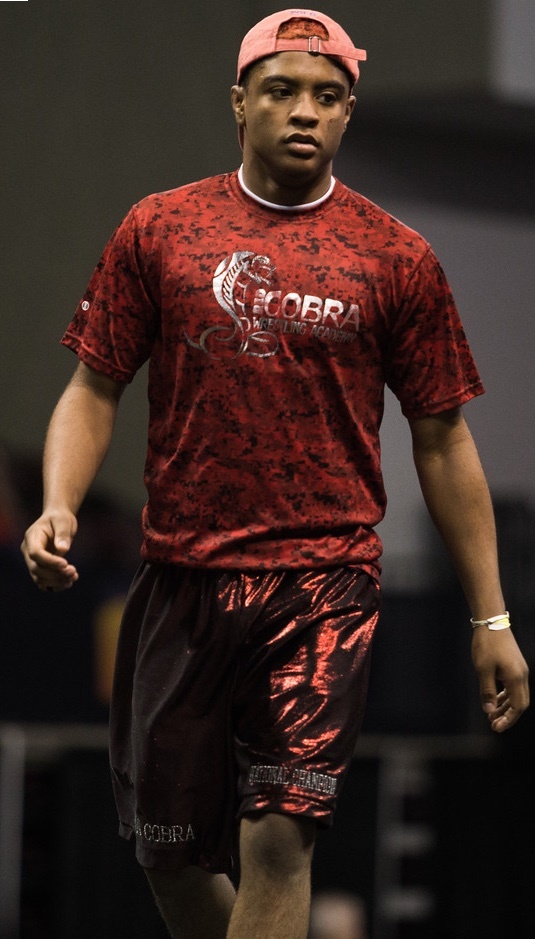 Long regarded as one of the premier recruits in the Class of 2016, Red has been linked to several top programs including the last two NCAA Team Champions, Ohio State and Penn State.

In the end, Red zeroed in on Nebraska and committed to the Husker wrestling program.

"When it came down to it, I wanted to train with Jordan Burroughs," Red said. "It's a great opportunity and if I work hard I can become the next Jordan Burroughs."

Red is currently ranked 8th in the Pound-for-Pound rankings and 10th on the SR Big Board.
He's collected titles at the nation's most prestigious tournaments including Super 32, Fargo, and FloNationals.

He's a rare 3x State Champ in Indiana, looking to remain undefeated for his career in single-class Indiana where he competes at New Palestine High School.

Earlier today, we announced that he will wrestle at Who's #1 in a four-man bracket featuring the Top 4 wrestlers in the nation at 132lbs.

Here Red earns the coveted Super 32 belt with a win over current Buckeye Jose Rodriguez:


Red is Nebraska's first recruit for the Class of 2016. Their Class of 2015 was ranked 19th after garnering recruiting class rankings of #6, #3, #11, and #1.

Slated for 141lbs., Red would presumably take over for Anthony Abidin and Colton McCrystal in the middle of the Husker line-up.