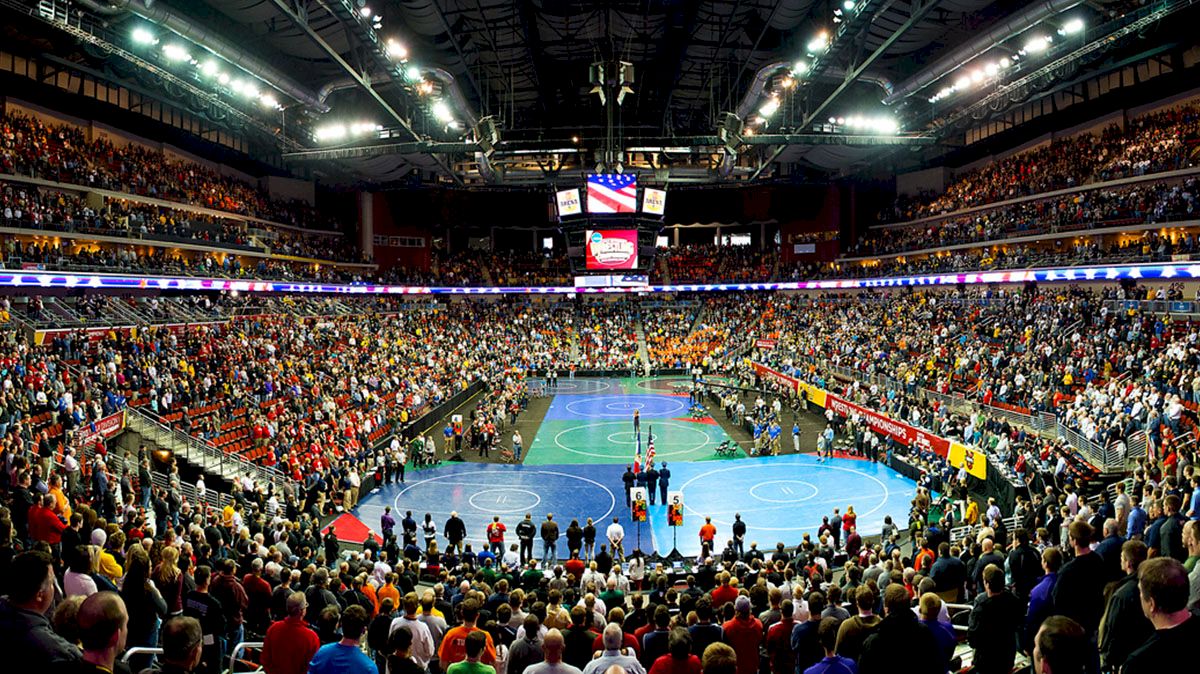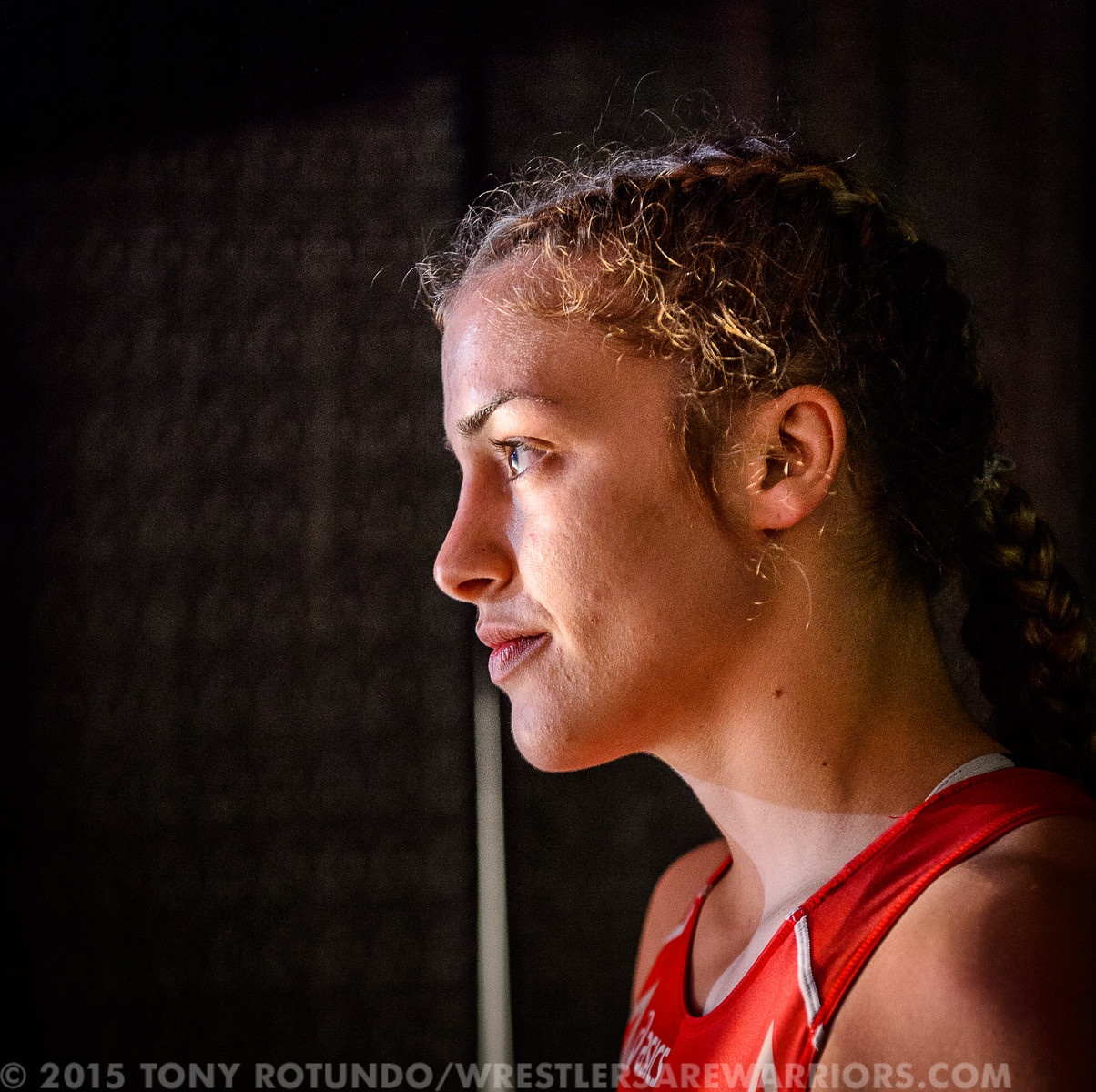 United World Wrestling recently updated their Women's Freestyle rankings. Team USA has a fantastic contingent represented with a total of nine women ranked.
Two women occupy the top spot. At 55kg Helen Maroulis stayed #1 after her win at the Spanish Gran Prix. At 75kg Adeline Gray maintains her #1 ranking coming off a win at Pan Ams.
Other ranked ladies include a pair of 48kg wrestlers: Alyssa Lampe comes sits at 13, while Victoria Anthony is ranked 15th. Lampe will be representing Team USA in Las Vegas. Lampe recently took Bronze at Pan Ams while Anthony was Bronze at the Spanish GP.
At 53kg Whitney Conder makes her rankings debut at 11th after her Gold medal at Pan Ams. Joining Helen Maroulis in the 55kg rankings is Sarah Hildebrandt who moved up one spot from 16th to 15th. Jennifer Page comes in as the 12th ranked 60kg wrestler off of her Pan Am Championship.
Erin Clodgo occupies the 18th spot at 63kg coming off a Pan Am Bronze performance. Former World Champion Elena Pirozhkova is ranked 7th at 69kg with a Spanish Gran Prix Bronze. Elena was the only American to have a change in their ranking.
Womens World Championships begin next Wednesday starting with 48kg, 53kg and 69kg (Alyssa Lampe, Whitney Conder and Elena Pirozhkova). Thursday will feature 55kg, 58kg, 63kg and 75kg (Helen Maroulis, Alli Raygan, Erin Clodgo and Adeline Gray). Women's action finishes up Friday with 60kg (Leigh Jaynes-Provisor).
Team USA Rankings Rundown:

#13 Alyssa Lampe-48kg
#15 Victoria Anthony-48kg
#11 Whitney Conder-53kg
#1 Helen Maroulis-55kg
#15 Sarah Hildebrandt-55kg
#12 Jennifer Page-60kg
#18 Erin Clodgo-63kg
#7 Elena Pirozhkova-69kg
#1 Adeline Gray-75kg
For the complete UWW rankings check
here
.