Create a free account to unlock this article!
Get Started
Already a subscriber? Log In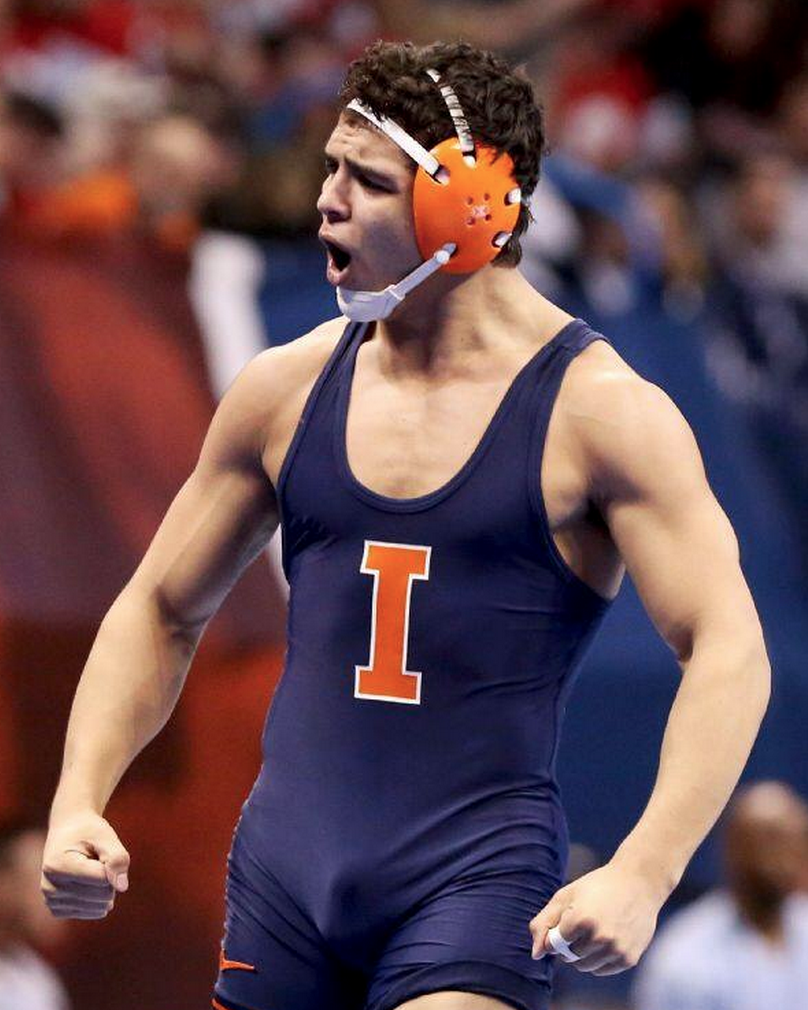 2 time NCAA qualifier
Nikko Reyes
will be heading West. The California product has wrestled for Illinois the past 2 seasons. Reyes has verbaled to complete his career at the University of Northern Colorado to wrestle for Coach Troy Nickerson. Nikko has 2 years of remaining eligibility to compete for the Bears.
Nikko's transfer is not the first of the off season for the upstart program. Timmy Box of CSU-Bakersfield, Eleazar Deluca of Clackamas and Keilan Torres, formerly of Oklahoma State will be transferring in next year as well.
Nikko is a huge get for the program. Reyes was a blue chip recruit out of Clovis West in California. He has notched several big wins throughout his career including wins over All Americans Ryan Loder, Ophir Bernstein, Kenny Courts and Willie Miklus.
We reached out to Nikko for his thoughts on the decision:
"The decision to leave Illinois wasn't an easy one, it's a program that's headed in the right direction. At the end of the day, I just wanted to utilize my last two years of eligibility and achieve the goals I've had since I was a kid. I took a few recruiting trips this summer and really admired the team unity Northern Colorado had. The coaches there are great and are all on the same page as me and really believe I can win a national title at either weight I chose to wrestle at (174/184). This team up and down the lineup is really going to open some eyes this next season."

Reyes will slot in nicely for Northern Colorado whether he goes at 174 or 184. With Trent Noon and Trey Andrews returning NCAA qualifiers and a stud in Keilan Torres set to contribute, the turnaround at UNC could be coming sooner rather than later. The Bears also have the
#17 recruiting class coming
in with top 100 hammers Jacob Seely and Rico Montoya set to make an impact as well.