Wrestling News and Updates
Henry Cejudo Considering Wrestling Comeback?
Henry Cejudo Considering Wrestling Comeback?
Apr 10, 2015
by Christian Pyles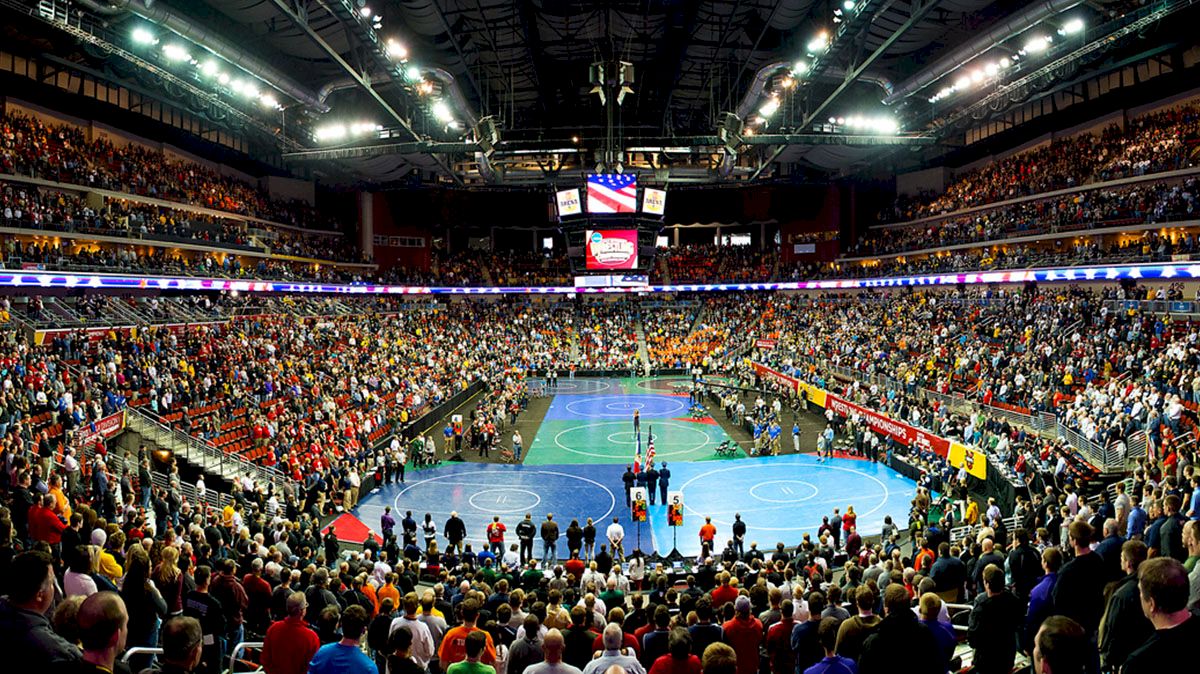 Fresh off his first match back since losing in the 2012 Olympic Trials, Henry Cejudo may have an itch to scratch in regards to wrestling. Cejudo is currently fighting in the UFC. Cejudo has a perfect 8-0 record in MMA including a March 14th victory where he made his Flyweight debut.
Cejudo, the 2008 Olympic Champion at 55KG recently wrestled Tony Ramos at AGON 5 in a Freestyle match. Cejudo looked to be in good form before Ramos executed a vintage Tony Ramos comeback to down the Olympic Champ late.
Immediately after the loss, Henry sent out this post on Instagram which seemed to indicate he didn't give Ramos the best version of Henry Cejudo:
A little while later he sent this tweet which lead many in the wrestling community to speculate whether Cejudo may consider a comeback. Cejudo had tremendous success wrestling under one of Tony Ramos' current coaches, Terry Brands.
That last match lit the fire again. Rio 2016?... :) #besomebody.

— Henry Cejudo (@HenryCejudo) April 5, 2015