Jordan Burroughs, Mark Branch, Tony Ramos and More United Behind Doyle Trout
Jordan Burroughs, Mark Branch, Tony Ramos and More United Behind Doyle Trout
Apr 9, 2015
by Christian Pyles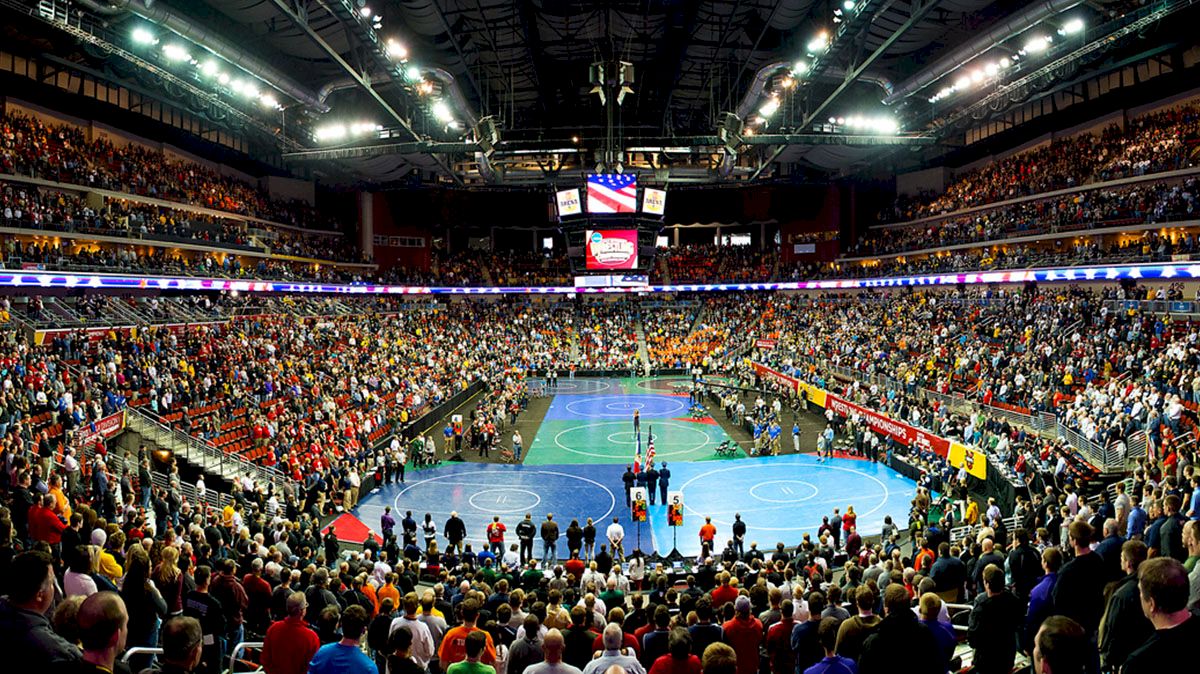 Doyle Trout, a 4 time Nebraska State champion and Wyoming committ was in a car accident this week and suffered injuries likely to end his wrestling career. Trout had a leg amputated following a gruesome car accident and suffered a broken femur in his other leg.
The wrestling community has lent their support on social media posting under the hashtag #DoyleStrong
Jordan Burroughs, Mark Branch, Tony Ramos, Spencer Lee, Daton Fix, Yianni Diakimohalis and Tervel Dlagnev were just a few of the hundreds of tweets sent out in support of Doyle and his recovery.
#DoyleStrong wishing for the best for you and your family.

— Anthony Ramos (@T_Ram133) April 7, 2015

2 time PA State Champ and Cadet World Champion Spencer Lee offered his support.
My prayers go out to a great person and a great wrestler. Get well soon Doyle. #DoyleStrong

— spencer lee (@LeeSpencerlee36) April 7, 2015
Wrestling community and beyond please pray for Doyle Trout and his family. They have a battle ahead of them moving forward. #DoyleStrong

— Tervel Dlagnev (@TervelDlagnev) April 7, 2015
Everyone keep @DoylesCT in your thoughts and prayers. He was in a car accident and is hospitalized. Keep fighting brother. #doylestrong

— Daton Fix (@_Greatest_Ever1) April 7, 2015
Please pray for this young man! Four-time state champion Doyle Trout hospitalized after car accident: http://t.co/HJ4YhaDuMD #doylestrong

— Jordan Burroughs (@alliseeisgold) April 7, 2015
Just saw @DoylesCT He's in great spirits. What a strong young man. An inspiration and a true Cowboy. Prayers still needed #doylestrong

— Mark Branch (@Branch9497) April 6, 2015
Prayers out to @DoylesCT and his family. Hope everyone is ok. Doyle is a tough kid and he can get through this #doylestrong

— Yianni Diakomihalis (@Yiannidiako) April 6, 2015