10. Going to the bathroom on match day is an emotional experience.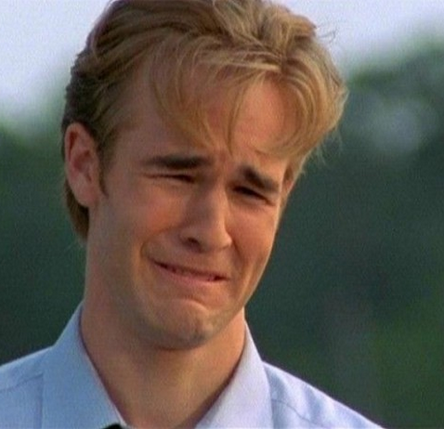 9. You don't hug you body-lock.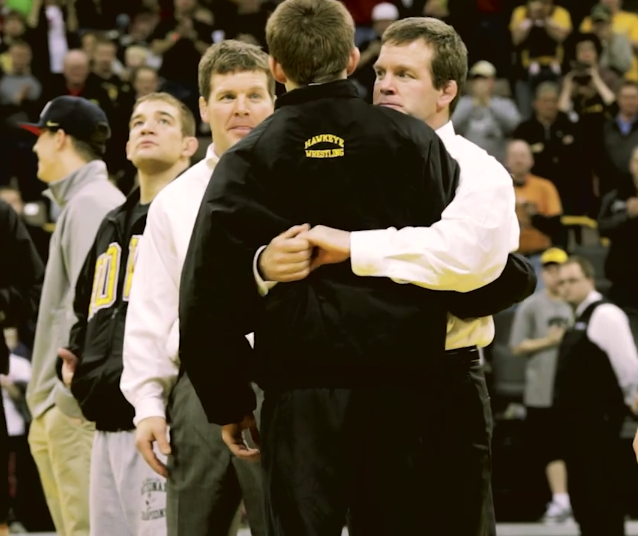 8. Cauliflower=Earbud Probz. (Thanks to Bo Nickal for sharing his struggle)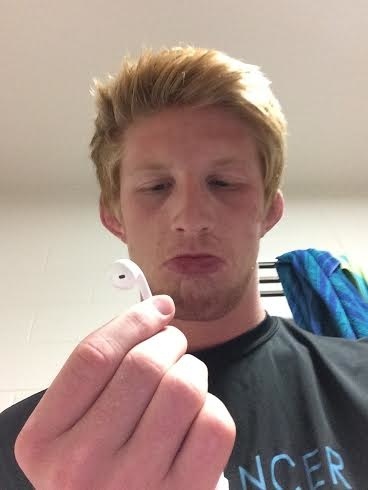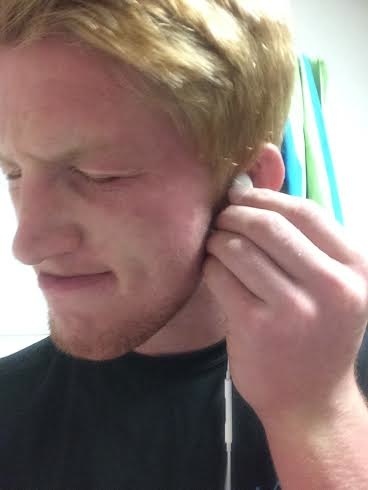 7. You're tempted to cradle ANYONE foolish enough to tie their shoes around you.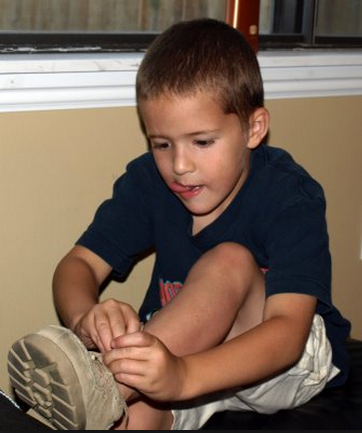 6. You have explained multiple times to multiple people that ringworm is not actually a worm.



5. You don't think it's inappropriate for a full grown man to drink Pedialyte.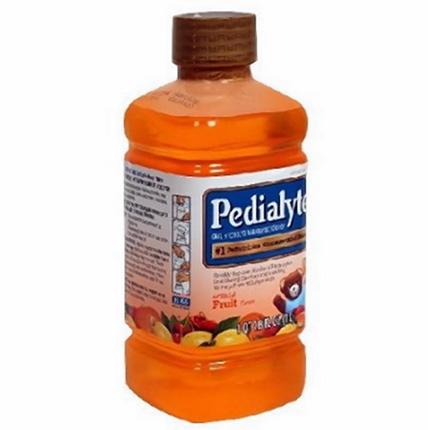 4. You've ever been busted shadow wrestling at a completely inappropriate time.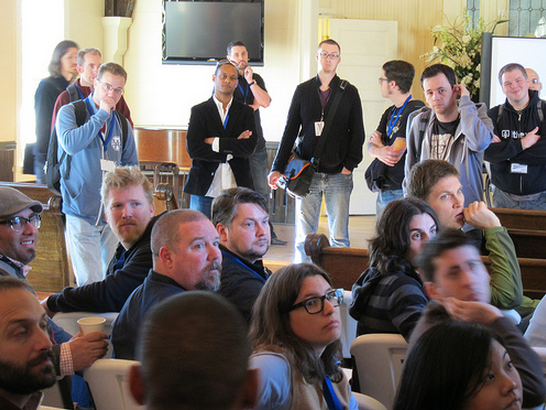 3. You understand the importance of "sock game."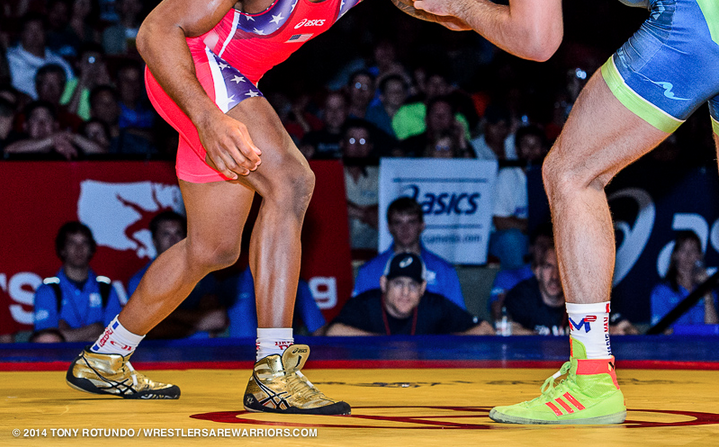 2. You create more laundry than your entire family combined.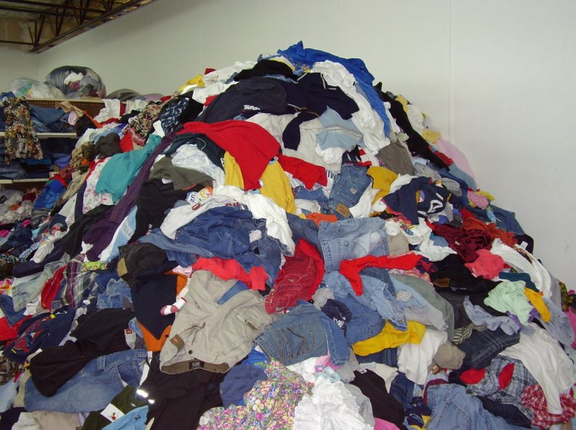 1. Your Mom always makes tons of desserts and delicious food despite the fact that you're cutting weight.