FloInsider Post Season Tournament Previews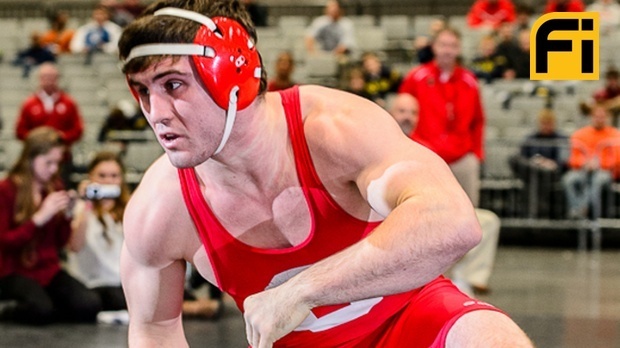 EIWA Preview
The EIWAs were given the second most NCAA qualifying allocations for a reason: the EIWA is deep! More than 30 nationally ranked wrestlers will be at this one. Click HERE for insight on dark horses, upset specials and full wt. by wt. analysis.
PA AAA Preview
The deepest state tournament in the country features the last high school appearances for Chance Marsteller & Thomas Haines, a monster 120 bracket, and a showdown between defending champs Joey Galasso and Solomon Chisko. Click HERE for more.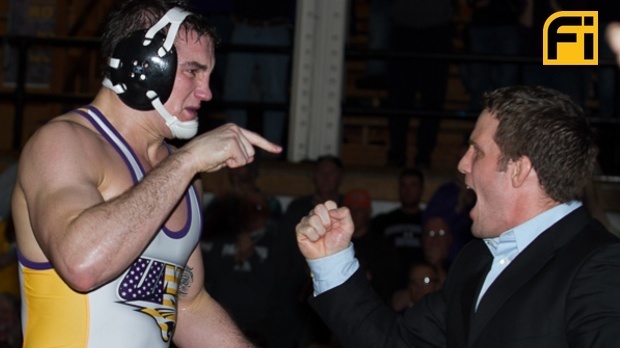 MAC Preview
The MAC Conference has been slowly building from a solid conference into the conversation for the most elite outside of the Big Ten. Read our preview HERE to find out who's from the MAC is winning an NCAA title and who's AA'ing in each of the 10 weight classes.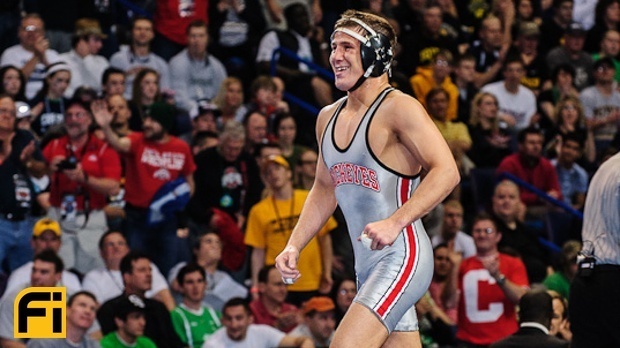 Big Ten Preview
The most ranked wrestlers and teams in the land -stars are everywhere! Ramos, Ruth, Nelson (seeded fifth!). This is the last preview before the National Championships for some of the most high profile athletes and teams.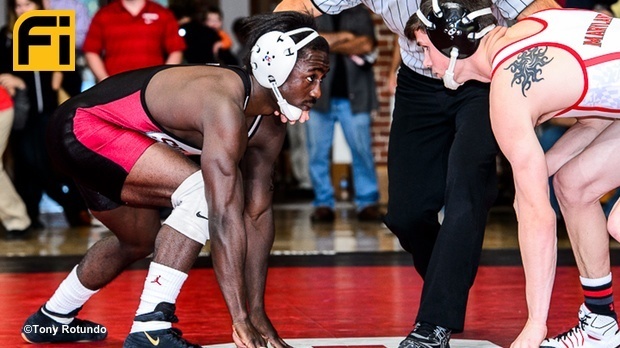 PAC 12 Preview
Led by All Americans, Scott Sakaguchi and Taylor Meeks, Oregon State seeks their third straight Pac 12 team title as the West Coast kicks off conference action. Check our preview HERE on the best from the West.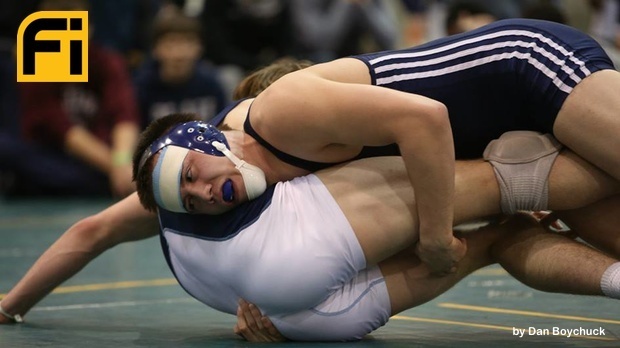 National Preps Preview
Every year, some of the top wrestlers in the country tangle at Preps. And year after year, for 33 years, Blair Academy has won the team title. But that may not be case this year. Click HERE to find out why.