HS Team Rankings and State Report
Willie Saylor, Editor

There were twenty-two championships of one nature or another (state, duals, preps, etc) held last weekend.

In Bethlehem, Pa - Blair once again dominated National Preps. Despite missing 2x Prep Finalist, Dylan Milonas, the Bucs still outpointed Wyoming Seminary 324.5 to 236. Impressive, considering Wyoming Seminary damn good.

In Illinois - Carl Sandburg ran the gauntlet that was the 3A dual tournament, beating OPRF, Glenbard North and Marmion.

In Oklahoma, Edmond North snapped Broken Arrow's three-year stranglehold on the large school title, 125.5 to 98.5. Collinsville won 5A with five individual champs. Other team champions were Tuttle (4A) and Perry (3A).

Without a marquee team headlining the state, it's been a rather quiet year for Wisconsin. But the quality of wrestling there, on an individual level, is still among the best. Winning tournament titles last weekend were Wasau West, Luxemburg-Casco, and Lancaster.

Colorado winners were Pomona (5A), Broomfield (4A), Alamosa (3A) and Paonia (2A).

David Douglas won Oregon's big school class. Other winners were Hermiston (5A), Crook County (4A), Glide (3A), and Lowell (2A/1A).

They held state duals in Michigan where #2-St. Johns cruised to a D2 title over Lowell, 42-20. D3 went to Dundee, and Hudson won D4.

The largest division in Michigan gave us familiar foes and high drama. Davison and Detroit Catholic Central faced each other for the third time this season.

Check out this situation...

Final bout of the dual, Davison up by 3, Davison wrestler up 9-2.

Must watch.



Here are links to all the tournaments from last weekend:


On Tap This Weekend:


A couple biggies this weekend with Ohio, Minnesota, and Cali on the docket. All three should feature intriguing team races. Although Cali has seen Bakersfield and Clovis have some close ones lately, and Poway should push Clovis this year, Ohio and Minnesota big schools haven't been this interesting in quite a while. St. Edwards leads a pack that should include Perry and Moeller in Ohio. And in Minnesota, Apple Valley will head to state as an underdog for the first time in years, behind favorite, St. Michael Albertville. The same goes for MN's Class 2A where perennial powerhouse Simley is looking up at Kasson-Mantorville.



1. (1) Blair Academy Buccaneers, NJ - Charles Danhof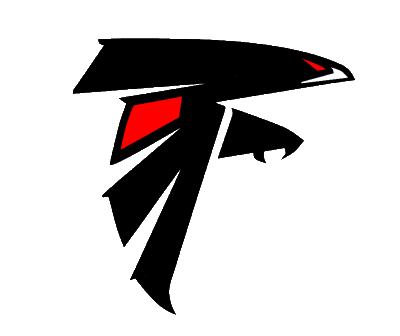 2. (2) St. Johns Redwings, MI - Derek Phillips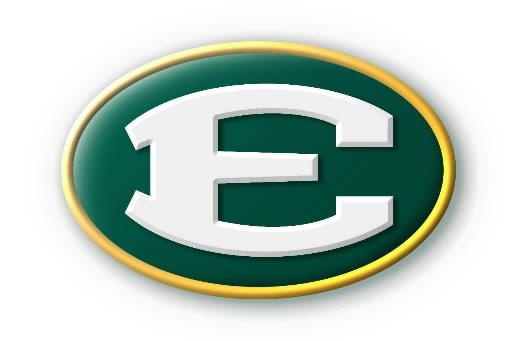 3tie. (3) St. Edward Eagles, OH - Greg Urbas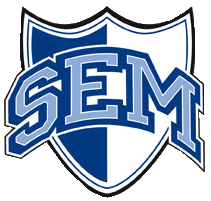 3
tie. (3) Wyoming Seminary Blue Knights, PA - Scott Green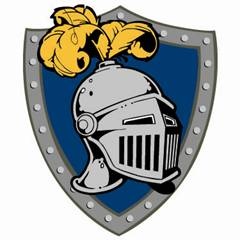 5. (5) St. Michael-Albertville Knights, MN - Dan Lefebrve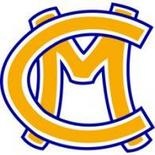 6. (6) Canon McMillan Big Macs, PA - Chris Mary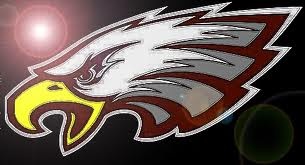 7. (7) Brandon Eagles, FL - Russ Cozart

8. (8) Clovis Cougars, CA - Steve Tirapelle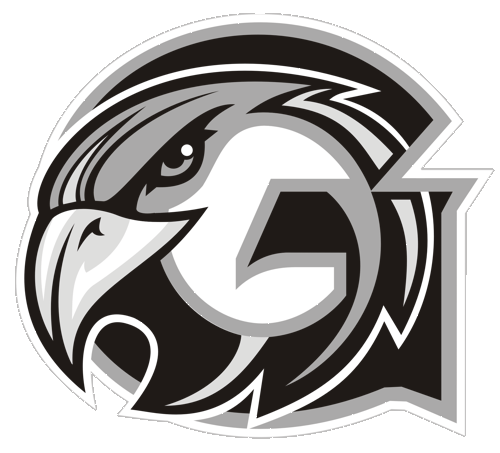 9. (9) St. Paris Graham Falcons, OH - Jeff Jordan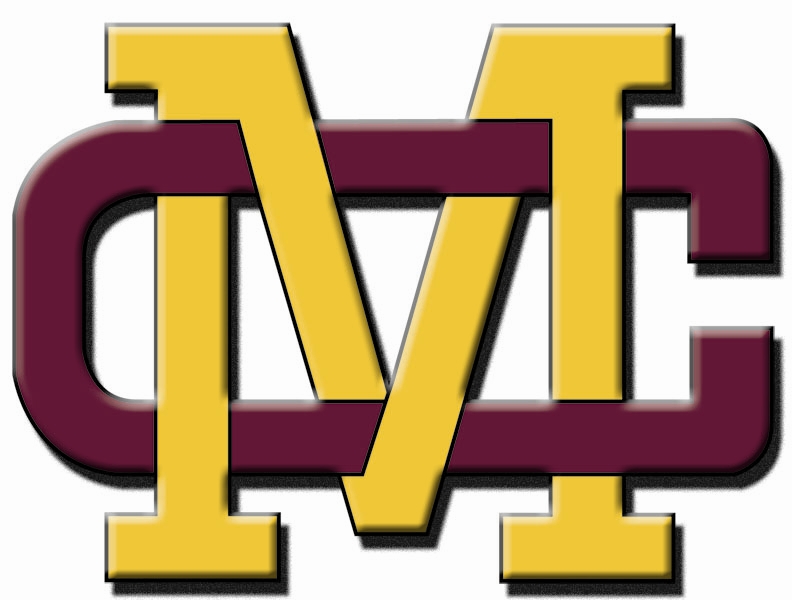 10. (11) Montini Catholic Broncos, IL - Israel Martinez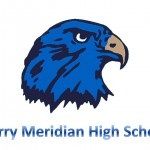 11. (12) Perry Meridian Falcons, IN - Jim Tonte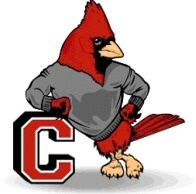 12. (13) Collinsville Cardinals, OK - Weston Harding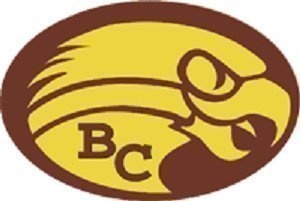 13. (18) Bethlehem Catholic Golden Hawks, PA - Jeff Karam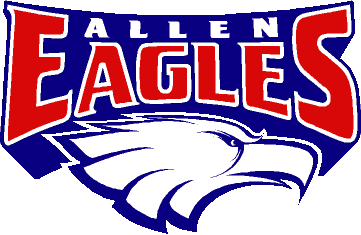 14. (14) Allen Eagles, TX - Jerry Best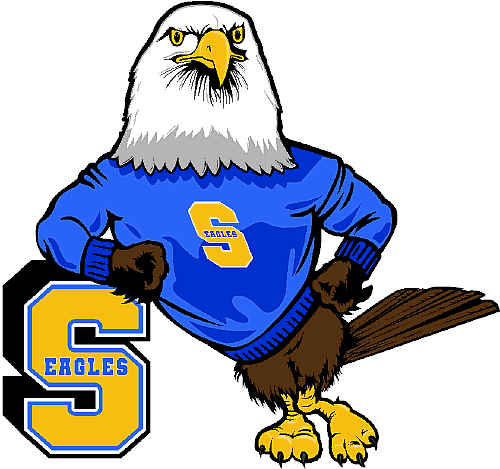 15
. (20) Carl Sandburg Eagles, IL - Eric Siebert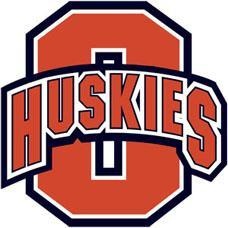 16. (10) Oak Park-River Forest Huskies, IL - Mike Powell
17. (15) Detroit Catholic Central, MI - Mitch Hancock


18. (16) Massillon-Perry Panthers, OH - Dave Riggs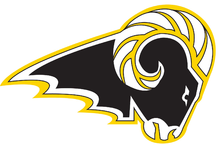 19. (17) Southeast Polk Rams, IA - Jason Christenson

20
.

(19) Poway Titans, CA - Wayne Branstetter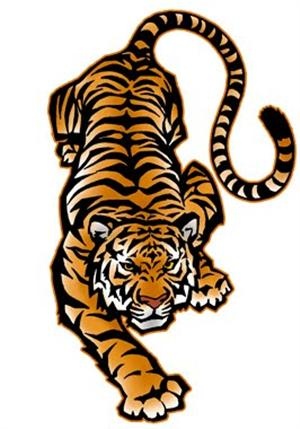 21. (21) South Plainfield Tigers, NJ - Kevin McCann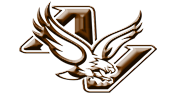 22. (22) Apple Valley Eagles, MN - Dalen Wasmund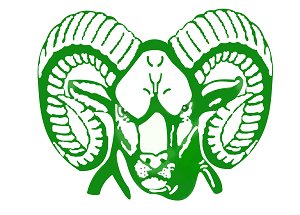 23. (23) Central Dauphin Rams, PA - Jeff Sweigard

24. (24) Brecksville Bees, OH - Todd Haverdill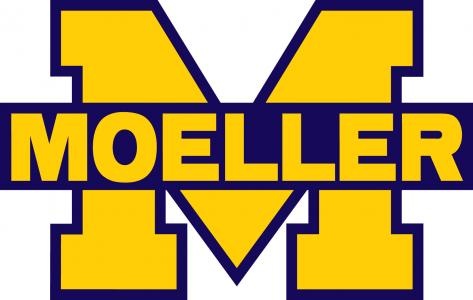 25. (25) Moeller Crusaders, OH - Jeff Gaier
Honorable Mention:
Archer, GA
Bakersfield, CA
Bergen Catholic, NJ
Bettendorf, IA
Blue Springs, MO
Bound Brook, NJ
Broken Arrow, OK
Columbia, ID
Davison, MI
Don Bosco, NJ
Edmond North, OK
Franklin Regional, PA
Glenbard North, IL
Good Counsel, MD
Hermiston, OR
Kasson-Mantorville, MN
Marist, IL
Marmion Academy, IL
McDonogh, MD
Maple Mountain, UT
Muskogee, OK
Neosho, MO
Pope, GA
Roseburg, OR
Simley, MN
Stillwater, OK
Tuttle, OK
Previous State Tournaments:

Future Tournaments: