Dake Will Go 165...
Dake Will Go 165...
Sep 26, 2012
by Willie Saylor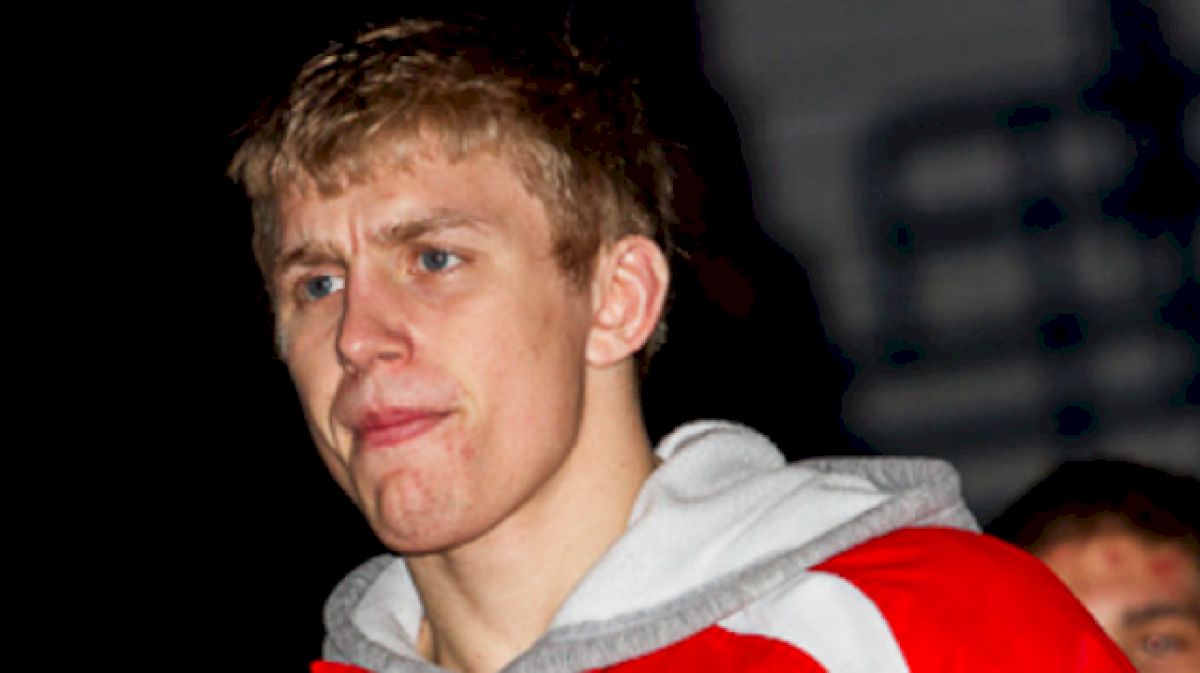 .....for the entire season.
When the NWCA announced last week that the match-up we all wanted to see: David Taylor vs Kyle Dake, would be wrestled at the All Star Classic, we all assumed it was for the good of the sport. The two mega-stars at different weights, it was a commendable effort among coaches and athletes to give the fans what they want.
And it very well may have started off that way.
Dake and the Cornell staff had intended to have him go at 157 for his final campaign. He did certify there this fall. But in recent days, with weight coming off slowly, they changed their plan. The Big Red Staff confirmed to Flowrestling that Dake will go 165 this season.
So instead of a cordial, 'do-it-for-the-fans' exhibition at the AS Classic next month, it will be a battle for alpha male status. A true March preview, the winner will not only be top dog at the weight, but quite possibly the pound-for-pound king in DI wrestling. Oh, and the winner will gain legendary, mythical maybe, status that people will be talking about 40 years from now.
It sets a number of things in motion...
1) Dake now has a chance to accomplish the previously incomprehensible: 4 titles at 4 weights. And without a redshirt.
2) Playing off early season rankings, whoever has the better season between Dake and Taylor will be the #1 seed at NCAA's. The seeding committee does not take into account at all, prior season's accomplishment. The other would have Caldwell in his bracket.

3) 157 wide open?
4) Who wrestles 157 for Cornell?
5) Good luck, rankers.

6) Depending on which way college rankers go, Penn State, amazingly, might not have a single wrestler ranked #1 in the country.