London Medal Count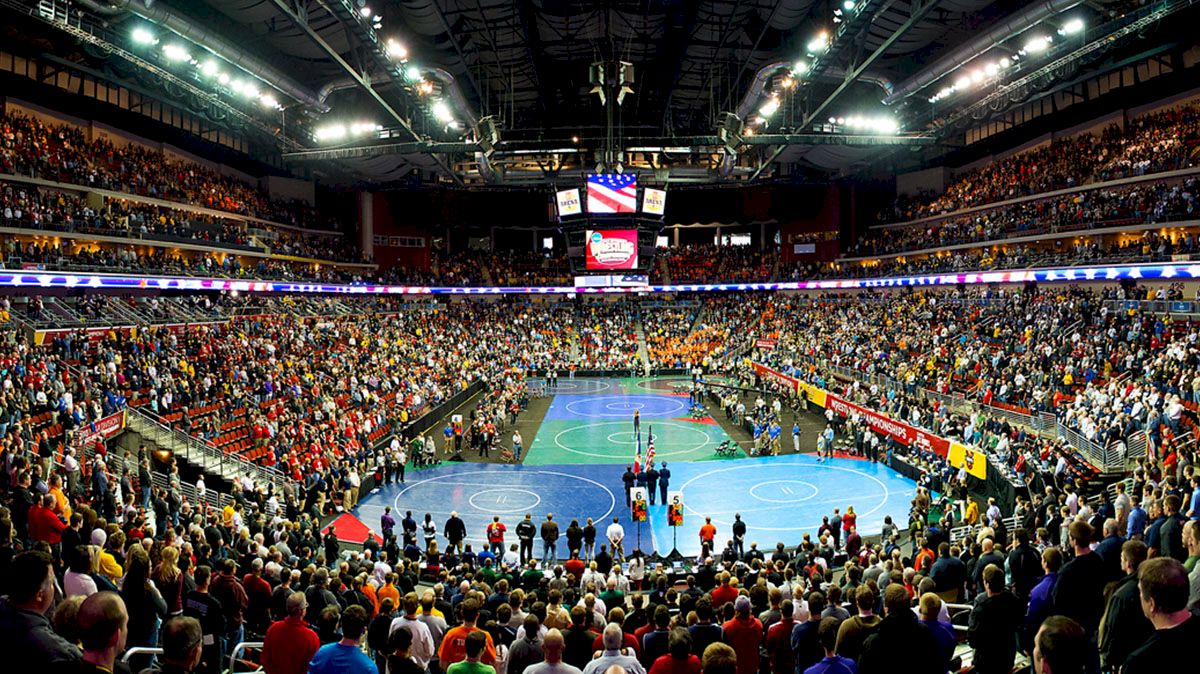 Meet The Three Girls Who Just Won Both Age Levels In Fargo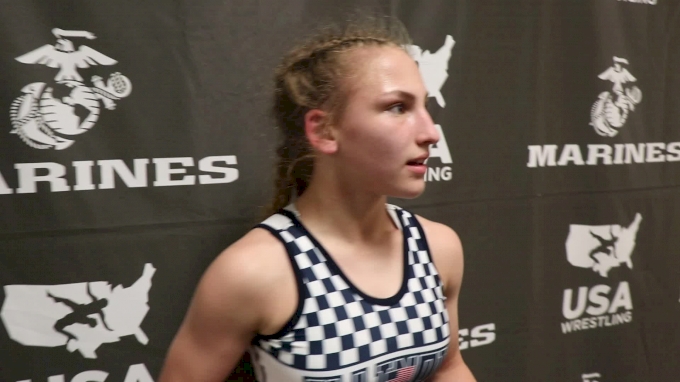 #6 Jordan Crace Commits To Michigan State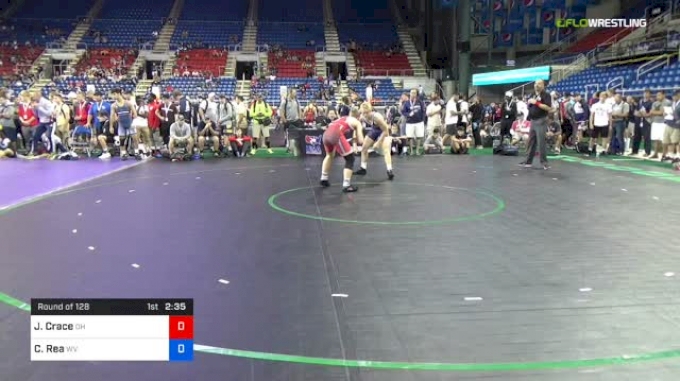 Road To Fargo Title: Carson Kharchla
Road To Fargo Title: Jordan Decatur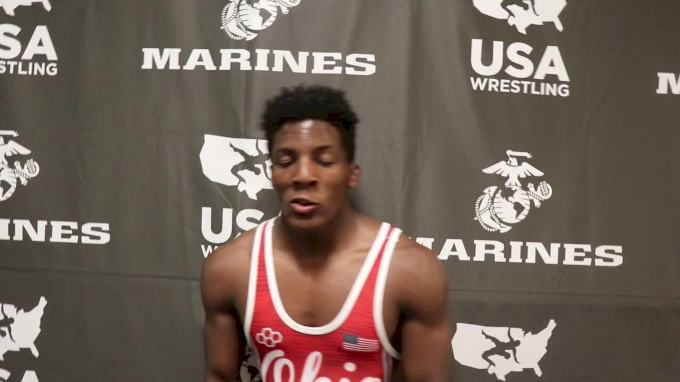 Road To Fargo Title: Brayton Lee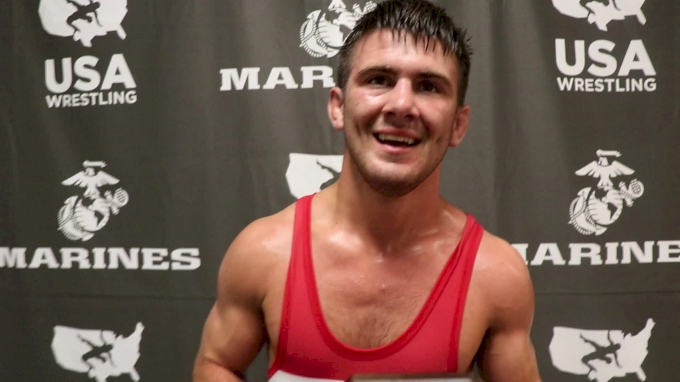 FRL 302 - Which D1 Teams Will Break Out, Which Freshmen Wrestle Right Away?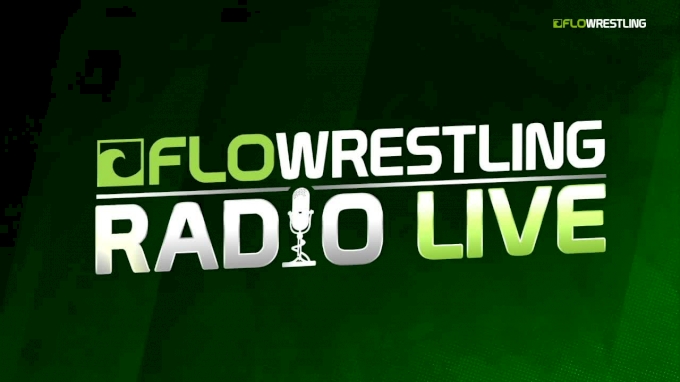 Which College 'Won' Fargo?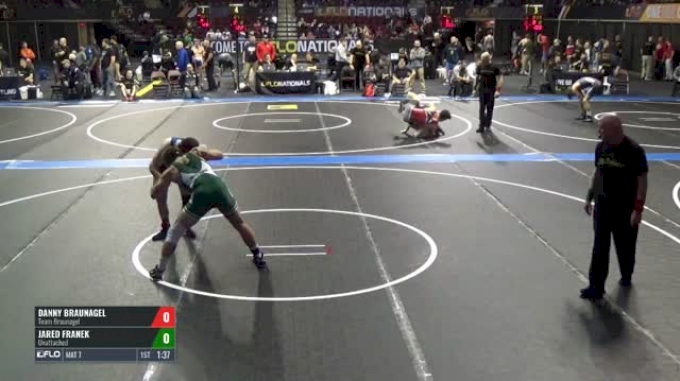 How Did Your Team's Recruits Do In Fargo?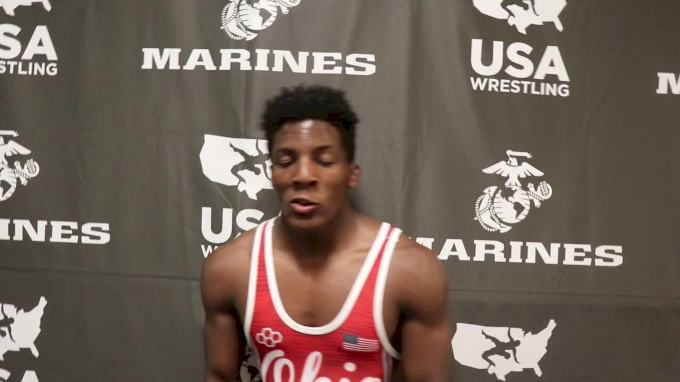 FRL 301 - Fargo Stock Up? Illinois' As A State At The D1 Level + Cassioppi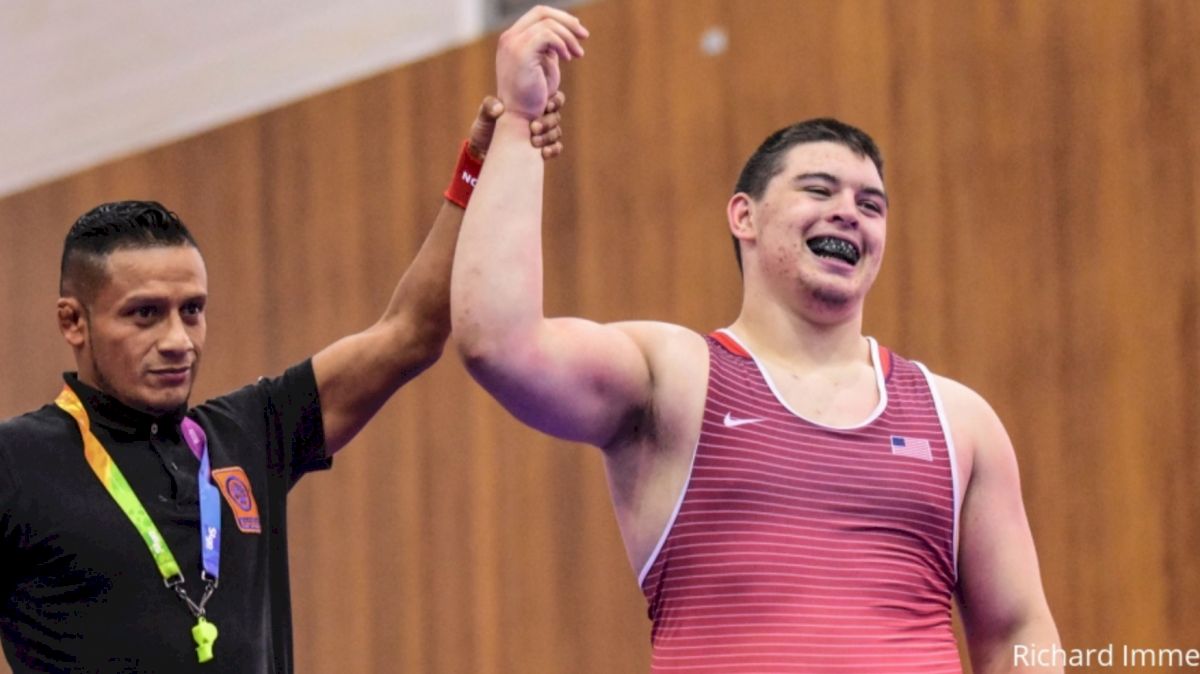 Fargoes Nuts! Upsets From The Junior Men's Tournament!