Big 12
Andrew Alirez Announces He'll Be Taking An Olympic Redshirt
Andrew Alirez Announces He'll Be Taking An Olympic Redshirt
The 141 lb weight class will be without it's defending national champion this season.
Sep 16, 2023
by JD Rader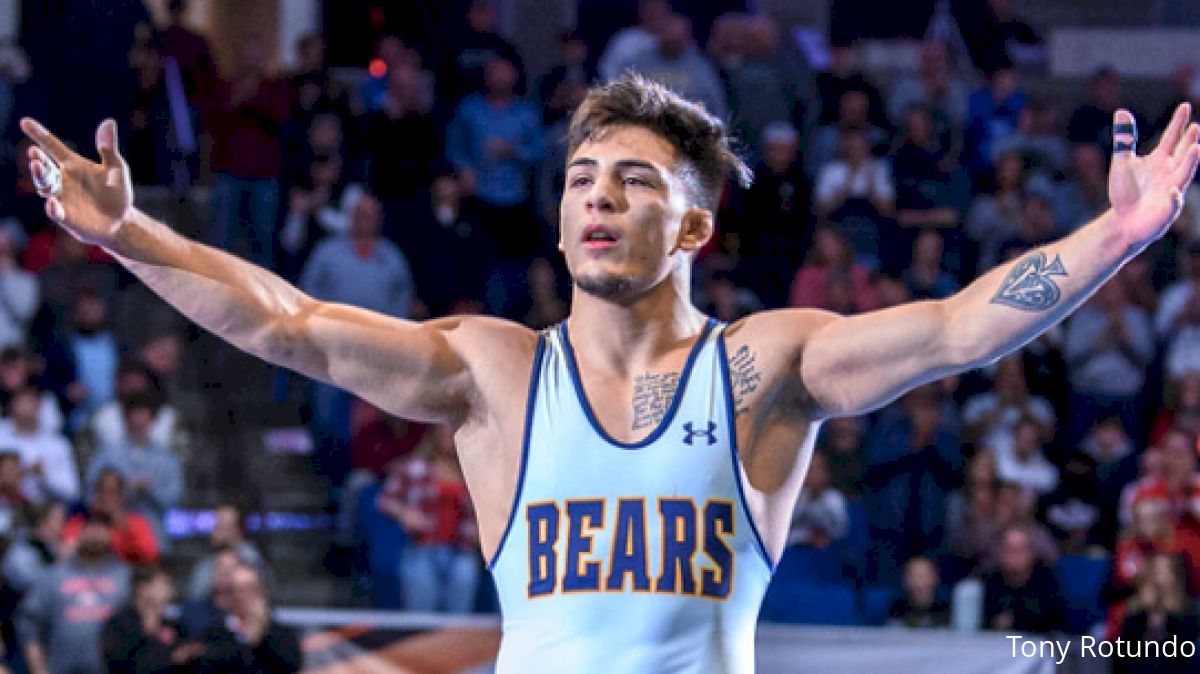 2022 NCAA national champion Andrew Alirez announced he will be taking an Olympic redshirt during the 2023-2024 season.
Alirez went 28-0 last year en route to an NCAA title at 141 lbs. He was the first national champion in UNC wrestling history.
Alirez is proficient in freestyle wrestling as well as folkstyle. At his last freestyle tournament, Alirez won 2020 Senior Nationals defeating Mitch McKee, Yahya Thomas, Evan Henderson, and Joey McKenna at 65 kg.
While qualified for an Olympic redshirt, Alirez still has yet to officially qualify for the Olympic Trials. He can do so by placing top four at the Bill Farrell in November or the Senior Nationals in December. If he does not qualify there, he will have to come out of his Olympic redshirt and qualify as the 2024 NCAA D1 national champion.
Alirez has one year of college eligibility remaining.