Mid-South
P4P #6 Savannah Isaac Commits To Life University
P4P #6 Savannah Isaac Commits To Life University
Savannah Isaac, the top 200-pound wrestler in the country, has committed to Life University.
Jul 6, 2023
by Kyle Klingman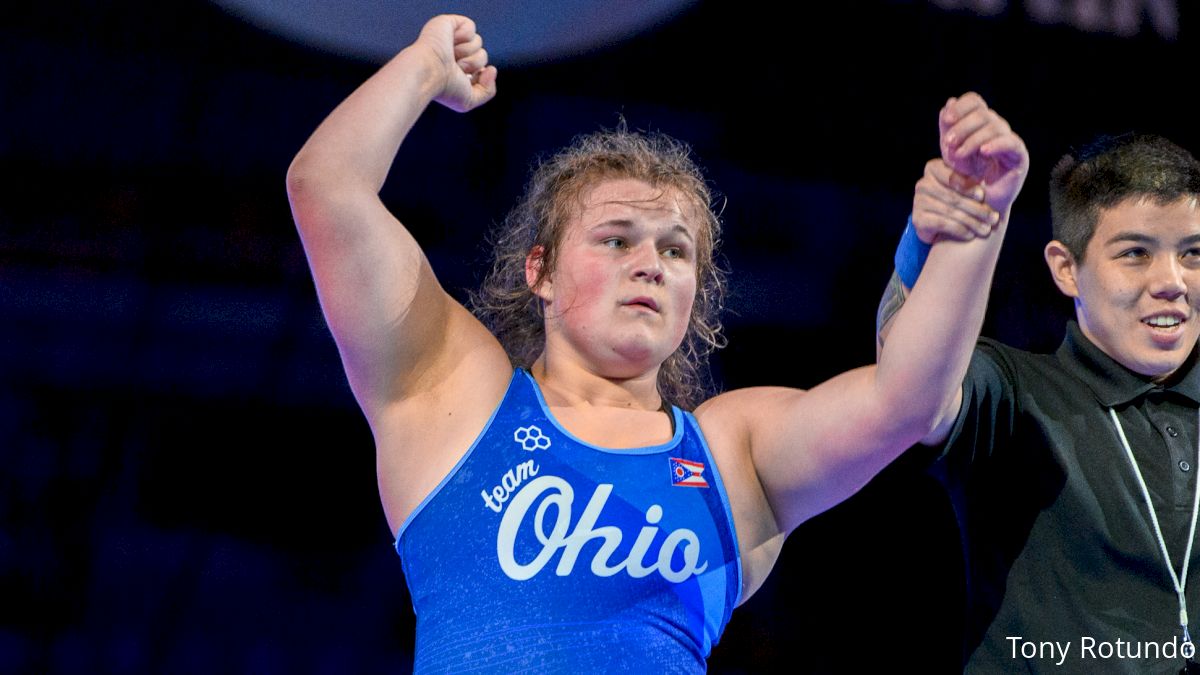 It's never too early to get a commitment from one of the best wrestlers in the country. And Life University coach Ashley Flavin can't wait to get Savannah Isaac to Marietta, Georgia, for the 2024-25 season.
The Toledo, Ohio, native enters her senior season ranked #6 in the pound-for-pound national high school rankings and #1 at 200 pounds. She is a three-time state champion who was a double Fargo champion (16U and Junior) last season.
"The environment at Life made me feel comfortable and welcome," Isaac said. "The coaching staff and teammates will help me achieve my goals at the next level. I'm super excited to be a part of the family."
Life University has consistently been among the top programs in the country. The Running Eagles finished second at the inaugural NAIA women's wrestling championships with eight All-Americans, three finalists, and one champion.
Issac is expected to compete at 191 pounds and eventually drop down to 170 in an attempt to make World and Olympic teams at 76 kg.
"We've really enjoyed getting to know Vanna over the past year," Flavin said. "She was able to visit during our Eagle Madness recruiting event in 2022, and we all clicked right away. She has a big personality on and off the mat. Her dominating and physical style during competition and killer instinct is a great fit for our program. She also wants to be pushed in the room so she can grow, and she is supportive of her teammates."