2x Cadet World Champ Kurt McHenry Transfers To Penn State
2x Cadet World Champ Kurt McHenry Transfers To Penn State
2x Cadet World Champion Kurt McHenry announces his transfer from Michigan to Penn State.
May 29, 2023
by David Bray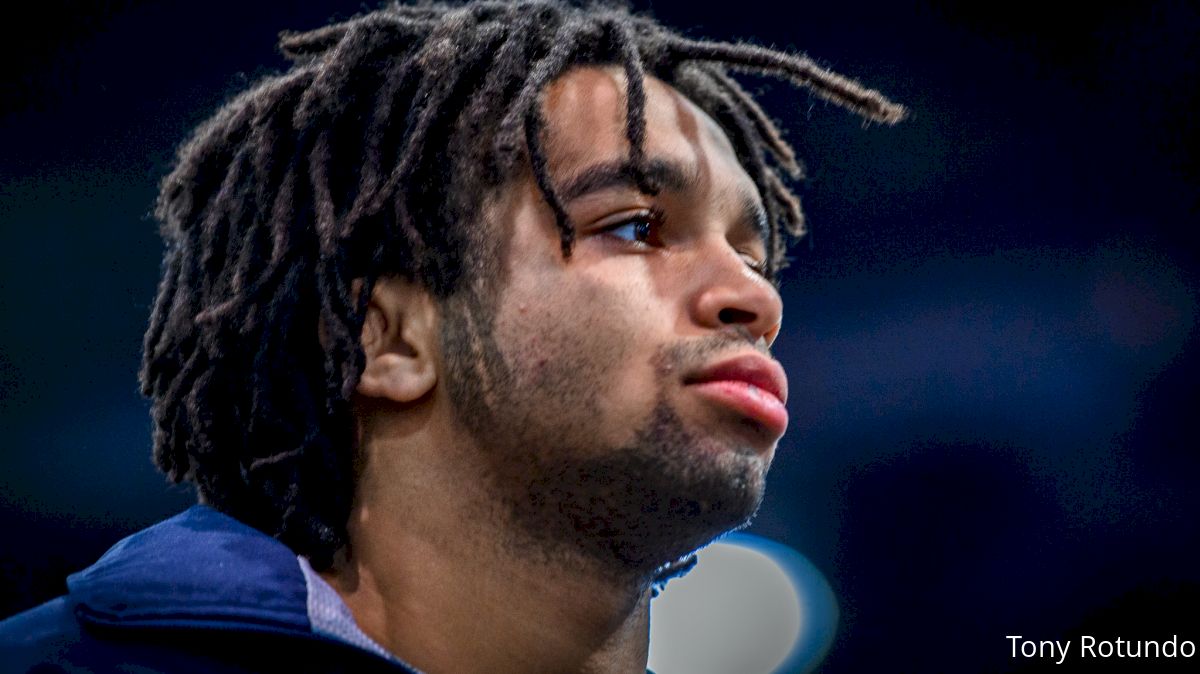 The off-season transfer portal has been the source of major wrestling news for weeks. Today, former Michigan Wolverine Kurt McHenry announced that he'd be transferring to Penn State.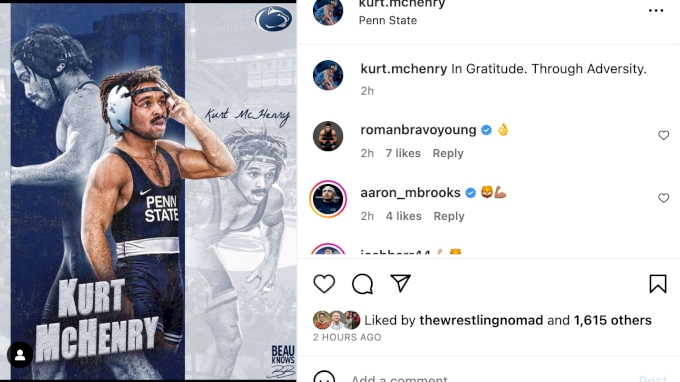 McHenry was a Cadet World champ in both 2016 and 2017 and was one of the top lightweight recruits in his class. Despite having spent five years at the University of Michigan, he still has two years of eligibility remaining after redshirting during the 2019-20 season and participating in the 2020-21 season that didn't count due to COVID-19 exemption.
Penn State has won team titles on a regular basis over the last decade and a half, but they haven't had an All-American at 125 lbs since Nico Megaludas won an NCAA title in 2016. Now, Penn State's starting role at 125 lbs may come down to 2x Cadet World Champ McHenry and 3x Cadet World teamer Robert Howard.
Howard, Penn State's highly recruited lightweight prospect, has battled injuries throughout his career, but he appears to be ready to compete for the starting spot for the Nittany Lions at 125 lbs.