2023 NHSCA High School Nationals
How To Watch NHSCA Wrestling Nationals 2023
How To Watch NHSCA Wrestling Nationals 2023
The 2023 NHSCA Wrestling Nationals begin March 24 in Virginia Beach, Virginia. Here's how to watch the event.
Mar 22, 2023
by Joe Harrington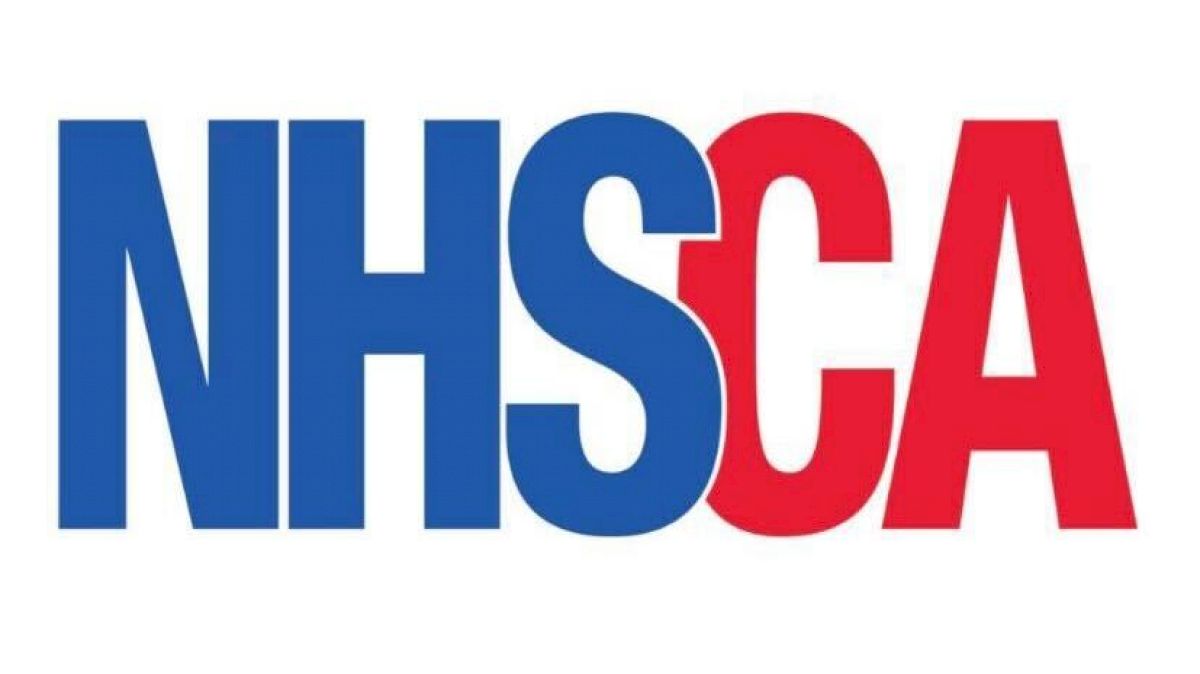 Virginia Beach becomes the home of some of the best high school wrestlers in the country this week as some of the top athletes compete at the NHSCA High School Nationals at the Virginia Beach Sports Center.
The event features many of FloWrestling's top ranked wrestlers and future college athletes competing this weekend.
And all the action is on FloWrestling and the FloSports app. Here's what to know.
When Is The NHSCA Wrestling Nationals 2023?
The event begins on March 24 and finishes March 26.
How To Live Stream The NHSCA Wrestling Nationals 2023?
The event is streaming on FloWrestling and the FloSports App each day. FloWrestling and the FloSports app is also the home for archives immediately following each match.
NHSCA Wrestling Nationals 2023 Schedule
Matches begin at 7 a.m. on Friday. Here is the complete schedule.
Subscribe to FloWrestling and FloSports
A subscription unlocks the following:
Live events
Event replays
Original films and shows
Training and technique videos
Event results
Team and athlete rankings
Breaking news
Limited ads on videos
Subscribers can watch up to 12 streams in total on one or many devices connected to the same WiFi. For example, you can have one stream up on your iPhone, one on your Roku, and another on your laptop.