2023 NCAA Championships Watch Party
2023 NCAA Championship Qualifiers By Team And Conference
2023 NCAA Championship Qualifiers By Team And Conference
Tables of all the qualifiers of the 2023 NCAA Championship broken down by team and conference.
Mar 7, 2023
by Andrew Spey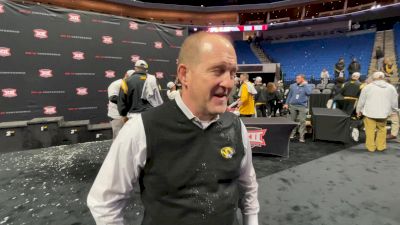 With the at-large selections released, the full field (barring any last-minute scratches) for the 2023 NCAA Wrestling Championships in Tulsa, Oklahoma is now known.
It also means we can break down the total number of qualifiers from each school, as well as conference. Those exact things can be found in the tables below.
First, qualifiers by conference and weight.
And now, all 330 qualifiers by school.