Jordan Oliver Signs With Bellator MMA
Jordan Oliver Signs With Bellator MMA
2X NCAA champion and Olympic Trials champion Jordan Oliver will be making the transition to in 2023.
Mar 1, 2023
by JD Rader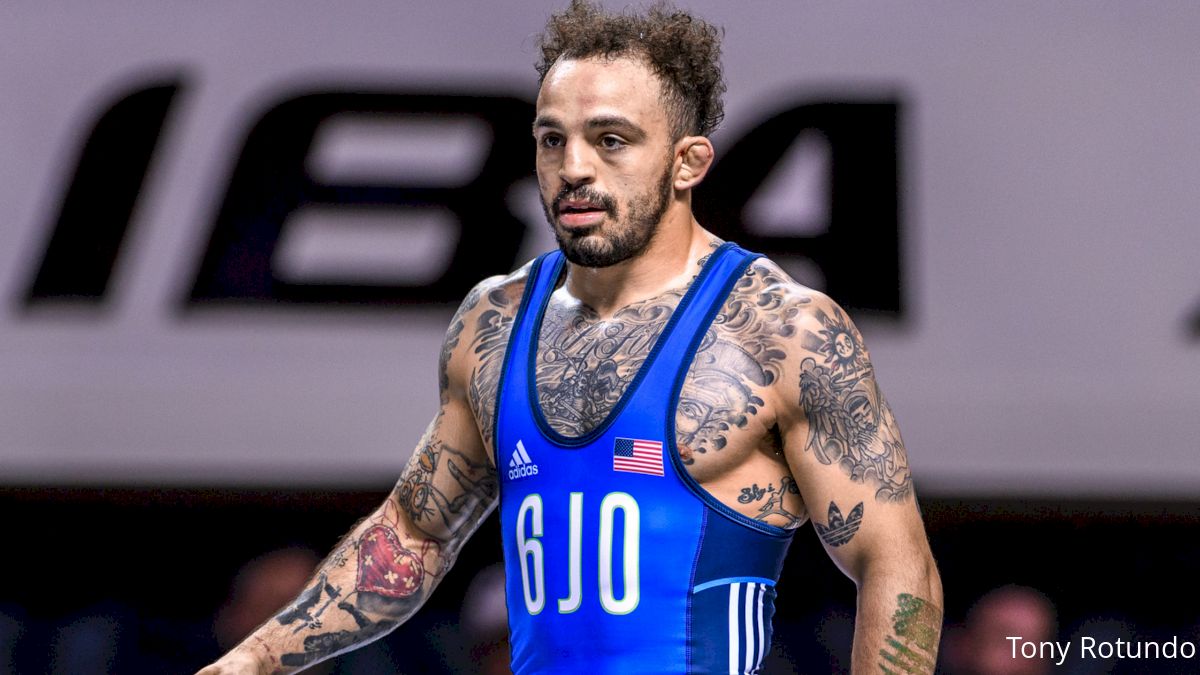 After a long career in wrestling that included almost a decade on the senior level circuit alone, Jordan Oliver will be taking his athletic talents to MMA. Bellator MMA announced the signing of Oliver on Wednesday afternoon via social media.
The post also mentions how Oliver will be competing at featherweight, which is 145 lbs, later this year. Oliver bounced back and forth between 65 kg (143.3 lbs) and 70 kg (154.3 lbs) during his wrestling career.
While on the senior circuit, Oliver was an Olympic Trials, US Open, Bill Farrell, and Dave Schultz International champion.
In college, Oliver became one of all-time great Oklahoma State wrestlers. With a career record of 127-6, Oliver was a 2X NCAA champion, 3X NCAA finalist, 4X Big 12 champion, and 2X Dan Hodge Trophy Award finalist. Despite losing in the finals his junior year to Logan Stieber, Oliver was one of just three wrestlers to ever defeat Stieber in his college career.
Watch the highlights from Oliver's 2012 victory over Logan Stieber below.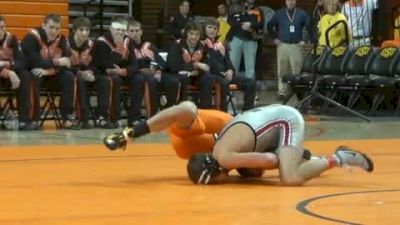 A transition to MMA was hinted at in January when a picture was posted with Oliver post-training with former wrestler and now MMA fighter Richie Lewis.