2022-23 Women's College Commitments
Virginia Foard Commits To Wrestle And Fish At King
Virginia Foard Commits To Wrestle And Fish At King
Virginia Foard will wrestle and fish for Jason Moorman at King University.
Jan 26, 2023
by Kyle Klingman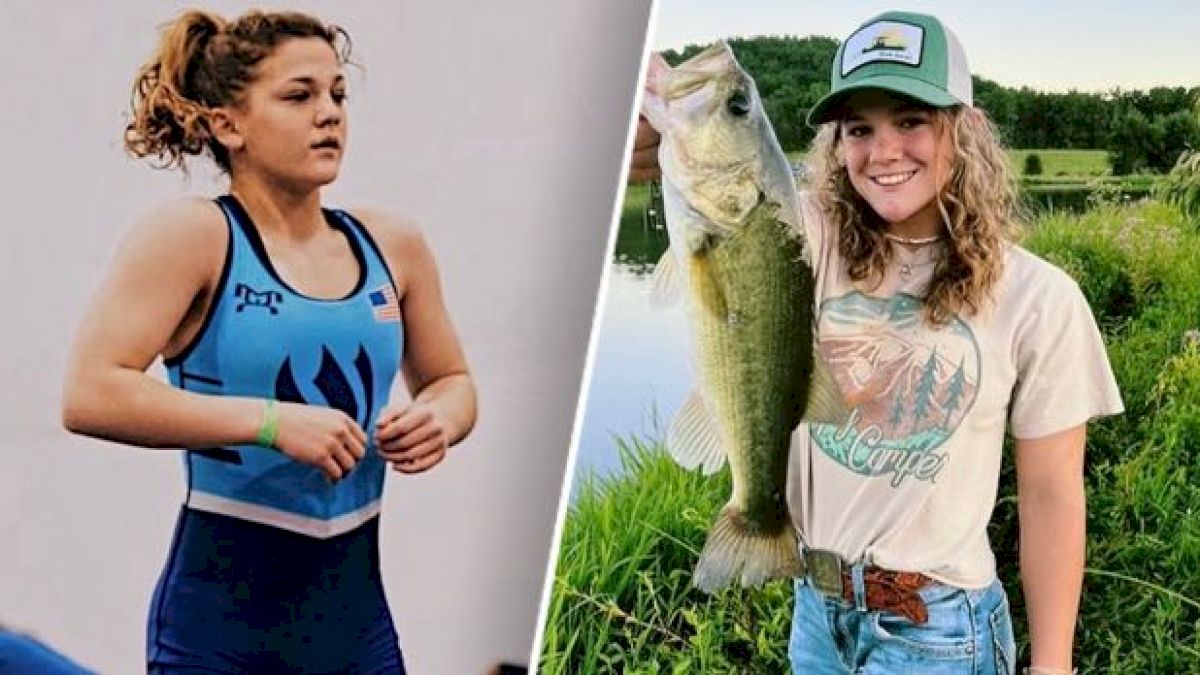 If King women's freestyle coach Jason Moorman is looking for a high school wrestler with college and international experience, then Virginia Foard will be an ideal fit. The Wyoming Seminary senior has had success at college opens and international tournaments this season, including runner-up finishes at the Tornado Open and the Bill Farrell Memorial International.
Internationally, she has wrestled at the 2020 Klippan Open (bronze), the 2022 Tallinn Open (gold), and the 2020 Vorbenya Cup (gold). Domestically, she finished third at Super 32 and was a finalist at the U17 World Teams Trials.
If Moorman is looking for a wrestler who likes to fish, well, she also fits that description. Moorman is the head bass fishing coach at King and Foard will compete for that team, too.
The Reva, Virginia, native made her announcement with a post on Instagram.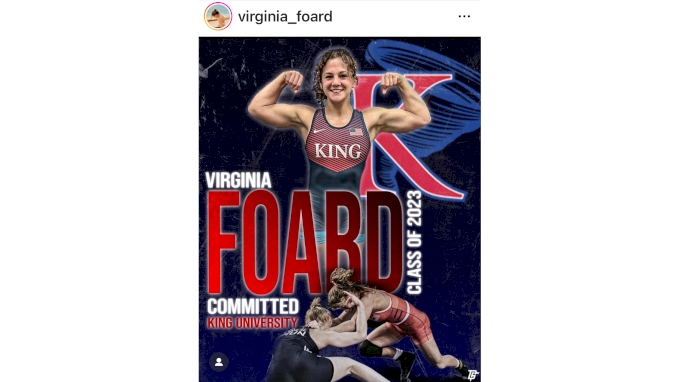 "I'm excited to announce that I will continue to pursue my academic and wrestling goals at King University! I'd like to thank my parents for their unwavering support throughout this entire journey. I'd like to thank my high school coaches for the continued development and opportunities that I've had here at Wyoming Seminary. And I'd like to thank my youth wrestling coaches for the solid foundation. I can't wait for this next step in my journey!"
King University continues to be a perennial women's wrestling powerhouse that has produced some of the biggest names in wrestling. The Tornado won WCWA team titles from 2014-17 before a national collegiate women's wrestling championship was formed in 2020. World and Olympic medalists Sarah Hildebrandt, Alli Ragan, and Forrest Molinari all attended college in Bristol, Tennessee.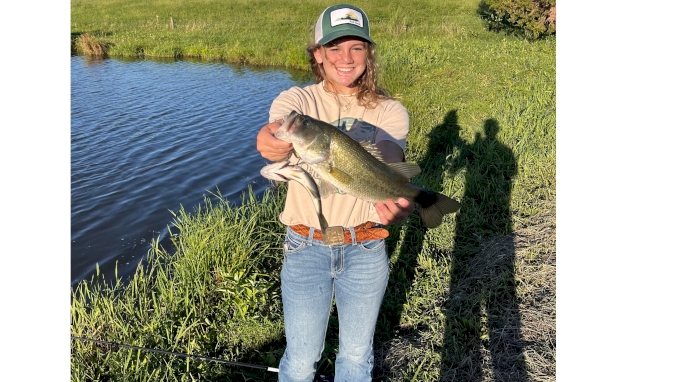 .
Virginia Foard will wrestle and fish for Jason Moorman at King University