2023 North Carolina State vs Virginia Tech - Audio Only
Andonian Is Back! There's A New Title Contender At 157 lbs!
Andonian Is Back! There's A New Title Contender At 157 lbs!
The 157-pound weight class just got a lot crazier. All-American Bryce Andonian is back and looks like a title contender.
Jan 21, 2023
by David Bray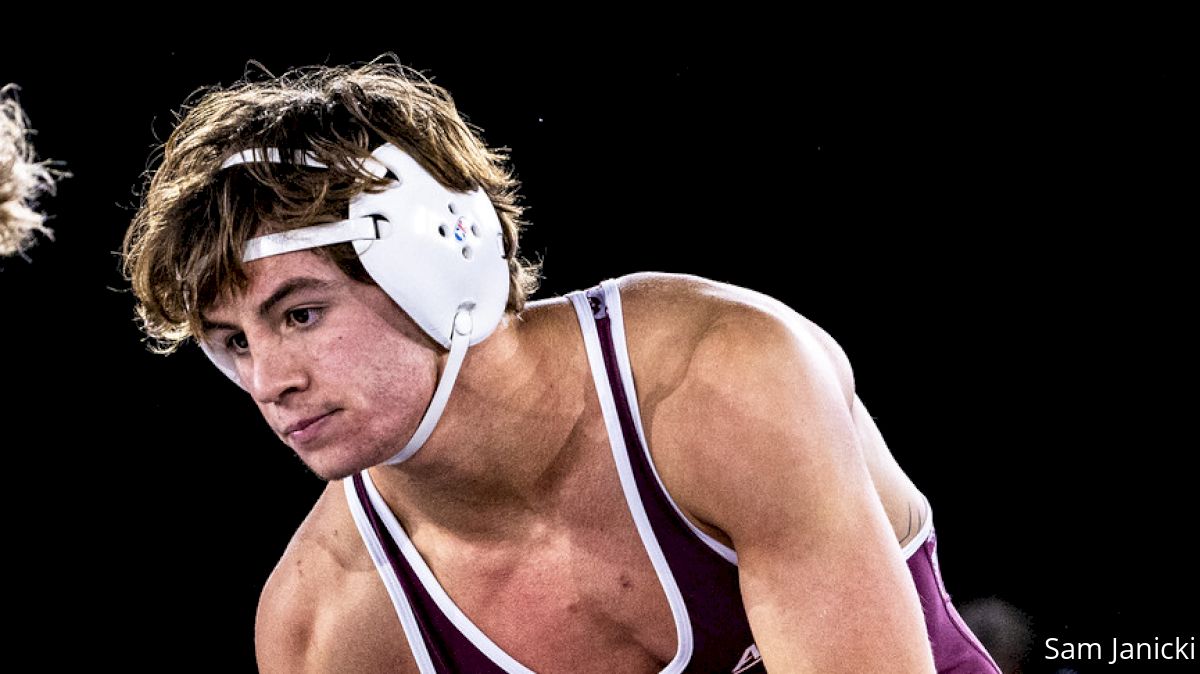 If you thought 157 lbs couldn't get any crazier, think again. Not only did Penn State true freshman Levi Haines take out All-American Will Lewan, but minutes later, Virginia Tech's Bryce Andonian, who was presumed to be out for the season due to injury, returned to his starting duties and took out Ed Scott in a gun-slinging 24-10 major decision.
Andonian's return against NC State's Ed Scott
😱 OH MY @AndonianB! 😱#NCAAWrestling x 🎥 @HokiesWrestling pic.twitter.com/hXeLbxtOY0

— NCAA Wrestling (@NCAAWrestling) January 21, 2023
This was the first varsity match of the 2022-23 season for Andonian. Until now, the 2022 All-American had wrestled unattached at the NWCA All-Star Classic and at the Purple Raider Open last weekend.
Many wrestling fans were surprised to see Andonian in Friday night's starting spot. Not only did he give the Hokies a better chance of winning their dual against the NC State Wolfpack, but he also became an immediate title contender in one of the nation's most volatile weights. Andonian will be a must-watch 157-pounder for the rest of the season.