Big Ten
Burwick Declared Eligible To Compete For Huskers After Transfer Dispute
Burwick Declared Eligible To Compete For Huskers After Transfer Dispute
Kyle Burwick, who spent the past seven months at the center of the transfer dispute after leaving Wisconsin, has been declared eligible at Nebraska.
Jan 13, 2023
by Andy Hamilton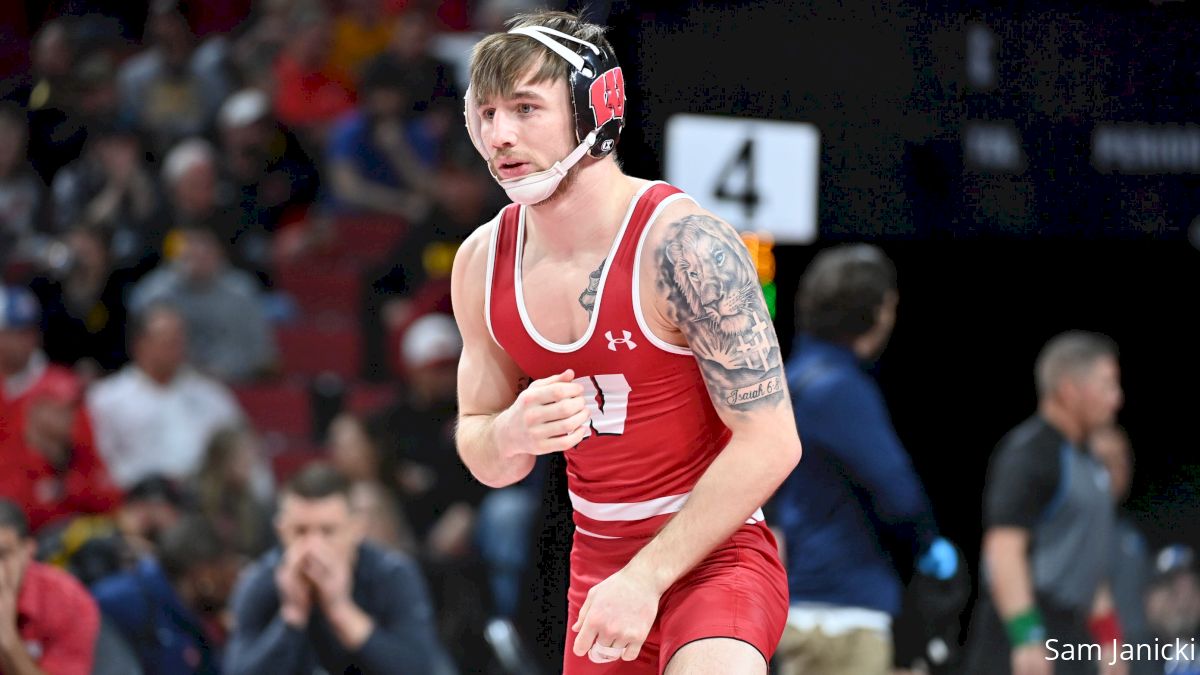 The Kyle Burwick eligibility squabble has come to an end.
Nebraska's wrestling Twitter account announced Friday evening that the NCAA reconsidered Burwick's case and approved his waiver for immediate eligibility with the Huskers.
"We are happy to announce that the NCAA has approved Kyle Burwick's waiver for immediate eligibility. Upon determining that it would not be possible for a No Participation Opportunity waiver to be granted, the Compliance staffs at Nebraska and Wisconsin collaborated and worked with the NCAA staff. Nebraska's original legislative relief waiver for Kyle was ultimately reconsidered and approved. We are thankful to all who assisted with this process and look forward to seeing Kyle make his Husker wrestling debut!"
Burwick, a two-time 133-pound NCAA qualifier for Wisconsin, had been at the center of a seven-month transfer dispute after leaving the Badgers for Nebraska in June. His departure came shortly after Wisconsin added another 133-pounder — Utah Valley All-American Taylor LaMont — on May 24 and roughly six weeks after the NCAA's new May 1 deadline to enter the transfer portal and change schools without losing a year of eligibility.
Burwick claimed he was never informed by Wisconsin officials about the transfer portal deadline. His initial request for immediate eligibility was denied by the NCAA on Oct. 7 and his case gained publicity with his Nov. 1 Twitter post outlining his case, claiming Wisconsin was standing in the way of his bid to compete this season for the Huskers.
The following evening, Wisconsin's athletic department issued a statement claiming that "Wisconsin Athletics supports current Nebraska student-athlete Kyle Burwick's desire to continue his collegiate wrestling career with immediate eligibility. The UW Athletics compliance staff and administration worked with Nebraska over the past several months to help facilitate Kyle's ability to participate. The decision to grant Kyle his eligibility for this season is in the hands of the NCAA."
Burwick has compiled a 10-0 record in open competition this season. The Huskers are scheduled to wrestle Wisconsin on Jan. 29 in Lincoln.