SeaBass & Storniolo On Transfer, CP Checking In From Chamizo's Camp | FloWrestling Radio Live (Ep. 515)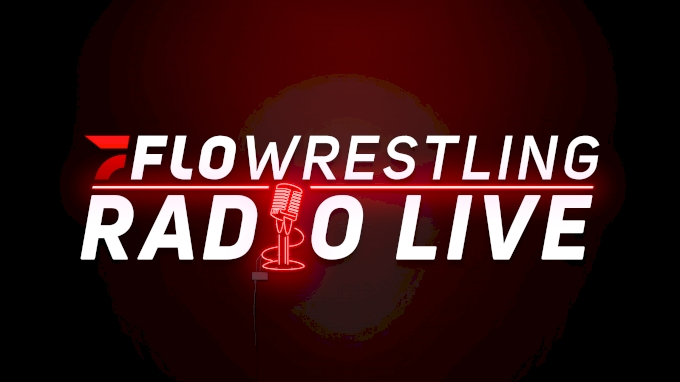 Unlock this video, live events, and more with a subscription!
Get Started
Already a subscriber? Log In
On episode 515 of FRL, CP checks in from Chamizo's training camp, we hear from Sebastian Rivera and Matt Storniolo, and discuss the sneak peek of episode 3 of WE ARE, grad transfers, and more.
Run of Show
0:00 - CP is on location at Rhino Wrestling
0:01 - JD Rader is making his FRL debut on his hometown area code
0:02 - CP talks about the shoot with Frank Chamizo yesterday
0:11 - CP hops off and now the kids are at play
0:12 - Is there a better guy to watch practice for a young guy than Chamizo?
0:13 - Do we put too much emphasis on PSU's wrestling and not enough on their mental training?
0:28 - Sebastian Rivera and Matt Storniolo were on the Bader Show yesterday
0:31 - Seabass on The Bader Show yesterday
0:33 - Ben's take on Seabass coming home
0:42 - Ben's advice to Sebastian Rivera
0:48 - Coach Storniolo clip on The Bader Show
0:50 - Will grad transfers be more common now with the portal?
0:56 - Chas Tucker is going in the portal, but NOT to wrestle
01:03 - Questions from Friends