Fixed On Gold - Teaser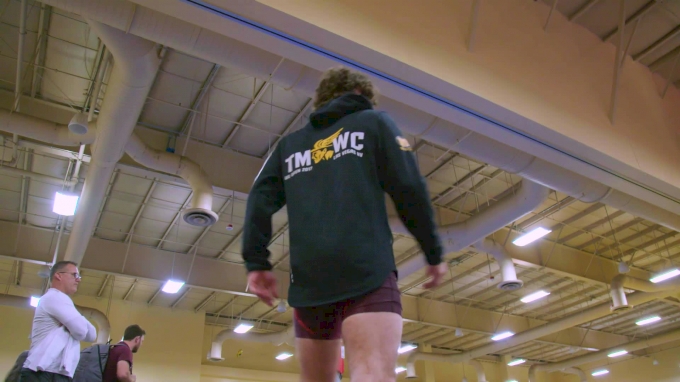 Daton Fix has been one of the top young wrestlers in the United States for a few years now. Fix won a Junior World bronze medal last year and a Cadet World bronze the year prior. This year he is looking to break through and win a Junior World Gold.
The UWW Junior Nationals is where the journey to the World Championships begins. We follow along with Daton, and his father/coach Derek, as he looks to win the UWW Juniors in order to have a bye to the finals of the World Team Trials.
Go behind the scenes with Daton Fix as he starts his summer off with one thing on his mind. Winning the Junior World Championships.