Helen Maroulis Alter Ego Is A Caged Jaguar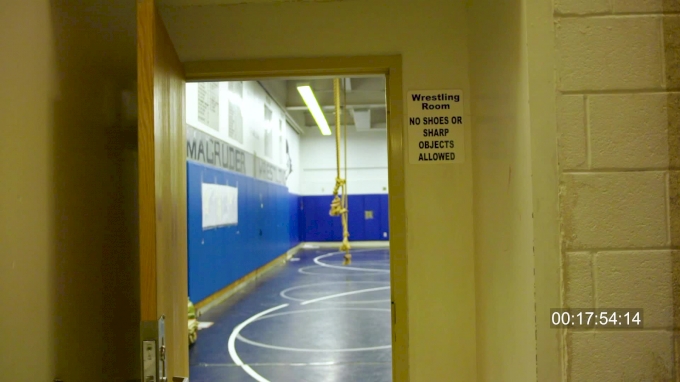 2016 Olympic Gold Medalist Helen Maroulis is a different person when she steps out onto the wrestling mat. During her everyday life Helen is not a fighter and she is not confrontational. But when you get her on the wrestling mat she becomes her alter ego and feels like a jaguar who is cage and ready to be unleashed.
The newest FloFilm series focuses on Helen Maroulis, her struggle to be accepted as a girl wrestler and her Olympic run which ended with one of the biggest upsets of all time when she defeated 3x Olympic Champion Saori Yoshida of Japan.