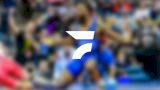 London, GB
Jul 27, 2012
Jul 27
London, GB
Show Results
: 2012 Olympic Freestyle 66 Kilos
Olympic Freestyle Weight Classes:
55 KG 60 KG 66 KG 74 KG 84 KG 96 KG 120 KG

Japan's Yonemitsu Wins Gold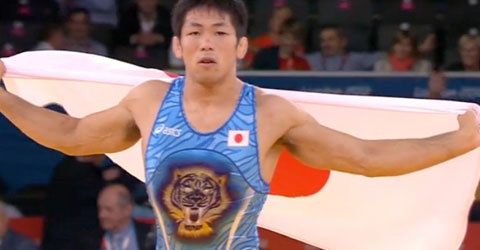 At 66kgs, Japan's Tatsuhiro Yonemitsu claimed the Gold with a great finals performance, defeating 2010 World Champion, Sushil Kumar, 1-0, 3-1.
In the first period, Yonemitsu scored a takedown early and it stood up. He went right after it in the second as well, getting in on a deep shot early and throwing Kumar to his back for what would be the Gold-clinching '3'.
Yonemitsu had been 2nd (2011) and 3rd (2009) in two previous World Championships.
2011 World Champion, Medhi Taghavi of Iran, was beaten in the first round by eventual Bronze medalist, Lopez (CUB). Yonemitsu beat Lopez the very next round 1-0, 1-1.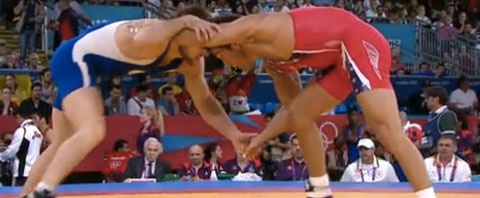 Frayer Eliminated
US Freestyler, Jared Frayer (66kg) was eliminated Sunday morning.
Frayer lost to Ali Shabanau of Belarus in the first round. Shabanau lost his next bout to Jabrayil Hasanov of Azerbajian.


Frayer Drops First Bout
Jared Frayer (66kg) lost his opening round bout Sunday morning.
Wrestling Ali Shabanau (BLR), Frayer didn't look himself. He was taken down in the first and gutted rather easily for a 0-3 period.
He had an opportunity for a pushout in the waning moments of the second, but couldn't get it. And, although he drew his own color (red) for the clinch, he couldn't convert the takedown.

Brackets are below the breakdown
66 Kilo Bracket Breakdown By Craig "The Guru" Vitagliano

66 kg:
Here's what I got:
UZB over GEO in a tough bout
2010 World Champ Sushil Kumar of IND draws 2008 Olympic Champ Ramazin Shahin in the first round. Bulgaria's Leonid Bazan, 5th at last year's worlds will take on Azerbaijan's Jabrail Hasanov in a rematch of the 2011 European Championship finals.
As usual , the bottom bracket is nuts with Japan's Tatsuhiro Yonemitsu with the bye and then will have the winner of Cuba's Livan Azcuy, 3rd at last year's World Championships and 2x World Champ Mehdi Taghavi of Iran. Hiathem Alayech of Tunisia draws Canada's Haislan Garcia, 5th in the 2010 Words. Olympic Qualifer winner Zelimkhan Yusupov of Tajikistan takes on 2010 World Silver medalist Alan Gogaev of Russia.
Quarters: David Safaryan, Armenia v. Andrey Kviatkovski, Ukraine. Ikhtiyor Navruzov (Uzbekistan) v. Sushil Kumar, India. Jared Frayer, USA v. Jabrail Hasanov, Azerbaijan. Mehdi Taghavi, Iran v. Alan Gogaev, Russia
Semis:
Andrey Kviatkovski, Ukraine v. Sushil Kumar, India
Jabrail Hasanov v. Mehdi Taghavi
Finals:
Sushil Kumar v. Mehdi Taghavi
Gold medal:
Mehdi Taghavi, Iran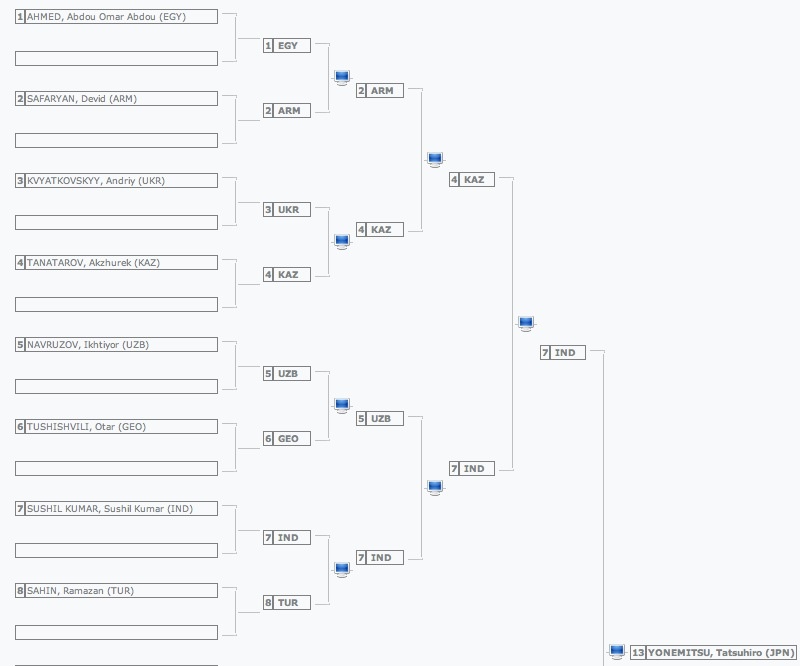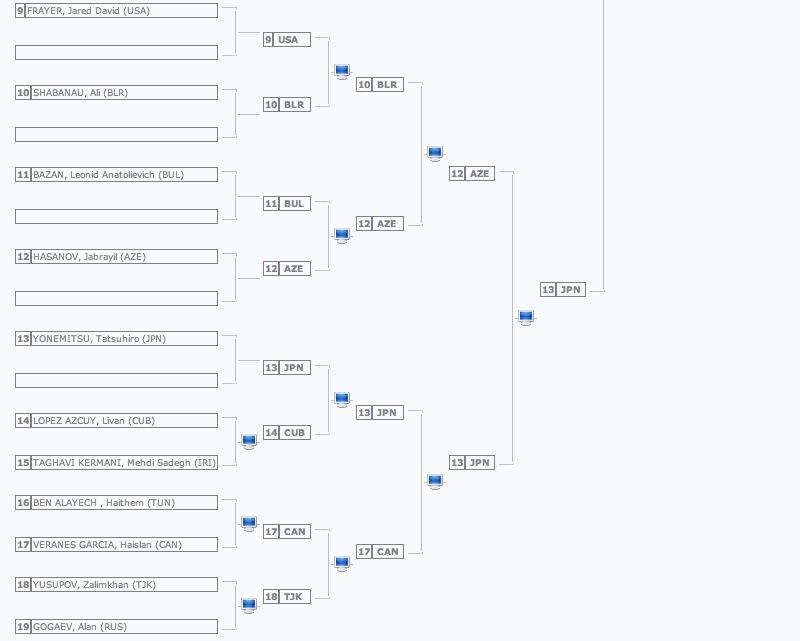 66 KG Freestyle
U.S. Representative: Jared Frayer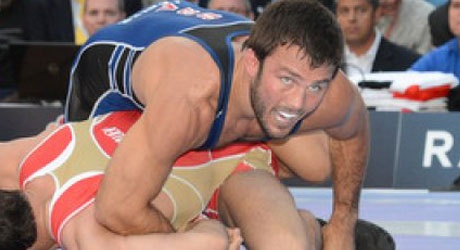 Club: Gator
2012 Cerro Pelado Runner Up
2 x Sunkist Kids Champion
2010 US Open Champion
2 X NCAA All-American


Here is a list of the World Finishes dating back to 2008 Olympis in Beijing

2011 Worlds- Istanbul, Turkey

1st- Mehdi Taghavi (IRI)
2nd- Tatsuhiro Yonemitsu (JPN)
3rd- Jabrayil Hasanov (AZE)
3rd-Livan Lopez (CUB)

2010 Worlds- Moscow, Russia
1st- Sushil Kumar (IND)
2nd- Alan Gogayev (RUS)
3rd- Jabrayil Hasanov (AZE)
3rd- Geandry Garzon (CUB)

2009 Worlds- Herning, Denmark
1st- Mehdi Taghavi (IRI)
2nd- Rasul Djukayev (RUS)
3rd-Tatsuhiro Yonemitsu (JPN)
3rd-Leonid Spiridonov (KAZ)

2008 Olympics- Beijing, China
1st- Ramazan Sahin (TUR)
2nd- Andriy Stadnik (UKR)
3rd- Otar Tushishvili (GEO)
3rd- Sushil Kumar (IND)