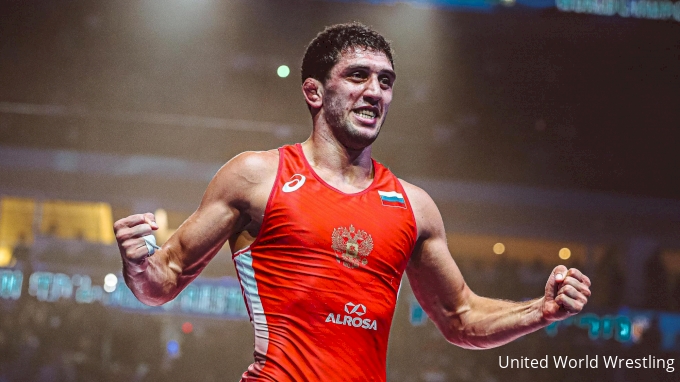 Zaurbek Sidakov is Russian freestyle wrestler from North Ossetia. He is a two-time World champion, famously beating Jordan Burroughs along the way in both 2018 and 2019. He is the #1 ranked wrestler in the world at 74 kg leading up to the Tokyo Games and #3 pound-for-pound.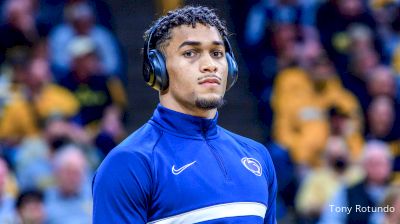 Starocci Plans On Being 2024 Olympic Champ Then Retiring From Wrestling
Oct 7, 2022
It would be tough to say that Carter Starocci lacks confidence in any way, shape or form. The two time NCAA Champion plans on being the 2024 Olympian over Dake and Burroughs, winning the gold medal and then retiring from the sport to pursue an MMA career.