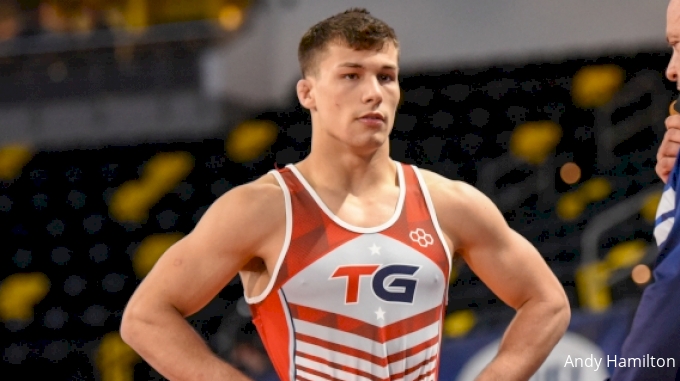 Nic Bouzakis is a Pennsylvania native who wrestles at Wyoming Seminary, one of the nation's top prep wrestling programs. In 2020 he won the National Prep Wrestling Championships. Bouzakis also earned the 60 kg Greco-Roman spot on the 2021 US Junior World Team.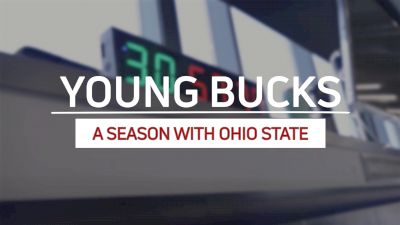 Young Bucks: A Season With Ohio State
Apr 16, 2023
Ohio State brought in an incredible recruiting class in 2022. They nabbed the top three pound for pound wrestlers in the country. Ohio State has had some incredible teams since Tom Ryan took over the program but have taken a step back in recent years. The Buckeyes are looking to this young class of studs, along with a team of seasoned wrestlers, to bring the program back to the top tier and compete for an NCAA team title.
We follow along with the Buckeyes from the moment their monster recruiting class stepped foot on campus through the final whistle at the NCAA Championships. It was a long and turbulent year for the Buckeyes with more than their share of ups and downs. But in the end, things turned out great for Ohio State.